Our favorite travel writer, Kathy Chin Leong visited Paso Robles as their guest recently and it looks like she had quite the time.
Paso Robles, an inland farming community located in Central California, is that unassuming, shy girl in the back of the class picture. She is that same person who is so fascinating she will quickly become your best friend. In this crazy Covid-19 era, Paso Robles (nicknamed Paso) is reopening to the world. I present to you five major reasons you will probably make this town, less than an hour from the beach, your regular relax-cation destination.
Reason #1:
Who knew? Over 200 wineries are residents of Paso terrain. These cozy, family-run operations derive wine from domestic and European rootstocks. You can imbibe at castle-like wineries to one-room huts run by the vintners themselves. Do check out the Paso Robles Wine Country Alliance for where to go. And, remember to don your mask. These days, all pourers and employees are required to wear them. Tastings range between $10 and $25, a fraction of the cost of wine tasting in Napa Valley.


Bottles here are both affordable and sophisticated. Take, for instance, Ancient Peaks Winery, which runs a tasting room and cafe in nearby Santa Margarita, and offers exceptional zin, sauvignon blanc, merlot, and more in the under-$20 and under-$30 categories. Ancient Peaks' chic farmhouse offers indoor and outdoor seating and sells lunch, small plates, and a cheese board that pairs well with its magic elixirs.
What I love about the Paso Robles wine experience is that each wine room reflects the design tastes of the owner. For instance, there's Lone Madrone with walls clad in giant black-and-white photos of the partnering farmers, some with their families and children. Lone Madrone is found on a hillside where the winemaker, Neil Collins, collaborates with key regional growers to get the best of the best in vines that are dry-farmed and planted in limestone-rich soil.
Reason #2:
Grub, grub, and more grub
Taking all-American comfort food to a new level, Paso Robles' eateries are finally open for outdoor and indoor dining. Tucked In an alleyway is Jeffry's Wine Country BBQ, already a local's favorite. It's pretty cool to know that Jeffry Wiesinger, the owner, was already a caterer often encouraged to open his own restaurant. Today, the dining is all outdoors, under pop-up tents, and the owner is making quite the name for himself with his pork loin ribs and secret paella that you must order ahead of time and not listed on the menu.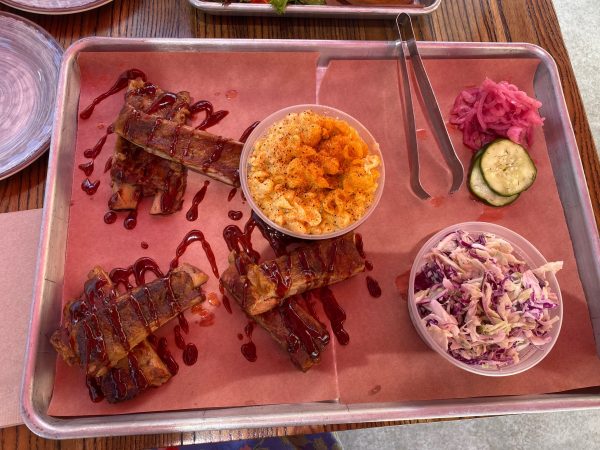 What to try? It's a hard call. Everything on the menu is tantalizing. Request the signature mac and cheese, smoked pork belly ribs, the sampler platter of pulled pork, pulled chicken and chopped brisket, and plenty of wet wipes.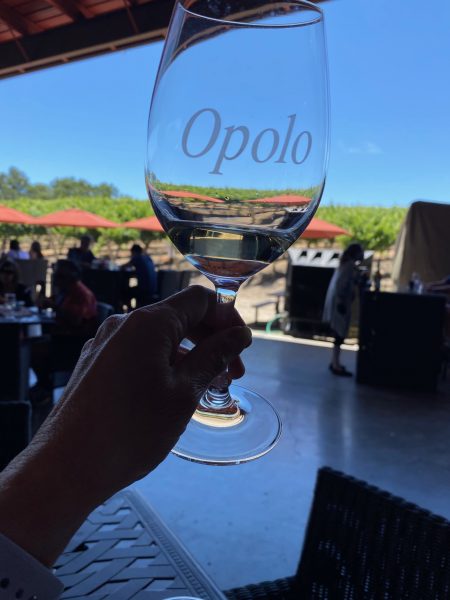 Follow your nose to Opolo Winery, nestled far off the country road of Vineyard Drive. Open for lunch, the winery features an outdoor restaurant with vineyard views. It takes pride in its selection of hand-tossed blistered crust pizzas, fresh salads with ingredients harvested on-site, and homemade sausage where one order's worth is just not enough to satisfy. The winery features an array of estate-grown vintages and also runs a distillery business where you can also belly up to the bar for tastings.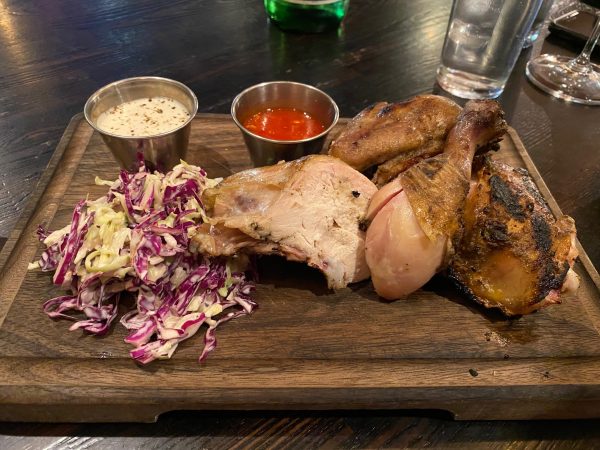 In downtown Paso Robles, The Hatch Rotisserie and Bar is celebrated for its signature cocktails as well as hearty dishes that take advantage of its wood-fired oven and grill. If you get a chance to come to this casual and friendly restaurant, order a table full of sharing dishes such as: the honey cornbread served in its own skillet, seared and grilled artichokes with house aioli dipping sauce, juicy rotisserie chicken, and unique hen of the woods mushrooms that unearth bold flavor. Take a cue from me: order plenty of dishes so you have leftovers. The next day, the flavors, are even more sublime.
Reason #3
Shop, shop, and shop some more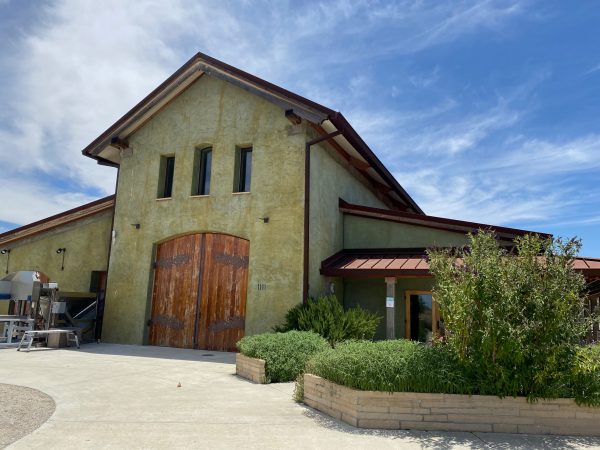 Travelers like me love off-the-beaten-path destinations. And the Kiler Ridge Olive Farm is that fantastic gem. I have already been boasting about to friends. Found off of Kiler Canyon Road, perched on a hill, outside of the downtown core, the entrance can be easily missed if you are not careful. Just drive slowly! For just $5 for a tasting, you sample five olive oils, and if owner Audrey Burnam finds you particularly nice, you will end with a scoop of Breyer's vanilla ice cream topped with sea salt and olive oil.
Outdoor tastings on her patio are a multi-sensory experience as you sit, sip, and savor the sight of her groves consisting of 2700 olive trees. You learn about the three properties of olive oil: fruitiness, bitterness, and pungency. She will tell you the truth and scams in the industry and about the oil's health benefits. You appreciate her extra virgin olive oils that undergo only one pressing. And you will not be able to resist purchasing her bottled wares and the related olive oil soaps and products from her gift shop.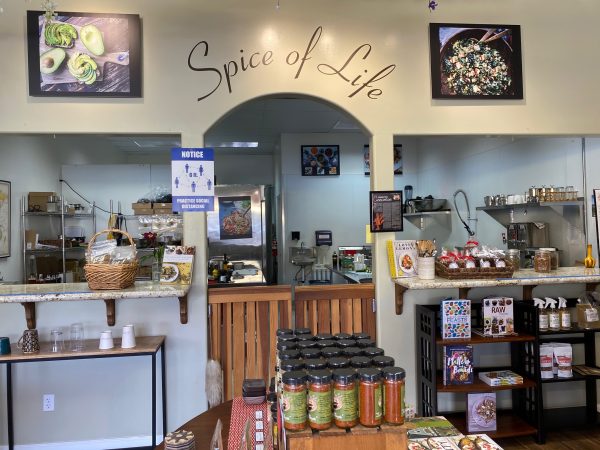 Merchants in downtown Paso Robles are slowly opening up. You can get up-to-date details at http://www.travelpaso.com. Ever the sucker for all things related to food and drink, I had to stop at the Spice of Life to wander the spice and tea aisles. However, the owner is extremely knowledgeable and seems to carry every type of spice and spice combination for baking and grilling. Prices are very fair compared to other spice shops, and I was able to purchase two vials of black truffle salt I use now for my popcorn.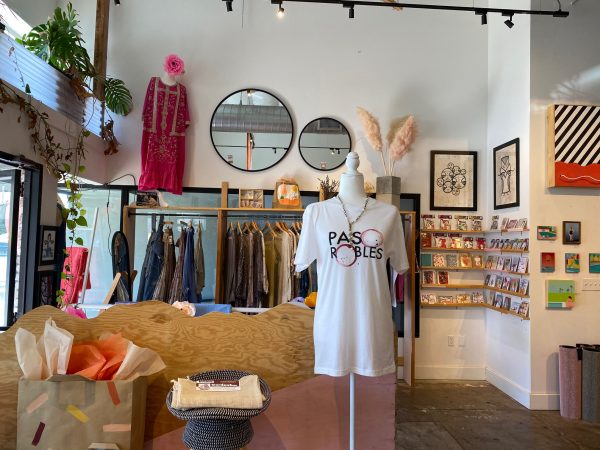 Another boutique is Viva Paso, a small, eclectic shop owned by an artist who gets to showcase his paintings and sell a mishmash of trinkets. He's got everything: succulent vases, art books, greeting cards, zipper cosmetic cases, and many imprinted items with the face of artist Frida Kahlo.


Another wander-worthy enterprise is The General Store, which offers all-things-Paso including Paso Robles roasted almonds, soaps, artwork, and clothing. Toys and gourmet goods and jewelry round out the offerings here. And yes, they sell handmade face masks with patterns to match every person's interest and hobby.
Reason #4
Lodging is easy to secure with price points suitable for most wallets. Want to bed down in Paso Robles? Payless $50 a night to tent camp at the KOA campgrounds. Motels in town go for as low as $70 a night. Posh digs such as Hotel Cheval can run over $400 for opulence and high-end décor and services.


A recent stay at The Stables Inn was an ideal find, for it is a completely refurbished motel. It is newly acquired and operated by real estate couple Robert and Sherry Gilson who own many properties in Paso Robles and serve as their own interior designers. The inn opened this month, featuring a kicky equestrian theme. Charming and chic, the Stables is a must-stay if you are on a budget and want something new, spanking clean, cute, and modern. It runs about $155 weekdays and $200 on weekends. Stylish rooms are petite with mini-refrigerators, flat-screen TVs, wifi, and rain head showers. In the morning you can go to the common room for free coffee, tea, milk, and a packaged pastry.
Reason #5
Location, location, location
One of the best reasons to hang out in Paso Robles is the fact that you are within 45 minutes of the ocean and ocean-hugging towns of Cambria, San Simeon, and San Luis Obispo, all located off Highway One, a ribbon of highway world-famous for its aquamarine coastline.
Cambria is well known for its art galleries and playful shops in a walkable setting. What many do not know, however, is that Cambria features a handful of exquisite garden stores, each rich with treasures. Anyone arriving at the Cambria Nursery and Florist will be floored by its variety of shed shops and vast acreage of parklike gardens that include a fairy garden, a Japanese garden, and more. And minutes from the downtown core is Moonstone Beach, a lengthy, quiet beach that features a wooden boardwalk path leading to tidepools and more.
San Simeon is home to Hearst Castle, now owned and managed by the state park system. You can spend a day on a guided tour of the castle which includes a guided bus tour and a movie inside the lobby theater.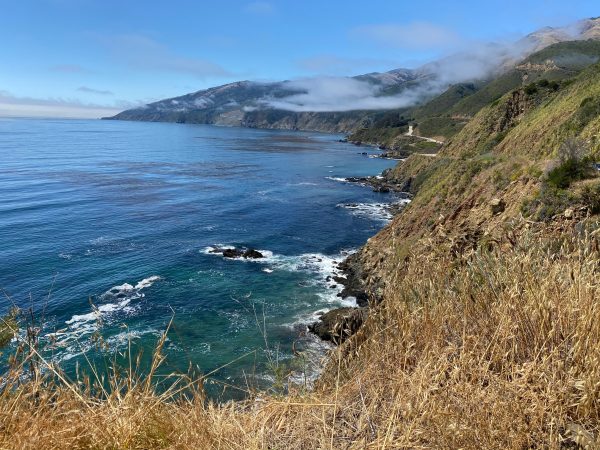 And going south on Highway One, visit the college town of San Luis Obispo to hit up its Thursday Farmer's Market. It is one of the top markets in the nation, and it will be interesting to see how crowds are managed during 2020. However, any time you visit San Luis Obispo, you will immediately find yourself slowing down to relax and enjoy the relaxed vibe of eateries and shops in the town center as well as its plentiful bicycling and hiking trails.
On your next jaunt to California, put Paso Robles down on your Must-Go list and don't let Paso pass you by.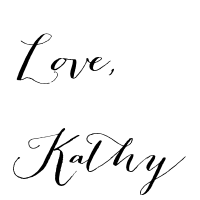 Kathy Chin Leong is an award-winning travel writer who just completed her first book, San Francisco's Chinatown – www.chinatownbooksf.com, scheduled to be on store shelves this August.