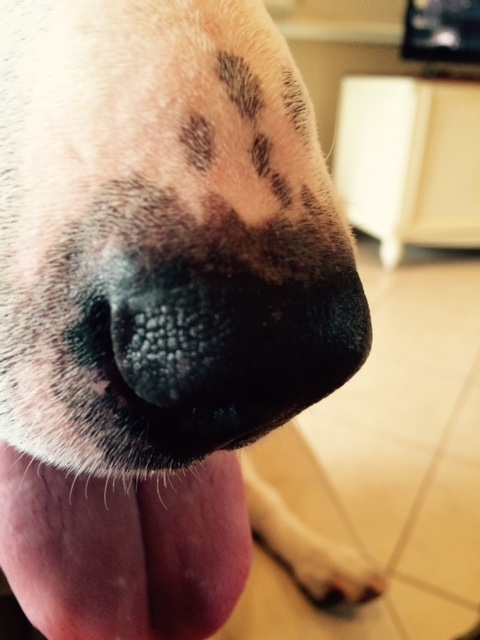 Those of us who are pet owners know the importance of supporting rescue programs for our four-legged pals. Before moving to Florida, our mansion was a rescue home for dozens of Old English Sheepdogs over the years. We love supporting rescue programs and are happy to announce that Petcurean pet food is running a food drive on Instagram beginning today. For each photo posted with the hashtag #PetcureanLove, Petcurean will be donating 1lb of pet food to The Pack Project.
How you can get involved
Snap a photo of your four-legged bestie
Upload the photo to your Instagram acccount
Add the hashtag: #PetcureanLove
You've just helped @PackProjectSK by having @petcurean donate 1lb of their food
They hope to get 500 lbs of Petcurean food to them by October 5th…so PLEASE help them.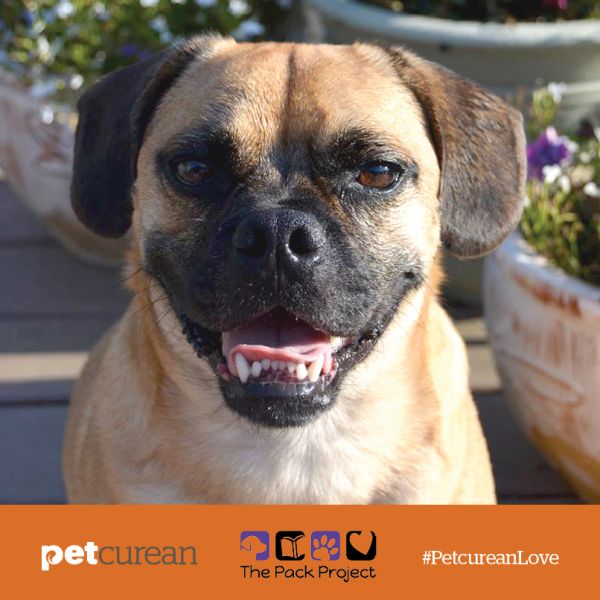 Reminders
Make your Instagram profile PUBLIC so that @petcurean can find you
Follow: @petcurean on instagram – they make GREAT friends
Wondering why they just don't donate the 500 lbs without all of these Instagram photos? They want to raise awareness for The Pack Project, instead of just making the donation privately. This way, hundreds of people will see this post and hear of their organization and hopefully help them out by perhaps volunteering, etc. in the future.