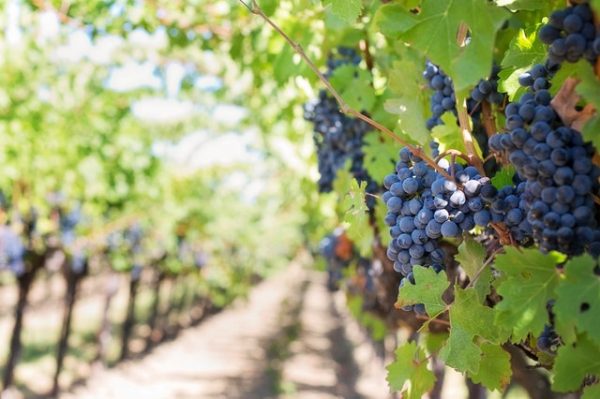 When you hear the word "wine country," you tend to think of things like Napa Valley and Sonoma, maybe Missouri if you edge towards more obscure wine destinations or throughout Italy if you prefer your European wines. But Mexico? Mexico makes us think of sand and beach, not the soil and climate needed to grow grapes and turn them into wine. But as it turns out, Mexico has its own wine country, and it is one you need to know about.
Some Facts About Mexican Wine Country
Throughout the entire country, there is an estimated 7,700 acres of vineyards. Wineries create many of the traditional European blends, creative blends rarely seen elsewhere, as well as unblended wines. Cabernet Sauvignon, Chardonnay and Tempranillo are the most common wine grapes grown in Mexico, which can be used to create a wide variety of singles and blends. However, there are some less common grapes grown as well.
How Is it Possible for the Grapes to Grow?
Most people divide Mexico into two parts: the desert and the beach. But the country supports a wide variety of eco systems, including the desert mountain eco system, which is where these grapes tend to be grown. This eco system avoid humidity that can kill grapes, never gets too hot, and also cools significantly at night. While irrigation is needed to get the grapes the hydration they require, most of what they need to thrive is naturally present.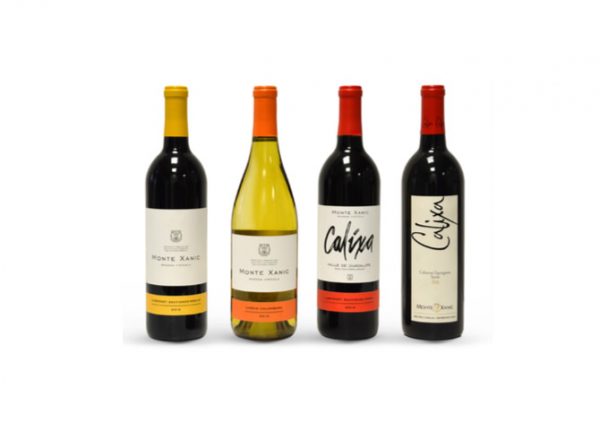 The Two Regions to Know
Baja California
If you want to hit up lots of wineries on your trip, Baja California is the region to visit. It is no surprise that this region, which connects to California in the US, would share much of that California climate and wine-making ability. Baja California is made up of two states: Baja California Norte and Baja California Sur. These two states are home to about 85% of all vineyards in the country. As an added benefit, this region is also costal, so you can really make the most of your trip.
The vast majority of wineries in the area, and in the country as a whole, are small scale, which means you are sure to pick up something unique. There are several valleys—or valles—you can visit to do some winery hopping, but Valle de Guadalupe is the standout.
Must-Visit Winery in Baja:

Vinas de Garza

Where to Dine:

Finca Altozano

Other Things to Do:

horseback riding and hiking
Central Mexico
The central region of Mexico is home to multiple states known for their wineries. You can choose from Queretaro, Guanajuato, Zacatecas, and Aguascalientes when it comes to your wine adventure, or get really adventurous and travel through them all. While these states are not as prolific as the Baja Californias, they do produce lovely wines. As an added benefit, they are not as touristy, so you are more likely to hang with the locals than end up in a wine tasting with a bunch of other Americans. Plus, all of these are a relatively short trip from Mexico City, which means you can pack a lot into your trip.
Must-Visit Winery in Central Mexico:

De Cote Casa Vitivinicola

Where to Dine:

Dätsö Restaurant

Other Things to Do:

sightsee in the more colonial areas of Queretaro and the region at large
Which Region Is Best?
That all depends on what you are looking for. If hitting the beach and having lots of wineries to visit are priorities for you, Baja is your best bet. But if you want to visit the lesser known areas of Mexico, experience the colonial vibe, and get to dive into one of the largest metropolitan areas in the entire world, head to the center of the country. Either way, you are sure to have a great time.