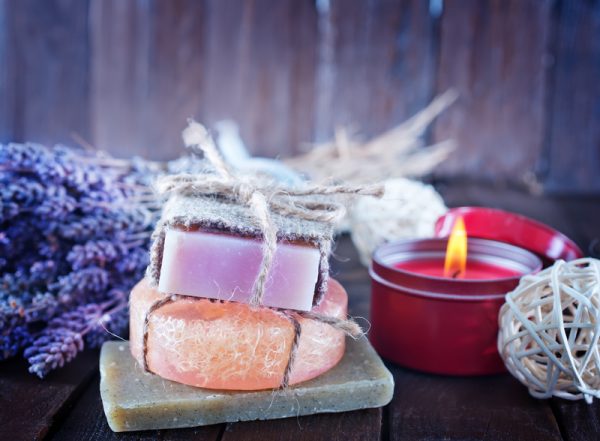 A day at the spa: That sure sounds great, especially if you are still feeling wired from a hectic summer. However, not all of us have the time or the funds to spend an entire day at the spa. So, what is a girl to do?
The answer is simple: enjoy an at-home spa experience.
All you need to do is find a way to recreate the spa at home. And that is easier—and cheaper—than you might think. Chances are good you already have some or all of the supplies on hand.
Start by Setting the Mood
When it comes to this, you need to think about the five senses and what makes you feel relaxed. Do you need a beautiful space? Soothing music? Scented candles? A tasty treat? A soft robe? Give yourself whatever you need to appeal to your senses and feel relaxed.
Take a Long Soak
Hot water has been used for millennia to relax, destress, and restore muscles. As such, the tub is the place to start your at-home spa experience. You can keep this simple, with the water alone, or you can add to it in any way that you like. Use salts, essential oils, bath bombs—whatever makes you happy.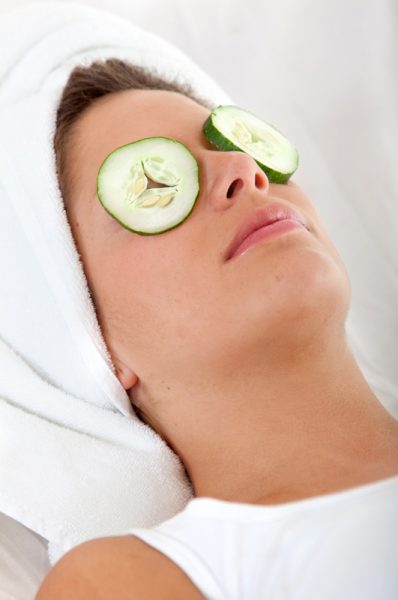 Use Hair and Skin Masks
If you are short on time, you can do this before you hop in the bath and then rinse them off in the shower when done. But if you have the time, take it. Hair and skin masks will help you both look and feel younger when you are done, and there is something about them that really helps make the spa experience feel authentic. I've been using those prepackaged one-use masks that I pick up at the beauty store.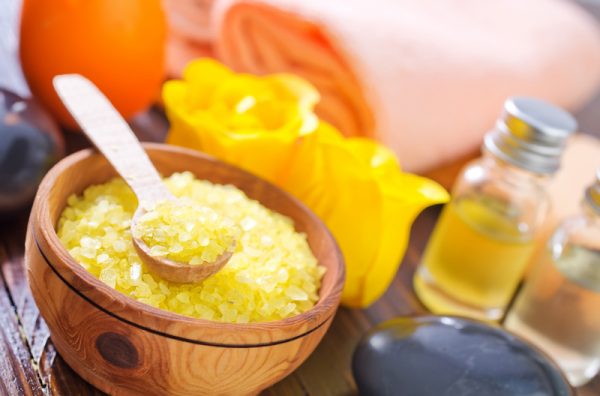 Use a Sugar Scrub
Everyone loves that post-spa glow, but this is something you can easily get at home. Sugar scrubs are easy to make and for sale at most stores, so you can easily get your hands on one. Simply rub it gently into your skin, exfoliating away the dead skin and leaving you positively radiant. My favorite is by Touch'd Bath and Body.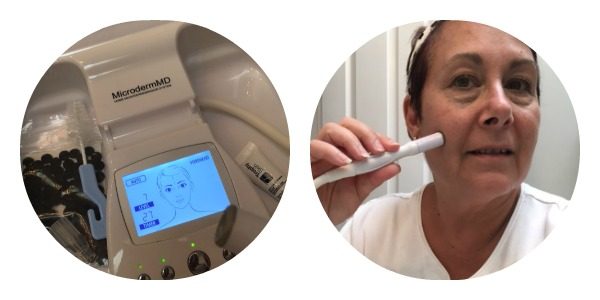 Upscale with professional spa tools
I'm partial to the MicrodermMD.  When I add microdermabrasion at the spa it can cost me an extra $150-$200. Turkey neck, sun/age spots, dead skin, acne scarring, and MORE can benefit from this treatment, and at under $300 the MicrodermMD saves me thousands and allows me to take care of my skin at home when I just don't have time to stop and make an appointment at the med-spa.
MicrodermMD is one of the first at-home microdermabrasion machines using dual-action therapy with a combination of diamond tipped exfoliation AND suction, enabling you to have true microdermabrasion treatments at home.
It only takes about 5 minutes per treatment (vs. the make an appointment, drive, park, wait and a few minutes having the treatment at my local medspa).
During the treatment, the outer layer of skin is removed using light abrasion which promotes the growth of healthy new cells. The suction used in the treatment also increases blood flow to the epidermis which rebuilds collagen and elastin.
I'm also using it on my hands, because they seem to show age FIRST!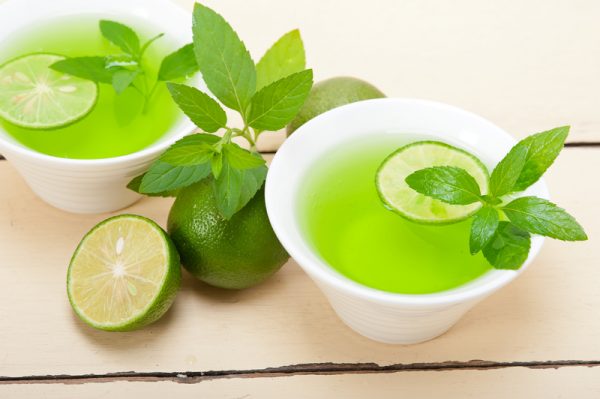 Don't Forget the Treats
Finally, spas are all about flavored waters, hot teas, and fun fruits, so be sure to have some on hand to treat yourself with during your spa treatments or once the day is done. And just like that, you can enjoy the ultimate at-home spa experience.


Learn more about MicrodermMD on their website.
Touch'd is made by my friend Rachel Ferrucci.
The rest of the items I had in the house