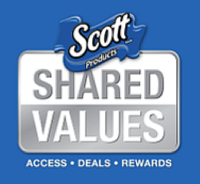 …so that you can spend on the things that matter is a no brainer. As you know, I'm VERY, VERY bad about remembering to cut coupons from the newspaper, so when I heard the Scott had an ONLINE program (Scott Shared Values) that allows you to access great coupons AND reap the REWARDS I thought…bring it on (this leaves me more for the fun things in life).
I have NO PROBLEM handing the cashier a coupon for $0.75 coupon for Scott Extra Soft Bath tissue or Scott paper towels that I just printed up, if that frees up money spent on a good bottle of Pinot Noir! Even better – you'll be able to do it month after month, because the Scott Values Rewards Program will offer NEW COUPONS each and every month.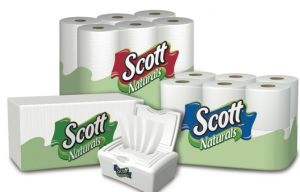 WANT MORE?
Invite a friend to sign up as well and you'll have access to a $1.25 coupon (If I've done my math correctly I've saved $2 on a bottle of wine – YESSSS).
In true infomercial style, let me say – WAIT THERE'S MORE!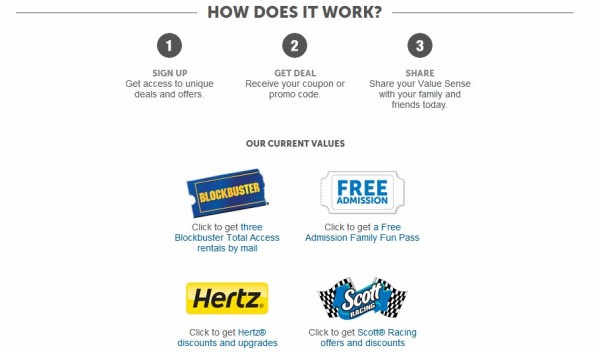 Rewards Consumers Can Earn GREAT PERKS as Members of Scott Shared Values like:
Family Fun Pass – free admission to one of thousands of participating attractions and amusement parks nationwide.
Hertz rental car discounts.
3 free Blockbuster Total Access rentals.
SO WHAT ARE YOU WAITING FOR? This FREE program is available to sign up for RIGHT HERE ON CHAMPAGNE LIVING
This is such a FUN program that we figured we'd giveaway a FUN prize that allows YOU can decide exactly what you want. Sign up via the form ABOVE or on Champagne Living's sidebar and you can enter to win a
$50 AMAZON.COM GIFT CODE
WINNER – francisa@xxxx.com
I participated in a campaign on behalf of Mom Central Consulting for Scott. I received a promotional item as a thank-you for participating and am able to earn additional rewards throughout the campaign.