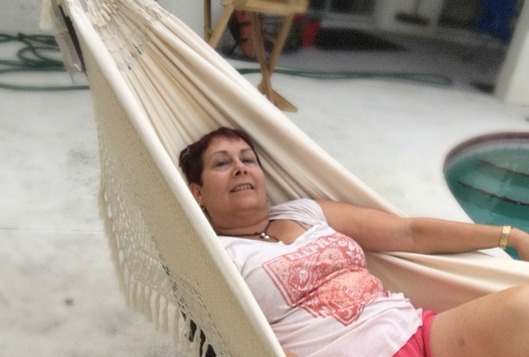 I immediately recognized it from my glamping trip this past year. The hammock that hung outside of my African-style tent…the one that I read in, and the one that I relaxed in at the end of the day as I listened to the cacophony of frogs in the river below. I came home thinking that I need a secret respite of my own to escape to. I had to have it!
One day, as I was focusing on EVERYTHING except for what I should have been. I had a proposal due, the house needed cleaning, and I was probably late again for updating on twitter, I found it, and on Amazon.com yet.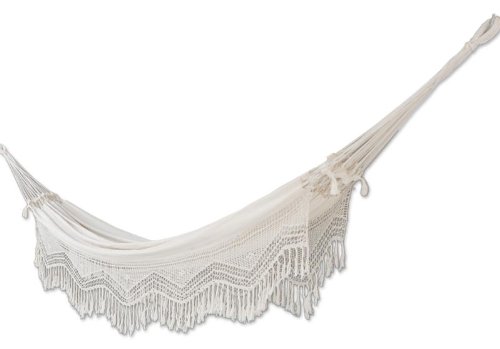 I have Amazon Prime, so it arrived in a couple of days (as expected) and I immediately ran outside to put it on my stand.
As I pulled the Manaus Majesty from NOVICA out of it's packaging I could feel the heavy cotton, and caught a glimpse of the knotting and crochet work.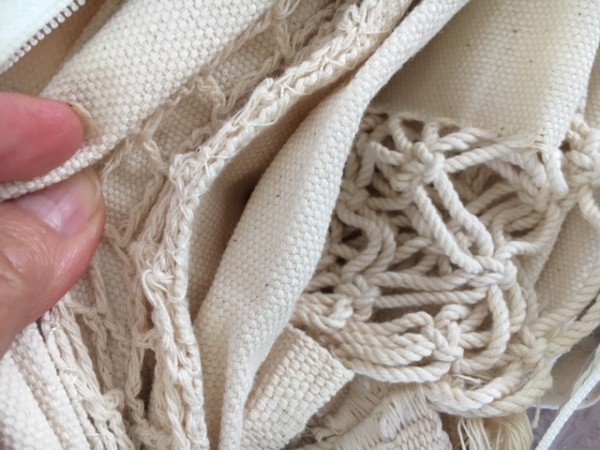 The ecru/natural color was exactly what I had been expecting, and placing the canopy to the frame with the well made loops was as easy as placing it right on the hook.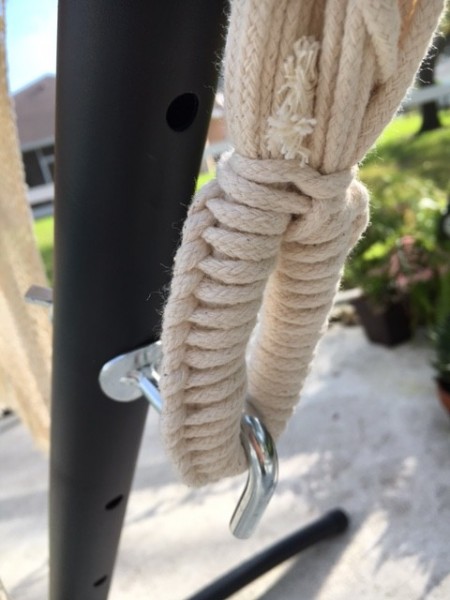 Even the portion from the hammock that joins the fabric to the rope is beautifully knotted.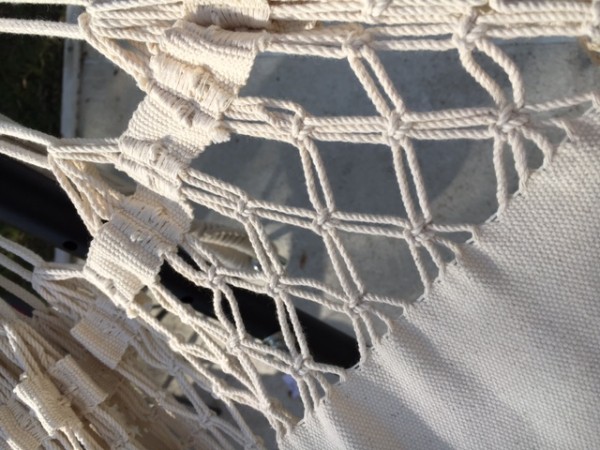 As soon as the hammock was secured on, I could see the beautiful hand laced crochet fall from the bed in a long drape. This was the look I was going for, and this Manaus Majesty cotton hammock from NOVICA couldn't be more perfect.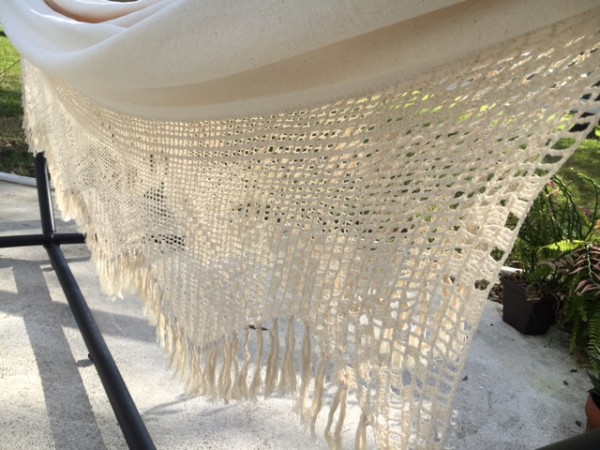 I've purchased NOVICA products before
…and I love the fact that they work with artisan designers around the world. This piece was made in Brazil by the Artisans of Ceará. Woven in the most natural cotton hues, the hammock is finished by hand with a truly romantic crochet draping. Since each hammock is made by hand, they crochet work will vary based on the artisan, but the look and feel will be the same. NOVICA in association with National Geographic is an incredible resource, and I'm so excited to finally be able to purchase their products on Amazon.
The Manaus Majestic double hammock arrived with an official NOVICA Story Card, letting me know more about the people who created it, and certifying the quality and authenticity.

The hammock is 143 inches long in total, with 90 inches of bed length. It holds two people comfortably, for a romantic sway in the tropical breeze. It holds up to 450 lbs of weight, but PLEASE make sure that your hammock stand can also support that much as well.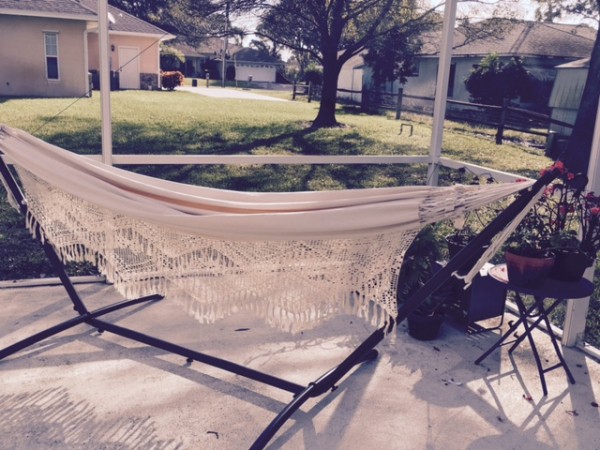 The perfect addition to any campsite, pool deck, or even beach (if there are trees or you have a portable hammock stand). It's as beautiful as I expected and comfortable as well (unlike rope or mesh hammocks – this full cotton bed is comfortable to sleep in).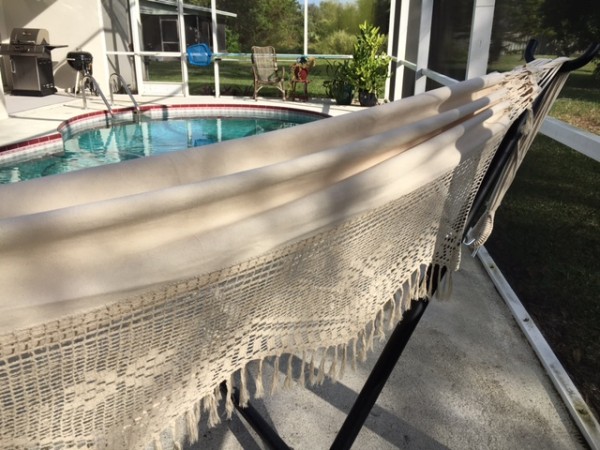 Hammock Artisans of Ceará says, 'Many of the women have taught their techniques to their daughters and granddaughters, thus ensuring the hammock-making tradition is kept alive.'
Authentic: an original NOVICA fair trade product in association with National Geographic.

Certified: comes with an official NOVICA Story Card certifying quality & authenticity.

NOVICA works with Hammock Artisans of Ceará (Brazil) to craft this item.

Exceptional Quality: crafted with care to be treasured as a keepsake for many years to come.

Product info: 100% cotton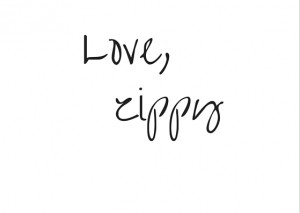 I received this product at a discount for my honest and unbiased review. I'm head over heels that they agreed to work with me.