This is a sponsored post written by me on behalf of CORT for IZEA. All opinions are 100% mine.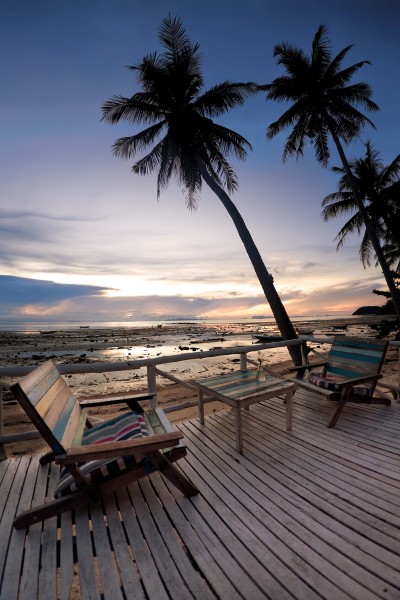 We are FINALLY going to go back to Rhode Island for a summer getaway. Maybe "getaway" isn't the right word, it's more of an extended stay. Depending upon what we find, we could be going for the entire summer. One of the ideas that I had was, that because we may be staying for three months, we could rent a temporary apartment, a house that's on the market, or a rental that was used by student's during the school year.
But, buying furniture for a three month rental just isn't practical, and if I bought used, I'd have to get rid of it all in 120 days. So, for us, renting from CORT is the best option.
Having moved around a lot I know 
How important it is to surround yourself with furnishings that are comfortable.
Not making a commitment to purchase furniture until you find a permanent space.
Figuring out exactly what you'd like your home to look and feel like.
I'm looking for a casual beach feel for the summer
But, I don't want to have to ship it all back home after only staying in the house for three months. I've got furniture, and frankly don't have the room to store and extra household of furniture. With the help of CORT I can choose to rent furniture for my entire home, or just a room. I can even rent single pieces that I may need temporarily. Even here at home, when "season" hits, I can rent  bedroom furniture so that my friends and family can stay for a month or two (and then turn it back into my fun space after they leave).
College, Military Families or a Temporary Stay
I remember sending Ben off to college and trying to figure out how I was going to furnish his ONE ROOM for 9 months. I have friends who take temporary jobs, so that they can travel….what do THEY do when they've signed a 6-month or 1-year contract, only to know that they'll be moving someplace else after that? You need flexibility when you're someone who moves often, or you'll only be renting for a short while. Purchasing new furniture is a VERY expensive proposition, and moving it around again and again can be exorbitant (I've spent WAY too much money on moving companies over the years). Buying new furniture may NOT be the best use of your hard earned cash….especially when it's a temporary thing.
CORT can help with all of your furniture rental needs
Their family of trained professionals can help you find a place to live, navigate your new area and furnish your place for however long you need it. Moving is stressful enough and they make furnishing your temporary life so much easier.
Have a business?
CORT is also a great way to have your business up and going quickly by furnishing your office when you're just getting started.
Move-in Ready packages
With furniture on-demand you can have everything you need. Whether you're a student looking for just the basics, or like me want to keep my standard of living even in a vacation rental, there are packages that reflect YOUR style of living that are convenient, easy, with LESS HASSLE. From furniture to sheets, flatware, and even an ironing board, CORT offers solutions that take all of the stress out of your temporary move.
I'm back to looking at beach houses….I just can't decide between Newport, Rhode Island, Ogunquit, Maine, or Provincetown, Massachusetts. Well, at least furnishing it will be an easier decision.