It was a long winter, and while spring is lovely, most of us are already planning our summertime adventures. If you are looking for some fun summer festivals to attend, you are in luck. We have some of the very best to share with you.
Why festivals?
Where else can you enjoy so much variety in one space? Not to mention the community spirit that flows through these events. Read below to learn more about the best art, music, and food festivals being held this summer in the United States.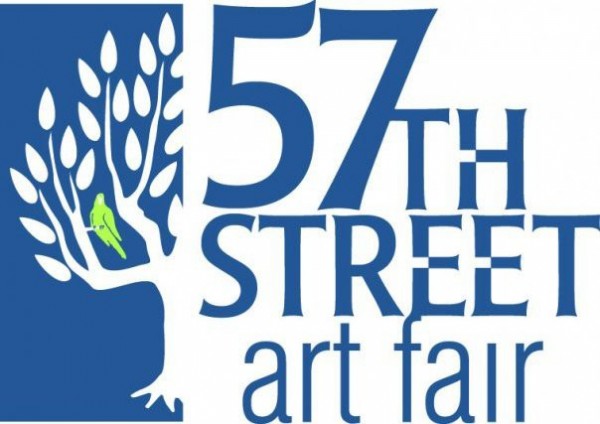 57th Street Art Fair, Chicago, IL
June 4th and 5th
This art fair has been going strong for nearly 70 years and is the oldest juried art fair in the Midwest. There are artists at work for you to observe, talks to take part in, poster and book signings, music, and numerous activities for children. The location is ideal for taking in more of the city should you want to extend your trip beyond the two days of the festival. Be certain to pick up the poster for this year's fair as they have become something of a collectable.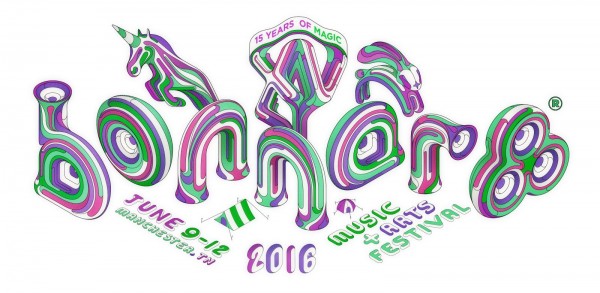 Bonnaroo, Manchester, TN
June 9th through June 12th
When Bonnaroo got started just about a decade ago, most people didn't think it would last all that long. Now, it has grown into a summer staple in the music world. In addition to showcasing popular talents, such as Elli Goulding and Macklemore, it has become well known for being one of the first big gigs musicians have before they really hit it big. But Bonnaroo is a lot more than just music, with plenty of activities and vendors that help you make the most of your time there.
The Bite of Oregon, Portland, OR
August 12th through August 14th
This festival has been going on for three decades and is one that every foodie must enjoy. Portland is already known for its food scene, and this festival is all about showcasing local foods by local artisans. There is a sample menu, food trucks, wine and beer stands, and more. And since you can't just eat and drink all day, there is also plenty of entertainment to enjoy.
Are you already planning to attend some summer festivals? Tell us about them.