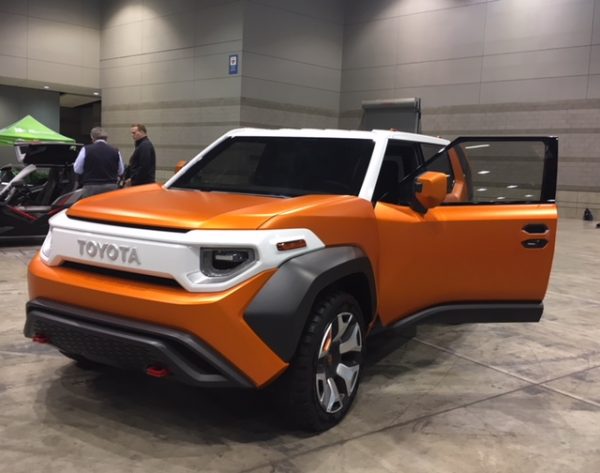 Until that day comes, if it comes at all, a new vehicle is one of the biggest financial decisions that a family makes. It's important to take several things into consideration. It's also important to get as much good information as possible, from a site like car-buying-strategies.com.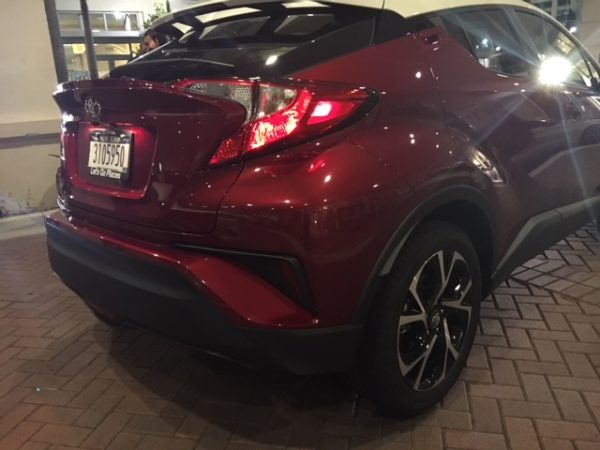 New or Used?
There are substantial pros and cons for each choice. Based on all the factors, either one could be considered a responsible financial decision. And, there are a lot of factors to consider.
New vehicles obviously cost more. However, depending on the time of year, affiliation with a particular organization, or economic factors like supply and demand, substantial discounts could be available. Moreover, new cars usually come with lengthy warranties. It's usually a good idea to stay away from paid extended warranties, however.
New vehicles also come with peace of mind. Buyers know that there is absolutely nothing wrong with the car. That includes any issues lurking just below the surface that an inspector may miss. If there is a problem, the manufacturer's warranty or a state's consumer protection laws can help make it right.
Used vehicles are less expensive. There's also less depreciation. The value of most vehicles plummets over the first couple of years then slows down considerably thereafter. Most sellers allow independent mechanics to give a vehicle a once-over, so there is considerable peace of mind.
The determining factor may be how long you plan to keep the vehicle. If you'll probably hang onto it for more than five years, the depreciation means little so buying a new car is probably best. If you're likely to trade it in after two or three years, it's better to find a slightly used car that will retain more of its value.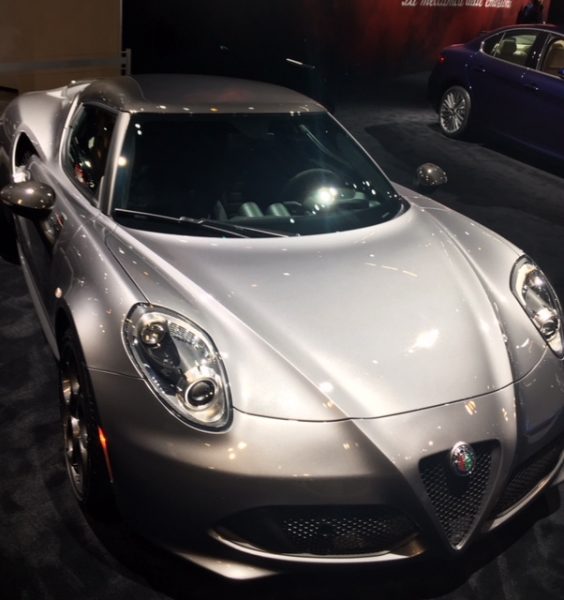 Type of Car
Most people know that some types of vehicles are better for certain types of lifestyles. However, we're all prone to spur-of-the-moment decisions that we regret later. So, it's important to take a step back and look at the different types of available vehicles.
Two Door Cars: Coupes are usually small and maneuverable, which is a big advantage on crowded city streets. They're also lighter and therefore more powerful, which means they're often fun to drive. But no matter what the manufacturer says, they are usually cramped.
Four Door Cars: We'll put crossovers into this category as well. A sedan is much more comfortable for families with kids and on slightly longer trips. They're also not as fun to drive and do not look as cool, again no matter what the manufacturer says.
Pickups: These vehicles are much more comfortable than they used to be and almost as versatile as they used to be. But they ride a bit roughly and are usually not the workhorse beasts that they were in the 1980s.

Sport Utility Vehicl

es: Perhaps the roomiest and most comfortable of all these vehicles, SUVs and minivans are also often rather difficult to drive and have a very low coolness quotient.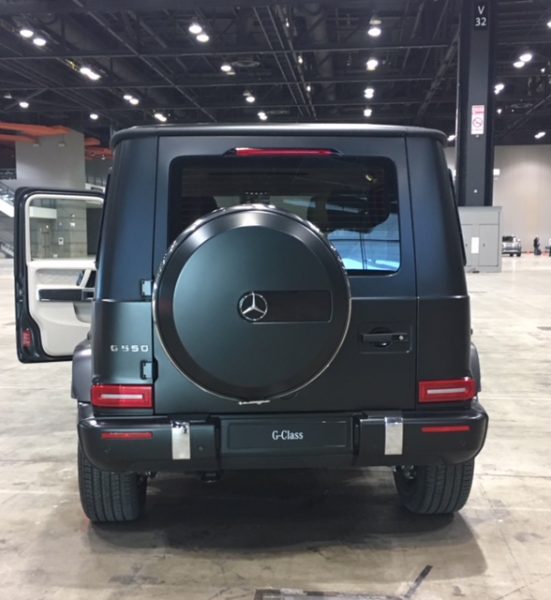 This is only a very rough guideline. But hopefully, it gives you some things to think about before you purchase your next car.