It's finally summer and it's the time of year to grab a good book and head to the beach, pool or just the backyard for a little "ME" time. This month Ava picks her early summer reads. We hope that you like the diversity!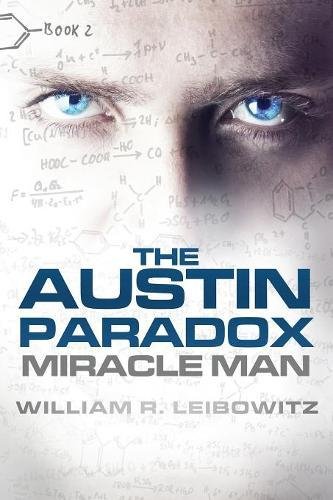 The Austin Paradox by William R. Liebowitz
Mr. Liebowitz's first novel introduced Robert James Austin, the smartest man in the world.  Used and bused by his government, Austin's last memory was of his laboratory blowing up as he had finally discovered the cure to AIDS.
Now, he wakes up to find his massive genius intellectual powers gone, and he must battle all of his own demons from a past that tantalizes and terrifies as well as escape from the government that has used and tortured him for its own benefits.  Throw in people in high places and other governments trying to kill him, a family that depends on him, and a new biological disease that threatens mankind, and Liebowitz spins a thriller that simply explodes with angst and a plot that refuses to sizzle and burn.
Absolutely spellbinding, Liebowitz is our new Grisham/King with a twist and if you read no other crime novel this summer, read this one!  BURNZZZZZZZZZZZZZZZZZZZZZZZZZZ!!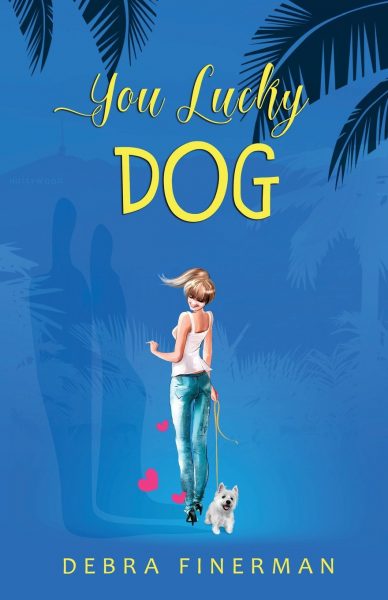 You Lucky Dog by Debra Finerman
Emma and Jake live in California, have an amazing marriage and love their happy lives.  One morning Emma needs Jake to take their little Westie Jake to the vet.  On his way, he is in a car accident and dies.
The Westie also named Jake is the only survivor.  And then suddenly Jake the husband realizes that he is now in the body of Jake the dog and tells Emma the story as he watches his funeral from the dog's eyes.
As the story enters the many fun adventures of Emma and her husband Jake the dog, Finerman accomplishes the almost impossible:  she creates a fun, meaningful novel with an ending that makes us feel good and remain happy.  Simply alluring, You Lucky Dog by Finerman is one woofy summer read that will not put you to sleep!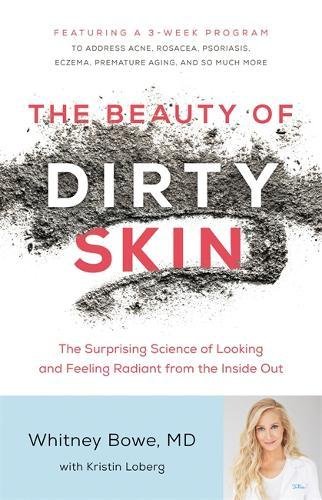 The Beauty of Dirty Skin by Whitney Bowe, M.D.
The Surprising Science of Looking and Feeling Radiant from the Inside Out
What a refreshing book by renowned dermatologist Dr. Whitney Bowe!  As Bowe chooses not to entertain all those strange lotions and wrinkle removers that other authors love to love, she informs the reader of the true story of skin beauty – a healthy gut with a three-week program to maximize skin health and beauty.  Sleep, stress, diet, gastrointestinal health all contribute to the health of your skin and to keep it glowing.  So, throw out those over the counter expensive and sometimes ridiculous tubes and bottles of skin lubricants etc. etc. etc. and sit down to do the real work.  Read it and try it!  I did, and I not only feel better than I have for years, I believe in health and skin care from the inside out!
Great read for summer skin and onto fall winter and spring!  Do it!