Disclosure: Trip sponsored by Walt Disney Studios, all opinions are strictly my own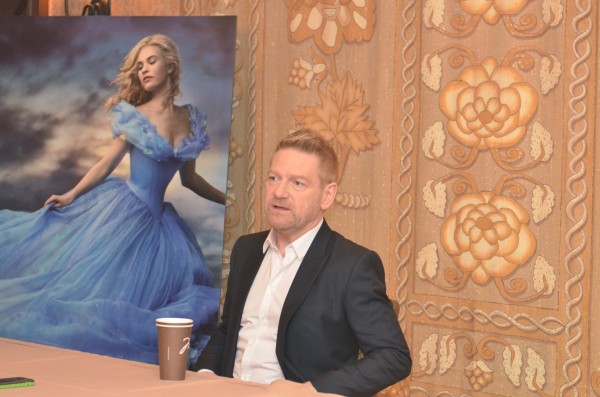 From the mind of a Knight, comes the tale of a Prince and his Princess. It seems fitting that such a classically trained actor and director would take hold of this much loved fairy tale and give it a twist that even Hamlet wouldn't see coming. While mice will be mice, Cinderella is no longer a mousy woman without a mind of her own, but rather a woman making conscious decisions about her fate. This is MY kind of Cinderella.
I had the opportunity to chat a bit with Sir Kenneth Branagh about the movie and here are a few things he had to say about
The Reinvention of Cinderella
I think the real sort of reinvention is the character of Cinderella and her kind of pro-activeness. You know, she doesn't just wait around but also has this uncynical belief in the power of kindness and courage.
The Locations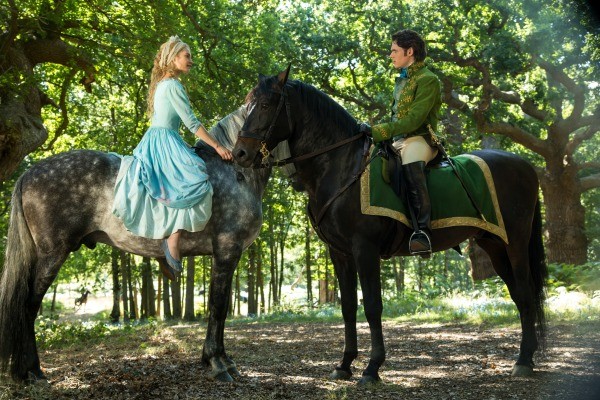 The ballroom is an entire construction on the 007 stage in Pinewood, but the outside of Cinderella's house was all built for real in a place called Black Park. Then interestingly, the forest where the prince and Cinderella is in Windsor Great Park, which is essentially the Queen's back garden. She lives in Windsor Castle part of the time, so part of that park involves that group of oak trees which are over 600 years old. So, it was very nice to be able to say to Lily and Richard you're gonna do this magical scene in a magical place. 'Cause these oak trees were here when Shakespeare was alive.
Iconic Moments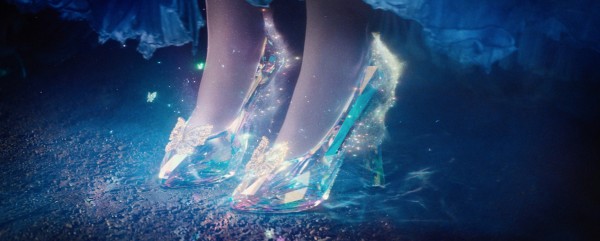 It was very gasp inducing when we saw the glass slippers on a plinth that she presented them on. We took a long time to look at it, it was one of the big expectation moments. Also, Cinderella at the top of the stairs coming into the ball was a favorite moment of mine. Or actually even just walking from the coach up the steps and into the palace I think the sort of moment where she comes into her own.
The Dress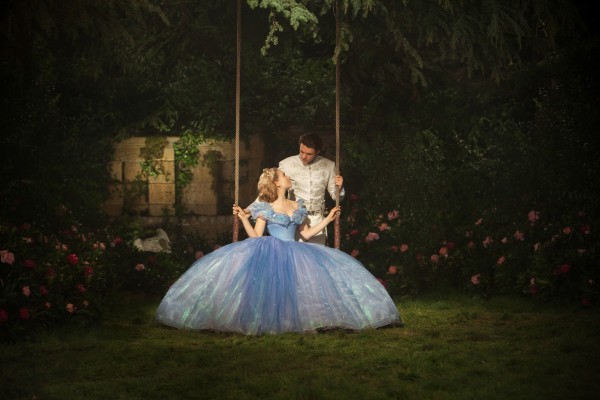 I felt very secure in the world of Sandy Powell and her amazing talent with the costumes, and the determination to  be very inventive about all of those things. So the kind of balance between finding a sort of classical approach, for instance, it sounds like a sort of simplistic question, but there was a big question about what color is that dress? You know, does it stay blue? The original was blue.
The Movie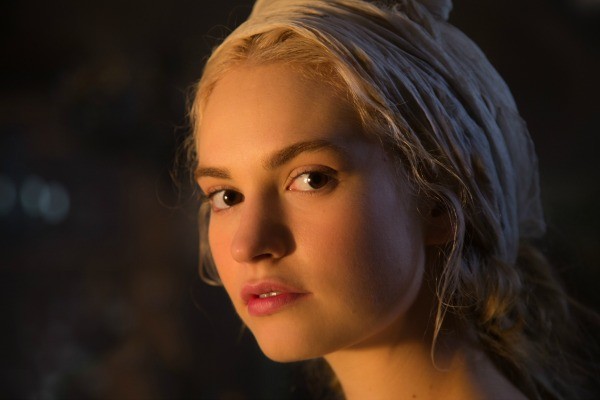 Cinderella opens in theaters on March 13, 2015. Get there in time to see the short Frozen Fever beforehand.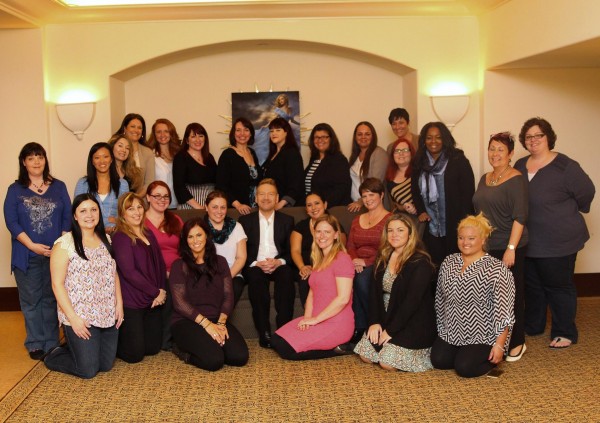 DETAILS
More of Cinderella on Champagne Living