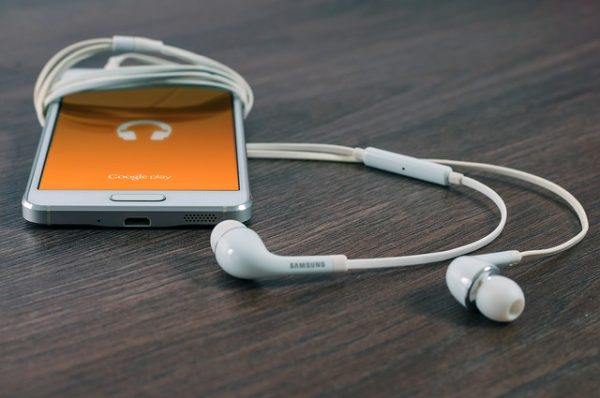 Staying organized every day not only frees up your time, it also makes life a lot less stressful. Planning things ahead not only helps you be more productive, it's also good for your health. In this age of technology, getting your act together has never been easier thanks to these productivity and life management apps for your mobiles devices.
Keeping Your Notes in Order
Don't ever lose that though again; Google Keep will save it for you. This is a great note taking app that's fast and simple to use. It has plenty of features without getting over-complicated. You can color code your notes for easy retrieval, so your grocery lists can be green, and your personal reminders can be blue, for example. You can also add tags to make navigation between notes easier.
Waking Up on Time
Make sure you're always on time for work or appointments with this android alarm clock. No more clanging bells or annoying beeps, you can wake up to soothing sounds or your favorite songs. You can also use Alarm Clock for Me to help you fall asleep at night by playing white noise or relaxing tunes. The app also turns your phone into a stylish bedside clock.
Scanning Your Docs
Tiny Scanner is a portable PDF scanner that you can keep right there on your phone. It's perfect if your job requires you to create PDF's from any physical document. All you have to do is snap a picture with your smartphone camera, crop it and select the PDF page size you need. It will even level up your document if the image came out a little crooked. It also has a color option if you need it.
Switching Between Devices
If you spend hours in your office every day switching between different electronic devices, mobile, and desktop, you should download Pushbullet. It enables you to respond to notifications, SMS and emails, send links between devices, move files and push links to other people's devices, all from your desktop. This app is a great bridge between all your mobile devices.
Keeping Your Appointments
There are a lot of calendar apps out there but SolCalendar stands out above the rest because of its many great features. It's visually appealing and you can add stickers to your calendar dates. There is also daily briefing, a New Year's resolution banner, easy ways to manage your events and special days.  You can view a daily, weekly or monthly calendar and program repeat events.
Protecting Your Passwords
Dashlane is a password manager that will save all your sensitive credentials in one safe place. It's also a renowned password app that has not been hacked. As well as remembering all your passwords it will log you into your websites and apps automatically. If you're struggling to come up with a safe password, it will generate one for you. You can also use it to store your banking details.
Make to most of these apps to boost your productivity!