Your home is important to maintain, and there can be certain jobs that you can get on with by yourself. However, there are also certain jobs that are worth leaving to the professionals. With that being said, here are four household maintenance jobs to get in a professional for.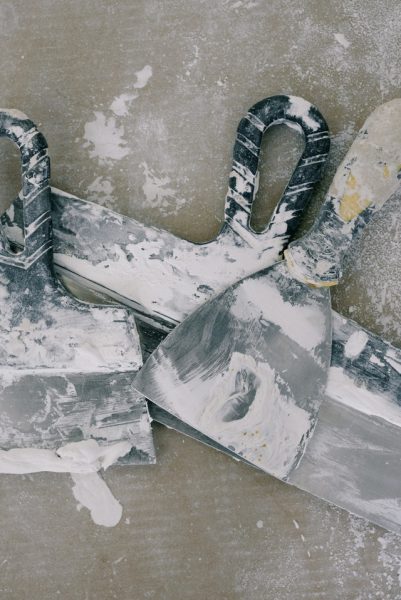 Chimney Cleaning
Chimneys are something that is hit and miss with properties nowadays. Some of them are actually real, whilst others have artificial ones that are simply there for extra decorations. Some properties don't even have them at all, and so if you're lucky enough to have a real one, it's important to get the chimney cleaned as often as you can do. It can usually be a once a year job, and although it's something that sounds interesting to do, you don't really want to be climbing on your roof without proper equipment or knowledge of how to do it. With that being said, it's worth looking into chimney cleaning and seeing what's out there and available for you to take advantage of.
Annual Boiler Check
The boiler is something that you want to keep an eye on because the last thing you want to do when it comes to your home is to find that your boiler is on the brink. To keep the boiler running at it's best, and to expand it's lifespan as much as possible, it's worth getting the boiler checked on an annual basis. This can be done by an engineer who can come out to check if everything is ok with the system. They'll also be able to spot any underlying problems so that these can be fixed before they end up getting worse and potentially causing damage to your boiler's health.
Roof Repairs
The roof is another area that is not much ventured upon when it comes to your home. It's therefore very important to keep an eye on the appearance of your roof from what you can see. If there seem to be any issues, then it's certainly worth getting a specialist out to take a look. Your roof is integral to your property's heating, so make sure you're keeping an eye on it as often as possible. The roof might need replacing in parts sometimes when the weather gets particularly bad, so pay attention to it after what might be a bad night of weather.
Pest Control
Pests are something you don't want to have in your home, and yet there's every chance that they can find their way into it. To avoid this, you should be keeping any food sealed and sealing up any holes and entry points in your home. It's best to get pest control out should you ever come across a pest and you think there's an infestation to some degree. It's better for them to come out as soon as possible, so the problem can be fixed as quickly as you can. With these tips on household maintenance, you're going to get the most out of your home.