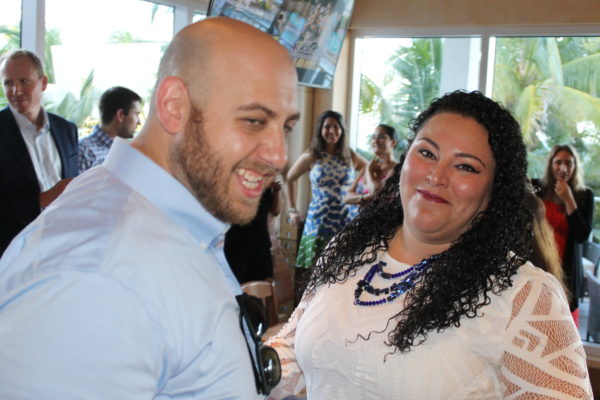 Practice makes perfect, which is why most couples will rehearse their ceremony a day or so before their big day. And with that comes the rehearsal dinner. Now, your rehearsal dinner can be as big and as fancy as you want it to be, but the way we see it, why add more stress leading up to your wedding? Instead, keep it fun and casual. To help, keep the tips below in mind.
1. Have it Where the Guests Are
If you are having a destination wedding, hold your rehearsal dinner at the hotel or resort where the guests are staying. If you are hosting it in town, pick a nice, central location so it is easy for the guests to get there. Many of your guests are attending multiple events leading up to your big day, so you want to keep their comfort in mind. We had over 50 guests all staying at the Margaritaville Hollywood Beach Resort.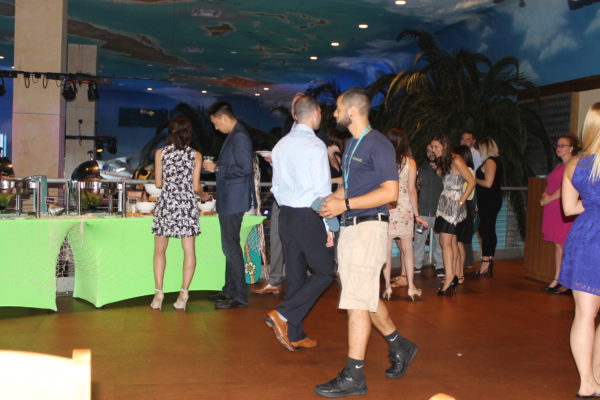 2. Opt for a Buffet-Style Meal
Why should you go buffet? First of all, it is easier to pull off. But more than that, it gives guests more control. At your reception, seats will be chosen, meals plated for them. At the rehearsal, let the guests do as they please. This way everyone will be happy, relaxed, and getting to know each other. This is important as it might be the first time the two families are mixing at an event.
3. Look for a Location that Has In-House Entertainment
A relaxed atmosphere is key to this event, so music and dancing should be part of it. But with your big event just days or hours away, you don't want to stress over it. If possible, select a venue that already has a band, piano player, or other musical entertainment on site so you do not need to worry about arranging something. The Margaritaville restaurant at the Margaritaville Hollywood Beach Resort has a great balcony space for private parties with enough room to dance after dinner to the band playing below.
Our rehearsal dinner was held at:
Margaritaville Hollywood Beach Resort in the space shown above. It is a balcony of the Margaritaville restaurant, which has nightly live music.
the food is absolutely amazing
the bands they have are great
and if you're having a casual rehearsal dinner or party this space provides the right amount of fun
for something more formal JWB Prime Steak and Seafood offers more upscale dining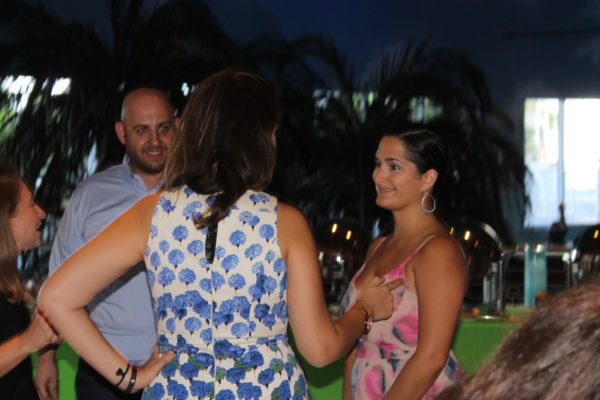 Planning a South Florida wedding? 
Margaritaville Hollywood Beach Resort can handle ALL of your wedding needs.
Margaritaville Hollywood Beach Resort
1111 N Ocean Dr, Hollywood, FL 33019