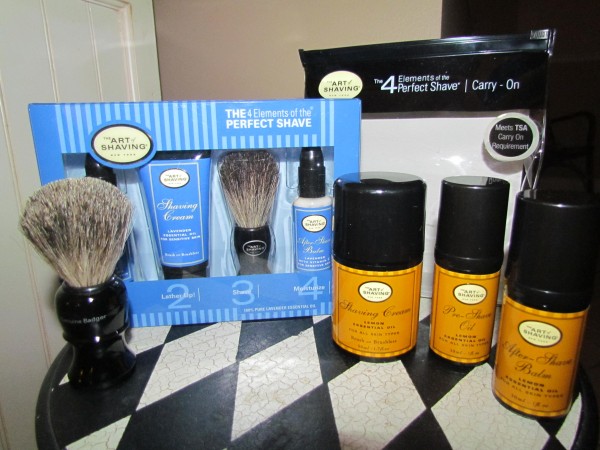 If you ask Mr. S what it is that he wants for Valentine's Day he always says "NOTHING."  He says the same for his birthday, the December holidays, etc. After all of these years (33) I know what to give him to put a smile on his face.
1. I could download every CD from the late 60's or early 70's to his iPod
2. I can walk into The Art of Shaving and treat him to his favorite shaving products
The second is something that he'd NEVER do for himself, but he LOVES. See…guys aren't all that different than we are. They LOVE great skin care products too!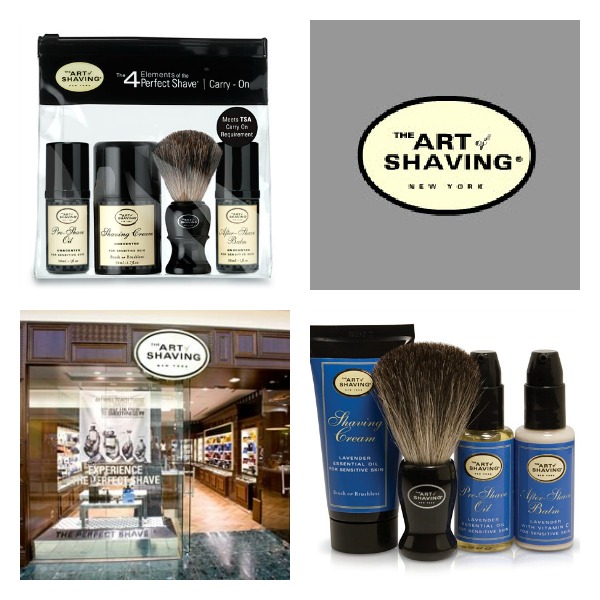 The FIRST time I introduced Mr. S to The Art of Shaving was back during the summer of 2010. He rolled his eyes, and said "just put them on my bathroom counter" (the man can't bring himself to use the word vanity). This EX-FOOTBALL JOCK was hooked after one shave. 
The Art of Shaving helps men transform their daily and often dreaded task of shaving from a chore into a luxurious ritual. 
I've made it a point to keep updated with TAOS sales and promotions by enrolling Mr. S into The Art of Shaving's "Brotherhood of Shaving." This way I'm we're updated with exclusive offers, great benefits and even free shipping on our first purchase over $50. Of course I love heading over the my local mall (The Gardens, in Palm Beach Gardens, FL), because they have a store and a  Barber Spa for Mr. S to get pampered while I sneak away and shop!!
Show your Mr. X how much you love him this Valentine's Day, a little pampering with The Art of Shaving might be JUST what he needs. Check out their Valentine's Day Gift Guide for shaving and skin care gift ideas, or do what I do and just grab a starter kit or  carry-on kit to give him a taste of what great skin feels like.
I received product to facilitate this review. All opinions are strictly my own.