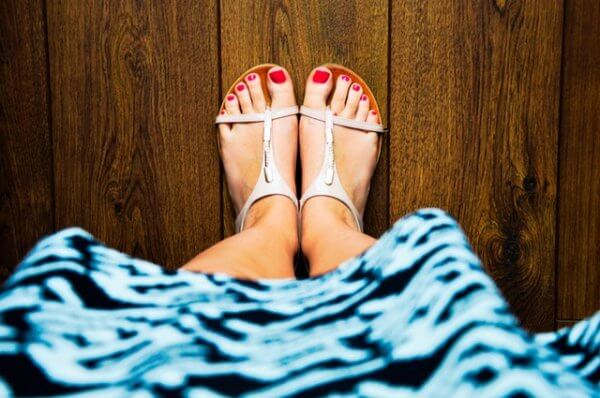 Sandals are classic, if nothing else, for their comfortable and easy-to-wear style. Nothing beats slipping on a pair and enjoying the breathable style while you do your running around or whatever other tasks your day entails. In addition to comfort, versatility makes them a closet staple, and this season's selections are no different. There are five new styles to try that will give you an instant style upgrade. These sandals provide gorgeous silhouettes and incredible fashion, so it's well worth your time to discover your favorite styles. Take the opportunity to replace some worn-out shoes and invest in new duds.
Whether you are planning to go to the beach or spend a day at the office, these are some of the best bets for adopting a new look. Nothing boosts confidence and improves your mood like a new pair of shoes, so take a look at the most recent sandal selections and find the ones that best suit your unique style.
Strappy In for Strappy Sandals
There's no doubt that strappy sandals have arrived and are here to stay. Many of the most recent sandals feature a variety of straps, some of which are functional and some of which are not. These create a layered look on the wearer and can have a range of different effects. Coupled with metallic hardware, the look is more industrial than feminine. When featured on a Mary Jane sandal, however, they look positively girly. No matter what the look is, strappy is in, and you can rock the look, however you see fit. There are no rules here.
Jelly Isn't Just for Kids
A more surprising trend is the arrival of jelly shoes as a popular shoe choice. These sandals are derivative of 90s kids fashions, and as such, have a decidedly youthful feel to them. Youthful isn't to be mistaken with juvenile though. These sandals have grown up and can now be matched with a causal jeans-and-tee ensemble or an edge dress-and-tights look. Nostalgia aside, they are a great option for anybody who loves bright colors and the comfort offered by the soft cushioned soles. This is one thing from the 90s that is a welcome return.
Laces Aren't Just for Sneakers
Lace-up styles are a clear homage to traditional sneakers and their classic look. If you look closely at many of this season's sandal styles, you'll notice that laces aren't just for sneakers anymore. They are a popular feature on sandals, too, and the combination creates a stylish look. Laces can be seen on sandals of all shapes and sizes, and they add an air of feminine detail to the shoe. Pair them with a dress, skirt or other girly frock to complete the look and nail this trend. The result will be a fashion-forward ensemble.
Platforms Are A-Plenty
This new style is great news for any petite ladies looking to add some height to their frame. Platform shoes, just like jelly sandals, are definitely back in style from the 90s. This season will feature a huge variety of sandals with extreme platform heels ranging in height from three to five inches. Most of these are chunky and bold, so if you are looking to get a step up on the latest style, this is the first stop. Options in materials such as velvet and suede are particularly popular and versatile enough to pair with nearly any outfit.
Get Glad in Gladiators
This last trend is nothing new, but it's a fixture of sandal fashion, and this season it's arrived in full force. Gladiator sandals might have peaked in popularity a few years ago, but recent incarnations are just as fashionable as ever. Rather than metallic features and neutral colors, though, you will see bolder hues and more detail. This shift makes them great for the more adventurous fashionistas among us, and it also keeps this great style in rotation. In addition to being objectively fashionable, gladiators are typically quite flattering as they shape and accentuate the wearer's calf.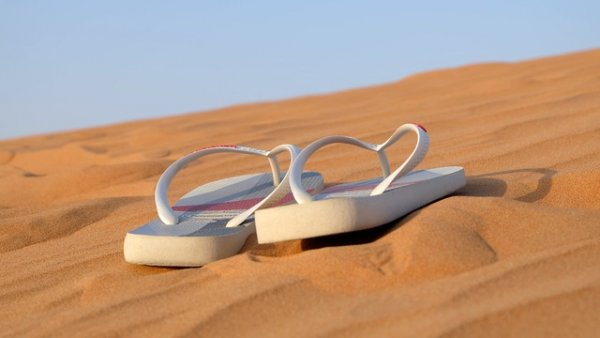 These sandal styles are just a few of the cool looks you can hunt for this season. Whether your style is demure daytime or wild nighttime, you can find a great sandal look to suit your tastes and create a completely unforgettable ensemble.