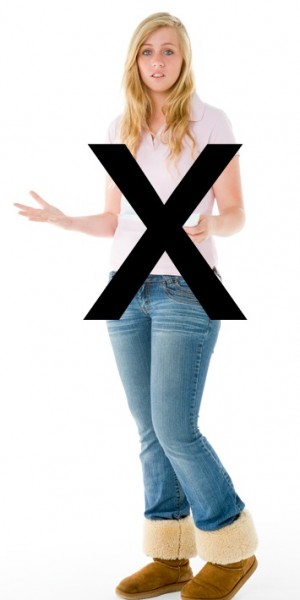 I have VERY strong opinions about style. My family life growing up was an artistic one, and self-expression was admired. I did have some head-butting times with my dad, as I think back on the myriad of costumes that I donned. I know that I must have embarrassed him in front of his peers, but underneath it all, my dad was a  RISD artist and my mom was a free spirit who both allowed me to really find my own sense of who I am.
Those of you who know me, know that I enjoy dressing. I still love costume, I also have a uniform that screams "Zippy."
HOWEVER 
That doesn't mean that my own sense of style should always be front and center.
FITTING IN
You wouldn't wear fuschia and bright yellow to a funeral or black to a traditional wedding would you? Then why are you the only one wearing a gown when others are dressed down?  The art of blending, especially for those who tend to be a big edgy can lead to "What do I wear?" dilemmas.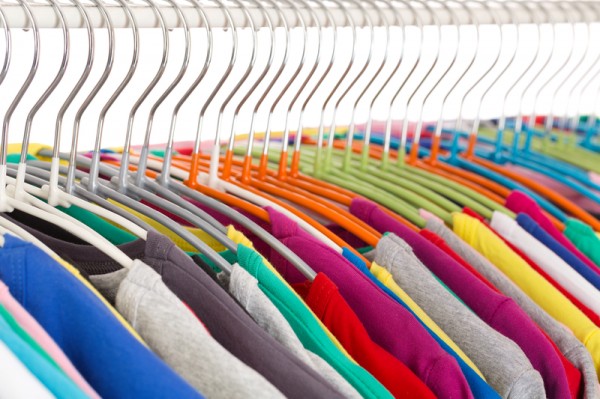 The BASICS
Funerals
While this is a no-brainer in the basic black category, there are some exceptions and some WAYS to keep it appropriate. Funerals are in the UNEXPECTED category, and if you don't have a LBD hanging in your closet (shame on you), or you just look washed out in black and hate spending money on a dress you'll only wear when someone passes, then soften it up with charcoal. Just remember to keep it simple, COVER YOUR ARMS (a religious custom for some), and try to look like you're in the background.
Weddings
Leave the white at home, and if you're in the wedding party and the bride has chosen a puce dress with a plume of feathers on your head, simply smile and say "I love it." When it's YOUR wedding you can make the color call, when it's not you just have to give in to bad taste and support the couple.
Work
If you're looking to move UP in the world of work, there's nothing like the OLD ADAGE – dress for the job you want, not for the job you have. Most companies have a "uniform" and standing out can mean LESS money in your pocket.  You want your boss to see you as a team player, so shimmy into that uniform and wait til Friday night to get a little funky.
The "Club"
There's a reason for the category "Country Club Chic." If you're a member of the country club you know, that it's all about fitting in, and if you don't you can be **GASP** sent home like a first grader who forgot their homework.
Tennis Clubs – They're called "tennis whites" for a reason and  most of the clubs will not let you on the courts if you're wearing cut-offs and a Ramone's t-shirt. So, if you want to volley on that clay court, find out in advance what's allowed and what's not.
Golf Clubs – Collared shirts!! Even as a child I remember that we weren't allowed into the dining room or on the driving range with a crew neck, and that still holds true today. BTW: if you DO wear a baseball or other cap, be sure to ask if they're allowed in certain areas of the club. You don't want to be told to leave the dining room after you've ordered lunch in the 19th hole.
Churches, Synagogues, and more 
Chic is okay when it comes to the house of worship, but remember that you're there to pray, not be preyed upon, so low cut, high cut, club wear just does't belong in the pews. If you're visiting a House of God that you've never been to, bring out the "Sunday (or Saturday) best" and leave your stilettos at home.
Travel
This is the one that irks me the most! Very typically, Americans will venture to new countries only to wonder why they are treated with disrespect. Fitting in and being treated with friendly respect can be as simple as observing local customs when it comes to dress. Appropriate for the Middle East is VERY different than Milan, so  do your homework and leave the Ugly American behind.
CHAMPAGNE LIVING'S RULE OF THUMB
Always remember that keeping it put together and elegant works no matter WHAT the occasion.
AND BY THE WAY
You'll almost always find that More Cash = Less Flash. So, do what the billionaires do, and keep it simple.