This post was sponsored by Boston Market – and we actually enjoyed our dinner twice three times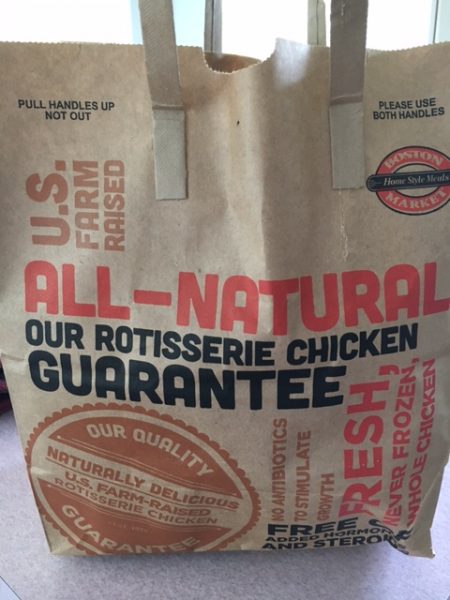 "I'll take it to go please. – Zippy Sandler"
I'm in a rush. That's what dinner always seems to be. I don't plan well, and 6:30 or 7:00pm rolls around and I realize that I haven't defrosted anything or there's nothing in the house that's suitable. I turn to Mr. S a couple times a week and ask "What do you want for dinner?" when it's already dinnertime. I know that it will happen again either tomorrow or the next day, or both.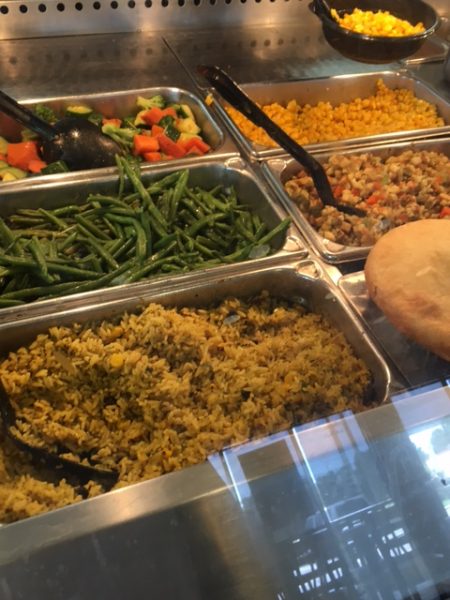 There's still a part of this New Englander who loves
A bargain
Food that brings back good memories
A spot to get take-out that isn't "fast food"
Luckily, I get all of that at Boston Market
Moving to Florida from Rhode Island meant having to give up a lot of the foods and places that I loved from back home. At the time the trade-off was worth it (no more harsh winters, and living in flip-flops year round), but over time I've come to miss so much of the restaurants that I'd go to back "home."
As I drove down Rte 1 in Vero Beach, I saw it on the left hand side. BOSTON MARKET! Ben had worked at one while in college in Providence, and it was one of my go-to's for a quick meal that was healthier than fast food, much more delicious, and yes…I could wait until 7:00pm and say…"We're having roasted chicken and cornbread with your favorites (corn and mashed potatoes) tonight."
Would it be the same?
I was about to find out. I walked in to the same delicious rotisserie chicken smell and glansed at the sides. It wasn't EXACTLY the same as I rememebered— it was even BETTER! I could still get a delicious chicken cooked on the rotisserie with that crispy, well-seasoned skin, creamy mashed potatoes, and side-dishes that delight BOTH of us. But, RIGHT NOW YOU GET A SECOND CHICKEN FOR ONLY $1.99 WHEN YOU BUY ANY FAMILY MEAL.
Wait, what?
Yes, this means that I can NOT cook again TOMORROW night, and at $1.99 for a whole chicken, it's a BARGAIN.
Tomorrow I'll either
Toss together a salad with sliced chicken
Make chicken salad sandwiches
Make chicken tacos
Make homemade chicken pot pie
Add cheese and make some chicken quesadillas
Make a pot of chicken soup
Get some tortillas & make enchiladas
OR…I could be JUST as lazy and just quarter the chicken & reheat it
That's the beauty of being able to get a second fresh, never frozen Boston Market whole rotisserie chicken for $1.99 when you buy a family meal.
Boston Market is offering a whole rotisserie chicken for only $1.99 with the purchase of any Family Meal. It's available on all meals that feed a family of three or more, including Rotisserie Chicken, Roasted Turkey, BBQ Ribs or home style Meatloaf, with sides and cornbread.
You can be a lazy, last-minute dinner, bargain seeking….dinner's on the table diva at Boston Market too, but HURRY, the $1.99 chicken with the purchase of any Family Meal is only going to be around for a short while!