ADMISSION: When I was invited to the Ant-Man and the Wasp event last month I took issue with the fact that I would also be covering a children's show. I BALKED. I more than balked. I stated that there was NO WAY that a kids show belongs on Champagne Living. At that point I had not heard of Fancy Nancy. My son was 18 years old when the first book appeared, and I have no grand-daughters (YET). I was planning on backing out of the entire press junket, because I believe that if a product or experience is not a good fit, then it doesn't belong here.
Then I learned a bit about this Fancy Nancy gal…
Turns our she's a mini-me. She's loves all things French, and ADORES being fancy. Plus, there are lessons to be learned in each episode. How Champagne Living Tres Chic of her.
Ooh la la
I went back and looked at the Fancy Nancy books by Jane O'Connor to get a real feel for Nancy, and was delighted by what I learned. After watching the first couple of episodes (airing tomorrow – July 13, 11am ET on Disney Junior, DisneyNOWand Disney Junior VOD) I knew that I had to pass along my delight at this show for my readers who have young childrenand grand-children.
What you'll be seeing
Episode: Chez Nancy
Chez Nancy gives us an introduction to Nancy and her friends as they use their creative resources to make her new playhouse FANCY. Wanting to one-up a friend, Nancy uses all of her creative resources to create her dream playhouse, but in the process hurts those that she loves. Learn how Nancy learns the REAL meaning of what and who is important in life as well as how a little creativity goes a long way.
Episode: School de Fancy
Nancy believes that EVERYONE'S life can be enhanced by a bit of fancy, as she creates a school for her friends and family in all things oh la la. What Nancy doesn't take into consideration is that her little brother and his friends may be happier doing other things. Nancy learns that aceptance that we are all different, but that we can all still be friends is a lesson that not only your child, but a lot of adults I know could learn.
Your child will be asking…
So, I wanted to show you some of the wonderful gifts that will be on your Fancy Nancy's wish list that are available.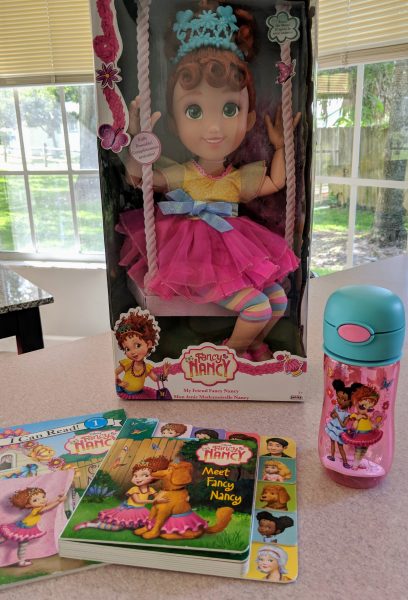 Champagne Living rates this show – MAGNIFIQUE!

Fancy Nancy's first episode airs July 13, 11am ET on Disney Junior, DisneyNOWand Disney Junior VOD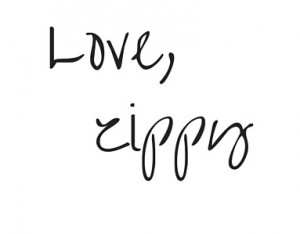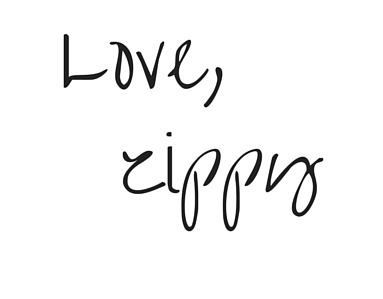 Recommended by MovingBabies