Back when Ben was just a teenager, I took him on an unexpected trip to Jerez de la Frontera in the Cadiz province of Spain. Known for horses, sherry, and flamenco, Jerez de la Frontera in southern Spain's Andalucia region is full of charm, history, and culture. If you have just three days to spend in Jerez, make them fabulous by immersing yourself fully in this unique city as he and I did.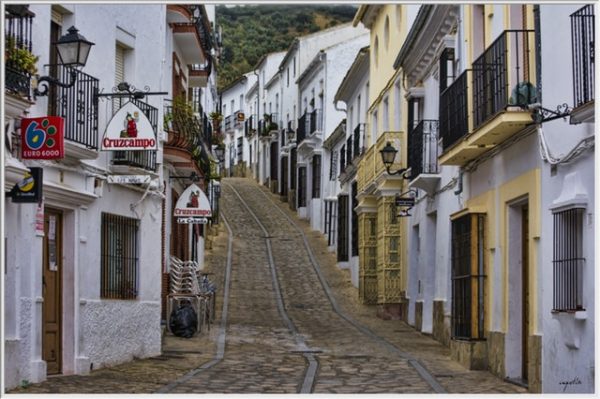 Where to Stay 
You will find many choices for places to stay in Jerez. La Fonda Barranco, a new boutique hotel in the center of town, is small and elegant. Decorated in the style of Andalucia, it has just eight rooms and offers a delicious breakfast on its rooftop terrace.
NH Avenida Jerez, a comfortable hotel in the center of the city, is located near the Royal Andalusian School of Equestrian Art, and the Palacia Garvey hotel, in the home of former winemakers, is within walking distance to Jerez's main attractions.
My all time favorite (and where we stayed of course) is the Soho Boutique Jerez & Spa Hotel. I just loved the 2-story suite that we had in the converted Williams & Humbert old wine cellars.
What to do 
It will not be hard to fill your three fabulous days in Jerez with things to do. For starters, be sure to visit to the Royal Andalusian School of Equestrian Art, and see the show, "How the Andalusian Horses Dance," an equestrian ballet set to music. Ask if you can go back to the stables and see the horses (we got to feed them carrots) before the show.
Next, catch some Spanish flamenco music and dancing. If you are in town during the Flamenco festival, you will get a full experience of this unique Andalucian dance form. Attending a flamenco show will be a highlight of your visit to Jerez. You'll find this beautiful dance going on in bars and on the streets.
Synonymous with sherry, Jerez is stop one on the famous sherry triangle, so a visit to a sherry bodega is a must. Bodega tours explain the rich history of local sherry production, dating back to 1790, and offer tastings of some of the world's best wines. I was there on a 3-day Sherry tour, so lucky (and then underage) Ben got to drink to his heart's content (it's Europe…things are VERY different there).
If you like history, take a walk through the old quarter where you can explore ancient walls, indulge in Arabic baths, and visit Alcazar of Jerez, a Moorish fortress dating all the way back to the 11th century.
If you still have time and energy for more, consider visiting some of Jerez's many museums, churches, and cathedrals, or take a walk through the center of town. And maybe you can squeeze in a visit to the zoo and botanical gardens, the beach which is just fifteen minutes away, or the nearby nature reserves.
Where to eat 
Famous for its seafood and wine, Jerez de la Frontera is the birthplace of tapas, small savory dishes that are popular throughout Spain. Tapas can be sampled at Bar Juanito, a restaurant specializing in artichokes and offering a wide range of traditional dishes. This was hands down our FAVORITE restaurant and we went back repeatedly.
Restaurante Albores, with an outdoor terrace and an extensive menu, and Las Banderillas, a popular place for locals, also offer tapas and other traditional dishes. And if you like sweets, be sure to grab a snack at La Rosa de Oro, a pastry shop carved out of an ancient Moorish wall.
Hot tip about the area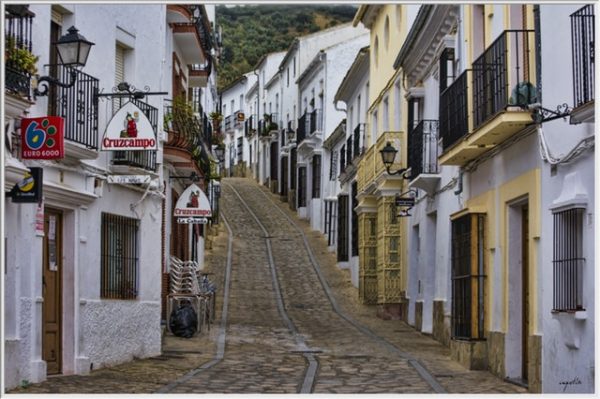 To get the full experience of Jerez, venture beyond the tourist attractions and check out the bars, cafes, theaters, food markets, and historic neighborhoods.