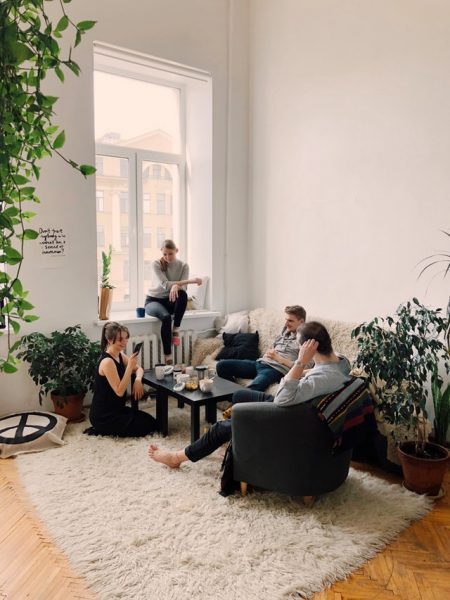 For decades, the notion of home ownership has been pushed on people as the only option for pursuing the American Dream. And while home ownership is great for some, it's not the best choice for others. Calling an apartment home comes with several benefits that home ownership simply can't replicate.
The Appeal of Living in an Apartment
While research shows that the majority of people still prefer the idea of single-family homeownership, there's also ample data to suggest that renting remains an attractive option.
Between 2006 and 2016, 22 of the largest U.S. cities changed from homeowner- to renter-majority. In fact, the increase in the number of renters at a nationwide level over this same period was only slightly slower than the total population growth. This demonstrates a rather dramatic swing towards renting and begs the question, why?
Every city and real estate market has its own unique elements that impact the attractiveness and feasibility of renting vs. owning. But from a general perspective, here are some of the aspects that make apartments attractive options.
Home security is something almost everyone spends time thinking about. Unfortunately, it can be rather expensive in a single-family home setting. From hardwiring a system to paying for monthly monitoring, it can cost thousands of dollars over the course of a couple years. Apartments, on the other hand, often offer tenants complimentary security features.
For starters, some apartment complexes have gated access that requires people to input a code to access the grounds.  Security cameras are also considered staple features in most modern complexes. Furthermore, some have on-site security guards – particularly at night – which further puts tenants' minds at ease.
Access to Onsite Amenities
When you live in a single-family home, you have to get in the car and physically drive somewhere to access even the most basic amenities. You also have to pay a membership fee or upfront cost to use them. But in certain apartments, you can access all of these features without ever leaving the complex.
Take Link Apartments Brookstown as an example. They feature amenities like a cyber café, saltwater pool, clubroom for entertaining, fitness center, cycle center, and coffee bar – all included in the tenant's rent!
When you purchase a home, you're paying for more than the physical structure itself: you're paying for location. And if you want to be in the city or close to a certain attraction, you'll have to fork over a premium.
When you rent, you still pay for location, but not like with home ownership. You can rent in the middle of the city and enjoy affordability that simply can't be accessed when you buy.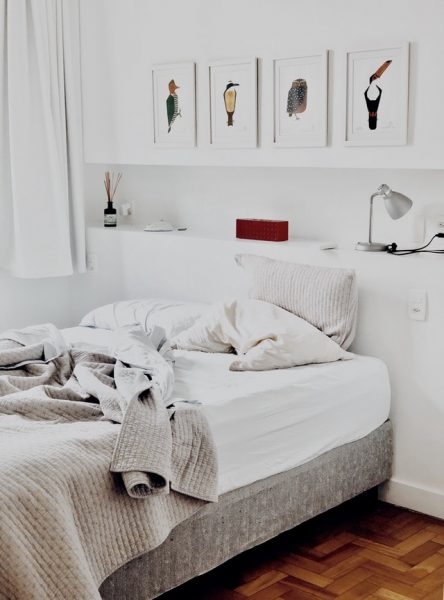 Homeownership has a lot of hidden costs that people don't always account for when buying. Regular maintenance is a big one. Between landscaping, repairs, and upkeep, you're looking at thousands of dollars per year. Renting, on the other hand, allows you to circumvent many of these expenses by offloading the responsibilities to the property manager.
A home has a 15- or 30-year mortgage and a mountain of paperwork attached to it. While you can technically sell at any time you want, it takes a lot of time and logistical details to work through.
With an apartment, renters enjoy a certain degree of flexibility. Whether it's a 6, 9, or 12-month lease, apartments don't tie you down indefinitely. When your lease is up, you can walk away with very few strings attached. It's the perfect option for people who want the freedom to move around.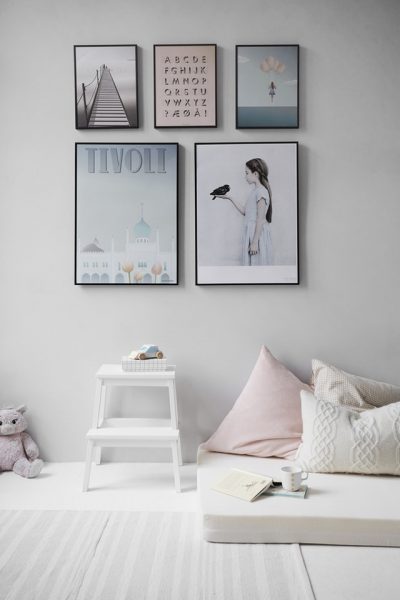 Not All Apartments Are Created Equal
It's really important to emphasize the fact that every apartment is different. While we've outlined some of the specific perks of living in an apartment, you have to use discernment when searching for an apartment community. While some may include all of the benefits highlighted in this article, there are plenty that lacks even the most basic of features.
Spend time searching for the right apartment. And instead of making comparisons based on price alone, take all of the features and amenities into account. This will help you make an "apples-to-apples" choice.