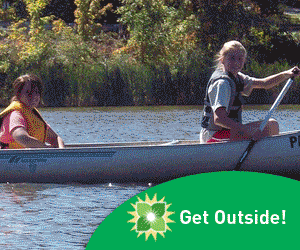 Saturday, September 24th is National Public Lands Day. For those of you who have been wanted to explore some of this countries National Parks, they are offering FREE admission to not only Yellowstone, but National Parks around the country. This is YOUR opportunity to see what they have to offer, lend a helping hand (volunteer) and get outside and ENJOY.
Yellowstone is looking for people to help them restore some of the trails, what a fun way to see the park, get some exercise and HELP.
For more information about National Public Lands Day – check out NPLD Website.