Even though you might not like the idea of "keeping up with the Joneses", everyone does like having their home admired. When friends or family members come to visit you, it's flattering to be complimented on your design choices. If you're someone who likes to do things a bit differently, you're probably always looking for unique ideas. It might be easier to buy things from chain stores, but not everyone wants decor that you could find in anyone's home. If you want to do something that no one else you know is doing, check out these ideas.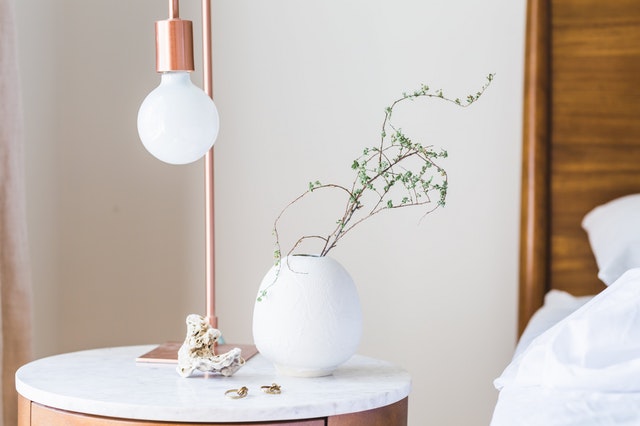 Have Fun With Lighting Effects
You can do so many different things with lights. You need light for practical reasons, but you can have a lot of fun with it too. If you want to do something unique with lights in your home, you could project stars and even planets onto your bedroom ceiling. Although it might sound a bit childish, an accurate depiction of the night sky can look amazing. You could also get a lamp that makes a room look like a forest or focus on lighting fixtures instead of the light itself. Try some fun and eye-catching animals like parrots or an octopus.
Make Your Walls Pop
How can you make your walls stand out? There are lots of things that you can do with paint and wallpaper, but even that can get boring sometimes. If you're thinking of doing something different, you could consider adding some texture to your walls instead. 3D wall panels give you a range of options to put a unique spin on any room. You can choose a pattern, texture and color that you love. It could frame a fireplace, provide a backdrop to your sofa or just serve as an attractive feature in the middle of a room.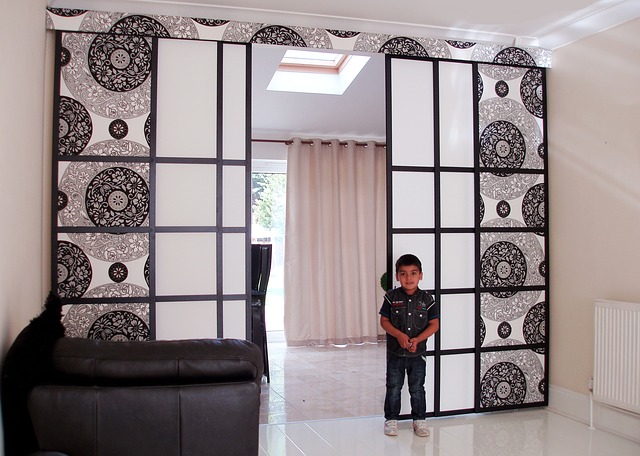 Make a Feature of a Room Divider
When you have a large, open space, you might want to split it up to create smaller spaces. However, you don't necessarily want to put a whole wall in, so instead you might consider a room divider. Room dividers can be pretty much anything you want, so there's plenty of scope to play with different designs. Decide what material you want to use, and whether you want it to have any other uses. Maybe it doubles as a bookshelf or you want it to light up. A partition that you can slide or fold away allows you to open the space up too.
Do "Hunting Trophies" the Kinder Way
Do you like the quirky look of taxidermy and hunting trophies, but they don't sit right with you morally? Or maybe you like the winter lodge look, but you wouldn't want to have any animals in your home. For a quirky touch, try something that resembles the real thing but has more of a modern and animal-friendly twist. You can buy "hunting trophy" animal heads made from paper and card, plastic, metal, fiberglass and other materials. They're fun, unusual and cruelty free.
Impress everyone you know, and yourself most of all, when you do something different with your home decor.