I was sent a Figgy for this post. All opinions are strictly my own.
Our #1 Champagne Living HOLIDAY PICK for the kids this year is…
The FIGGY PLAY COUCH
It's easy to see why I chose this as my favorite gift for kids this season. Whether your child is three years old or 13, they will love using their imagination to make Figgy Play Couch work for them.
That's right. If you're looking for a couch that will keep your kids entertained for hours on end look no further than the Figgy Play Kids Couch! We've all played with couch cushions, but with The Figgy Play Couch THESE cushions offer different shapes and VELCRO connectors to make sure all their builds stick! It's even got hidden zippers that are safer for little hands.
This is the ultimate imagination play couch that keeps the kids busy for hours on end! It's so much fun, that you'll want to be part of your kid's creative play.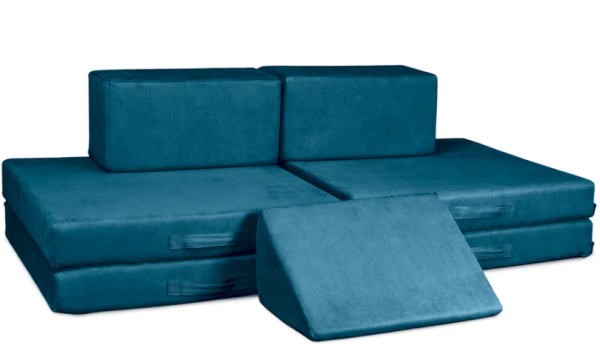 This durable set includes 
4 base cushions
2 rectangles
and your choice of a triangular wedge or no wedge
This fun set was invented by a mom of six while she was home with her kids (trying to work from home) during the pandemic. Mom ALWAYS seem
l have hours upon hours of fun as they reconfigure the cushions to create
Forts
Spaceships
Boats
Lounging chaise for tweens
Or whatever their imagination can think of
and yes….even a dog house…LOL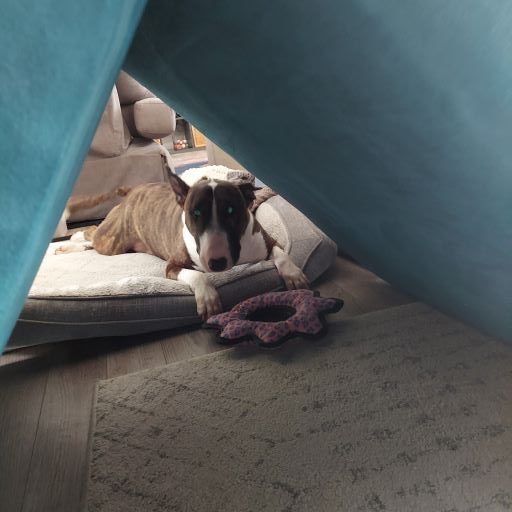 Order yours at Figgy Play TODAY!