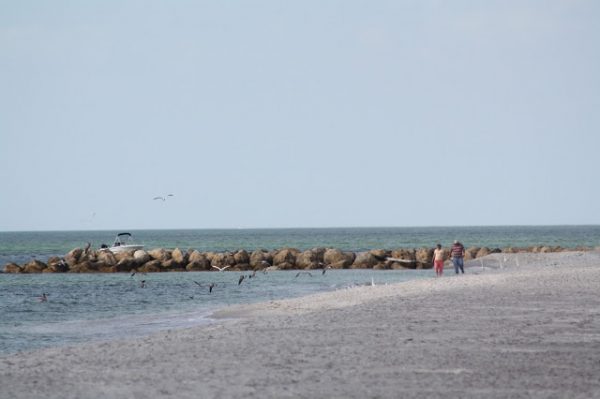 A few years back, my cousin and I ventured to Captiva Island. It was my first taste of the gulf coast of Florida, and I was unprepared for the beauty of the area. She had invited me to join her while she was at a conference at South Seas Island Resort, and while I only got 2-days on property, I was able to catch a bit of the surrounding area. Renowned for its stunning white-sandy beaches, covered with an abundance of seashells, with over 20 miles of bike paths, more than 45 varieties of fish, and 230 different types of birds that call this Gulf Coast region home. You'll also want to keep an eye out for dolphins just off the shore, providing a natural show for all.
If you've never been, Captiva Island is a beautiful barrier island situated off the west coast of Florida, at the end of the road north of Sanibel Island. The feeling of bliss that comes over you as you cross the bridge is proof that you'll be spending your time there just relaxing. It has become a great weekend destination for families and romantic couples wanting to spend a quiet weekend among unspoiled natural beauty.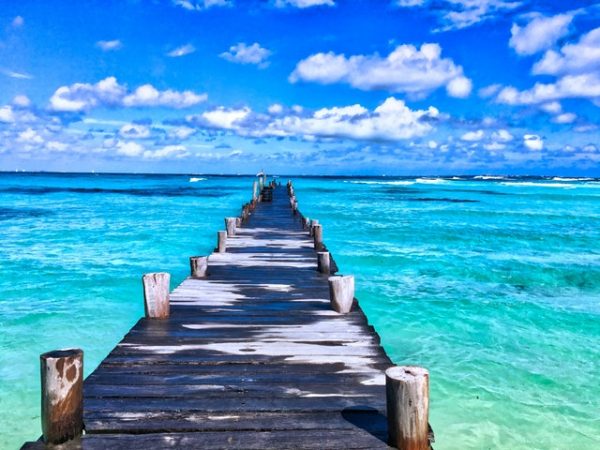 With a rich history that includes pirates that once roamed the island, learning about Captiva Island is fun for both kids and adults alike. Pirates used the island to make repairs to their boats and also detained female prisoners.
The island offers a number of outdoor activities that include parasailing, jet skiing, canoeing, and charter fishing. Biking is almost certainly the most popular activity for visitors on Captiva Island. Bikes can be rented from most any shop on the island. The many bike trails lead visitors through beautiful wildlife refuges were wildlife and plants can be spotted.
Unlike any other tropical island, Captiva has no major chain hotels (but if you are looking for a resort, , fewer stores, and restaurants and that's absolutely part of the charm. Because it is situated near Sanibel Island, visitors have easy access to everything that both islands have to offer.
Accommodations vary from condos and resorts to homes, small inns and cottages. Captiva and Sanibel Island offer visitors with a shopper's paradise with hundreds of outstanding shops to explore (I spent a lot of time at the Eileen Fisher boutique in Sanibel). Visitors will find island shops ranging from fancy boutiques to individually owned craft shops.People visiting the island for the first time will find the area restaurants diverse, not only in the menu but also in the friendly atmosphere.
At the end of the day, share in each other's company while taking in the beautiful Florida sunset.
It's been YEARS since I've been to Captiva and it is definitely on my bucket list for a return….hopefully, soon.