My first interview with Emily Blunt was six years ago. I had just screened Lynn Shelton's Your Sister's Sister at Sundance, and Blunt along with Mark Duplass stayed after the screening for an interview and photos. At the time, I was a huge fan of the Mumblecore style of filmmaking, as I had come through the ranks of improv theater. It certainly separates the good from the mediocre (I was in the latter group). Ms. Blunt stood out as being in that first group, and she was unassuming and kind (and a bit on the shy side) during the interview. She has grown into a great actress.
I had the opportunity to sit with her again after screening Mary Poppins Returns.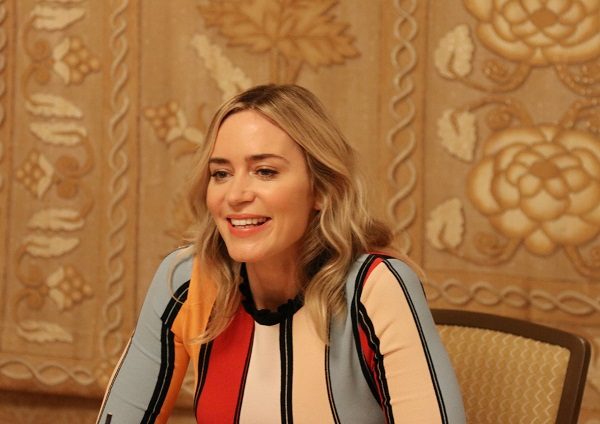 Emily Blunt's FAVORITE tidbits from the film
Favorite Costume
The red suit with the skirt that flared out when she danced with 30 lamplighters.
Favorite Scene in the Movie to Film
Loved the poignancy of the ballad of the song she sings to the kids.
The moment she felt HOLY SMOKES 
The arrival scene, where I am dangling 60 feet from a crane, and Rob Marshall played the amazing orchestral music from the speakers. I had the coat, the hat, the umbrella, the feet, the umbrella…that's the moment I allowed myself a moment of this is real.
Do you still think she's stuck up?
Oh, yes she's really stuck up. She's more like she is in the book, she's incredibly, rude, and vain, and funny, and enigmatic and weird. She's sort of bizarre and layered. For me, it's how do I find those cracks of humanity and keep her human?
On working with Dick Van Dyke
It was so overwhelming. because he's so spritely and cool…what a gorgeous human. He walked on set and said: "I feel the same spirit on the set as I did on the first one."
Mary Poppins Returns opens December 19th
For more details on what will be your new favorite movie visit: Mary Poppins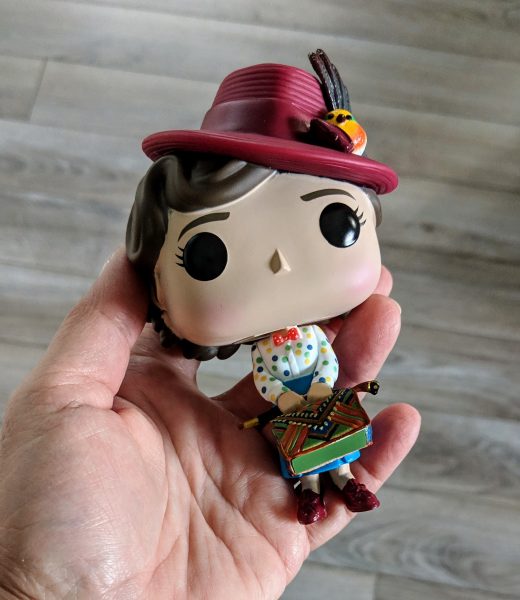 Take the fun home with a Mary Poppins Funko from Entertainment Earth.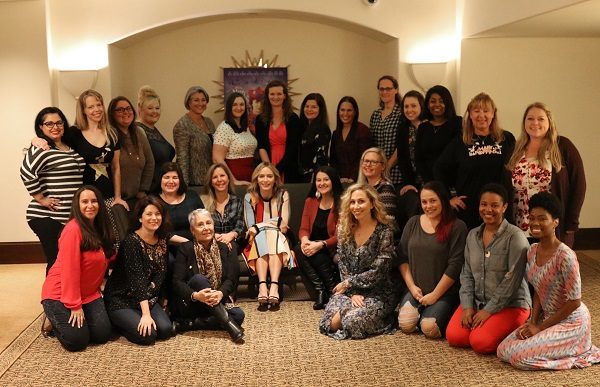 Catch Mary Poppins Returns opening on December 19
For more details visit: Mary Poppins
Pick up an adorable Mary Poppins Funko Pop of Mary Poppins with her bag or other Funko Pop collectible figures.