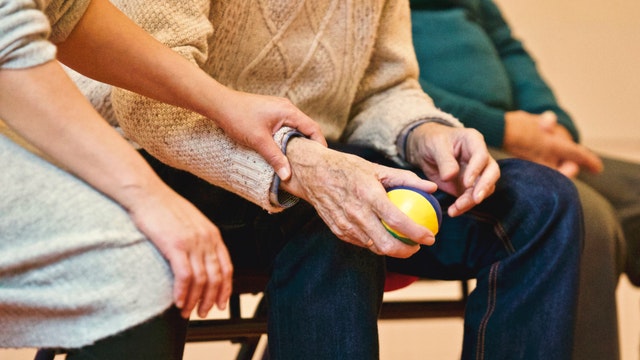 Whether you have heard the term before or not, the name Elder Law is pretty much self-explanatory. This is a specialized area of the law that involves older people and covers such things as estate planning, wills and trusts, care arrangements, retirement benefits and anything else that specifically relates to elder citizens. There are specialist lawyers to help you with this and should you live in Pennsylvania, for example, there will be an elder law attorney in Philadelphia to assist you and make your golden years as stressful as possible.
Living Longer
The longevity of our population is on an upward curve, and with people living longer the demand for elder law attorneys has greatly increased. At one time, planning for your old age was down to you or your family to sort out, now it's the job of these lawyers to do the best they possibly can to make life as simple and enjoyable as possible. Nobody likes to think of the time their parents will be elderly and needing help or becoming infirm. Elder law attorneys are trained in dealing with delicate situations and many people have said it's easier to discuss these things with their lawyers than with their families.
Specific Areas
If you have concerns about any of the following areas it may well be worth your while to contact an elder law attorney;
The writing of wills and planning your estate especially if you need to make provisions for a minor you take care of or for an adult who has special needs
Creating a durable power of attorney to make important decisions on your behalf if you are no longer able to
Putting provisions in place for healthcare including Medicare and long term options for care
Sorting out financial representation in terms of future financial planning, housing options, income, estate business and matters relating to gift taxes
Advice relating to the selection, and subsequent appointment, of legal guardians
Help in locating care facilities for the long term and managing the costs of assisted living
Looking for a full explanation of residents rights within nursing homes
The drafting of a living will or any other directives relating to advance including power of attorneys
How You Will be Billed
An elder law attorney will generally charge you by the hour for their services. Depending on the type of work you have hired them for, and the length of time this is likely to take, some lawyers may charge a flat rate to cover several aspects. As with most legalities, the quicker and less complex the work the less you will be charged.
First Meeting With an Elder Law Attorney
It's worth noting than most elder law attorneys don't specialize in every area of the law that will affect seniors. It is therefore very important that you hire a lawyer that is fully experienced in the area of the law you are particularly concerned with. Asking questions and having a general chat should also give you an idea if this is an attorney you feel you can work with on a long term basis. Feeling comfortable with your elder law attorney is vital as they could be working for you for many years to come.