This post is sponsored by Puritans Pride. All opinions are strictly my own.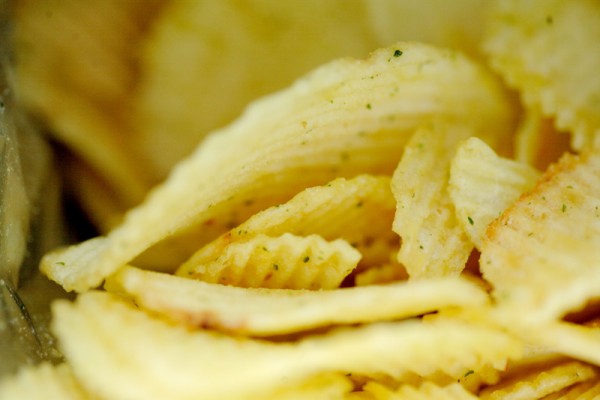 I struggle with food and exercise issues daily. I'm overweight and out of shape, and while each Monday morning I'm determined to begin again, I seem to sabotage my own progress. This got me to thinking that maybe I'm actually attempting to put too much pressure on myself.
No more overly strict diets for me!
Are you eating to look & feel your best?
I'm guessing that most of the over 50 crowd like me talk to our doctors about what we should be eating to achieve and maintain the best of health. We've got to face it, there are several health problems that pop up as we age. I know that once I arrived at 50 I began wondering how to maintain my good health (truthfully, I was trying to figure out how to get my size 14 body into my old pair of size 6 jeans).
It sounds so simple – good health is the glowing results of regular exercising and a well-balanced lifestyle that includes eating healthy. I can also tell you from experience that it takes considerable efforts to take care of your health and remain healthy for we women over 50.
Luckily, the health rewards that we get in return are well worth the efforts we put in!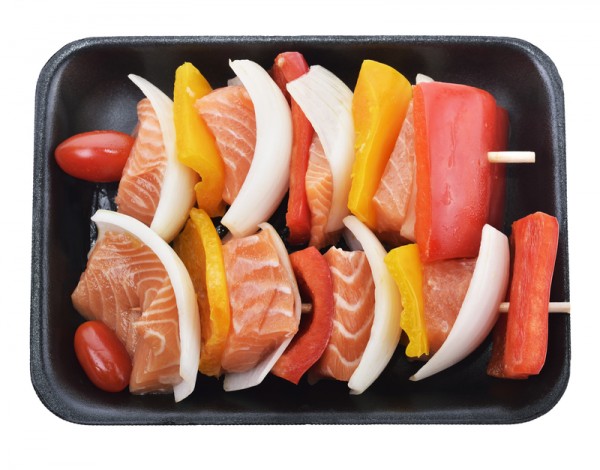 Eating Well Over 50
For those of us who ARE over 50 like me, you probably already know that nothing makes you feel as good as you do when you are feeding your mind, body and soul with healthy eating. Remember, that just because you are eating HEALTHY doesn't mean it has to be boring.
What you choose to eat will show via your health. By choosing a wide variety of veggies, fruits, cereals, lean proteins and whole grains you are sure to feel good from inside out.
Eat To Boost Energy & Control Cravings
As a person who begins craving sweets at EXACTLY 8:00 pm each night, I do know that what you eat has a major impact on your cravings, your energy throughout the day, and your stress levels. If you're like me, than making smarter food choices throughout the day will definitely help you deal with your "witching hour" (or what I call – TV/MUNCHY TIME).
I've found it easier to control cravings if I: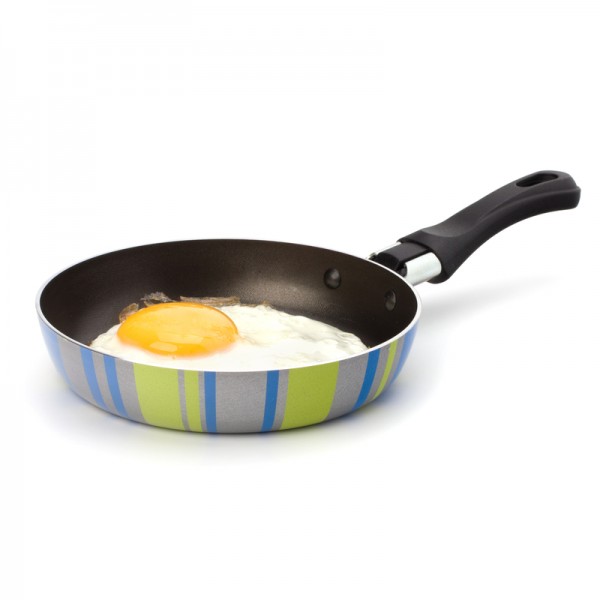 Cut The Junk
I notice that my energy levels as well as my mood swings come when I've been eating junk food and sugary items. This doesn't mean that you can't have a piece of cake at a party, or enjoy a little sweet every now and then, but by make it a habit to really think before you eat those extra core carbohydrates. I'm not going to lie, (at least for me) this is difficult, but if you can resist I have noticed that it helps me.
Eat Breakfast
You've heard it over and over again. EAT YOUR BREAKFAST. My idea of breakfast is usually two cups of coffee and whatever is sitting on the counter that looks good. Taking the time to eat a good breakfast gets your metabolism going in the morning.
Anti-aging Secrets
We women of a certain age, can not only stay healthy and feel better by choosing healthy foods, but did you know that what you eat can affect the signs of aging?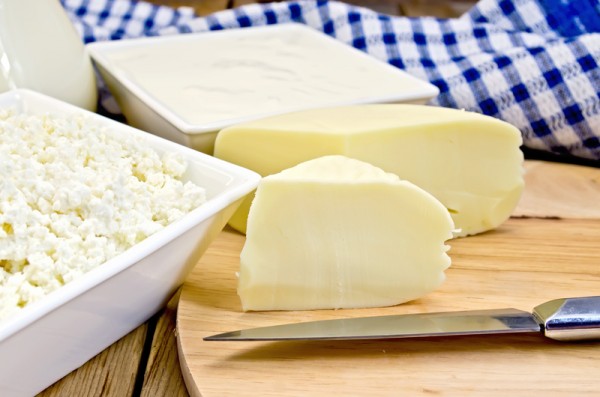 Anti-age gracefully by:
Keep Your Bones Strong – This is the age when we require adequate amount of Vitamin D and Calcium. My doctor asks me on EVERY visit if I'm protecting my bones by taking my D & Calcium supplements. But I also know that by taking them that I see the results in my skin.
Keeping Weight Gain at Bay – Once again, eating a healthy diet with a minimum of junk food along with exercising is the only way to effectively lose weight. Check with your doctor to see what weight loss diet he/she recommends for you if you need to drop a few pounds. Don't forget to add strength training along with other exercises, to tone your muscles and your bones.
Avoid Heart Diseases – Go for the green! Choosing veggies, sea food, whole grains, and olive oils and other Mediterranean foods is said to be good for the heart and keeps you young as they tend to be lower in fat and calories.
I've had to face facts. I just can't decide one day that I want to eat less and the weight will just fall off. It's a slow process, but by eating well, you can certainly take your REVENGE on aging.
Just to be safe