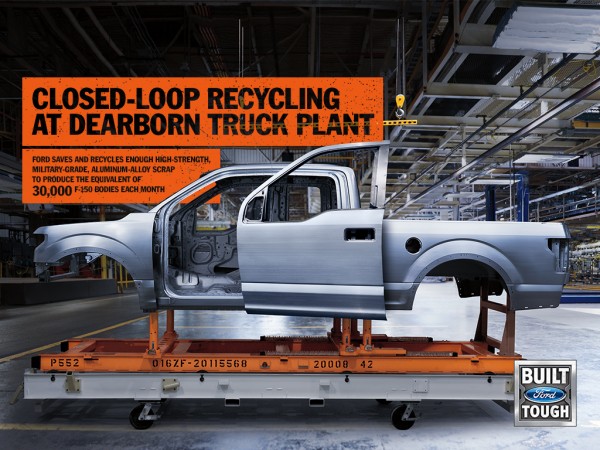 Every time I step inside my car I think about what I'm doing to the environment. Even those years that I drove a hybrid it weighed on my mind. But, there is no public transportation where I live, and shopping, dining out, and just about everything is out of reach via walking or bicycling.
So….how does a person who is conscientious about the world around her decide what to drive?
I recently chatted with the folks from Ford about what you would THINK would be the one vehicle that would be on the DO NOT list, and I came away quite surprised.
Did you know that the toughest, smartest, most capable and safest F-150 ever is also the greenest F-150 – thanks to advanced materials like high-strength, military-grade aluminum alloy and EcoBoost® engine technology? It turns out that our friends at Ford actually recycle up to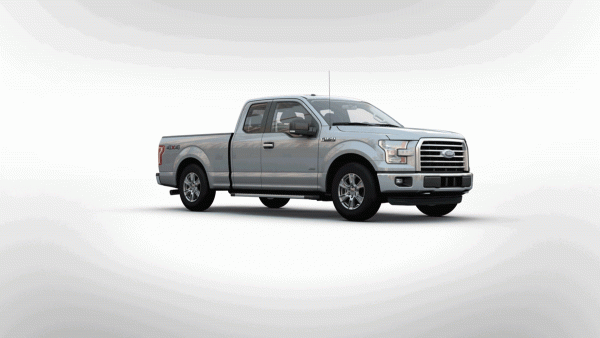 20 million pounds of aluminum stamping scrap per month
You see they have an interesting closed-loop system at their Dearborn Truck Plant, the plant that builds the iconic F-150 truck. I learned that those 20 million pounds of scrap are the equivalent of more than 30,000 F-150 bodies in the largest configuration – a SuperCrew body including doors, plus hood, tailgate and 6.5-foot cargo box.
After doing their research, Ford realized that opting for aluminum over steel in new automobile construction is the best way to reduce energy consumption and carbon emissions, according to Oak Ridge National Lab. By using the recycled aluminum it allows Ford to avoid 95 percent of the greenhouse gas emissions associated with primary aluminum production, and use significantly less energy and water – another reason Ford F-150 leads the full-size truck pack in terms of lifetime carbon footprint, according to Automotive Science Group.
Weight savings from aluminum alloy helps F-150 reduce its lifetime emissions compared to the previous steel-body version. Between 30 percent and 40 percent of a typical aluminum coil is turned into scrap in the stamping process. This is recycled into new metal for the truck using the closed-loop system. This, along with the available 2.7-liter EcoBoost with standard Auto Start-Stop technology gives the F-150 4×2 best-in-class EPA-estimated gasoline fuel economy ratings of 19 mpg city, 26 mpg highway and 22 mpg combined (unless you're Mr. S – AKA lead foot).
Safe, safe, safe
I also learned that the F-150 SuperCrew and SuperCab with available collision warning are the only trucks in their class to earn a Top Safety Pick from Insurance Institute for Highway Safety, earning the National Highway Traffic Safety Administration's highest rating, a five-star overall vehicle score and five-star rating for driver and passenger for all crash test modes and cab configurations – SuperCrew, SuperCab and Regular Cab.
Your mother thanks you
Mother Earth that is….and while I still harbor my SUV guilt, it's nice to know that I could still drive a truck and be eco-conscious.


See more of Ford's closed loop process on Instagram – @Ford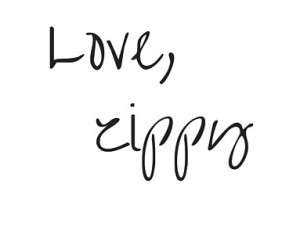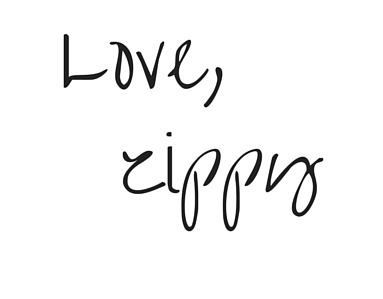 This blog has been verified by Rise: R8fd4bebe66a5f84b2f53aee0441a45a7