I am being compensated by Astellas Pharma US, Inc. for this post; however, the opinions expressed here are my own. 
I'm dancing with a group …and…DON'T JUMP is running through my mind…repeatedly.
The song begins and I see their feet ALL leave the floor at the exact same second that I begin to RUN as fast as I can. Running has become a regular thing for me. It's just too bad that I don't do it for exercise.
Running or walking with your legs crossed is an art form, doing it with ease (that includes NO WINCING, SQUEAKS, or using your hands) is a masterpiece when you have an overactive bladder (OAB) symptoms like I do (with extra points for keeping a smile on your face as you bolt for whichever restroom is available).
Once I got over the embarrassment of talking to my friends about it (YES, they noticed), I learned that about 46 million American adults age 40 and older experience OAB symptoms (at least sometimes).1 I am one who has NOT YET talked to my doctor because, well…I'm embarrassed. I've always had the urge to go more often than my friends, even when I was a teenager, and as a travel blogger, road trips are a nightmare for me, because I gauge distance by rest stops.
Sometimes I need a little push to make the first move, and after learning of the "Peehavior" survey results of 2,854 women conducted by Astellas, I have the courage to talk about it. Why? Because knowing that so many of us experience the same symptoms of OAB, and with only about 1 in 8 actually talking to their doctor about it, I felt like I needed to be one of the voices to speak up about the problem.2
What I learned
Many Americans live with symptoms of overactive bladder (OAB), such as peeing too often and feeling the urgent need to go.3
Approximately 46 million American adults age 40 and older experience overactive bladder symptoms at least sometimes.1
As few as 1 in 8 women with symptoms of overactive bladder may seek treatment.2
One of the symptoms of overactive bladder (OAB) is frequency: the need to urinate often — usually 8 or more times a day.3
For people with overactive bladder, the brain sends incorrect signals to the bladder, causing it to contract before it's full.4
If you experience urgency, you may not be able to wait to go. Leakage is also known as accidentally urinating after a sudden, uncontrollable urge.3
Many people with overactive bladder plan their daily activities around their frequent need to urinate.5
Everyone pees, but not everyone's experiences are the same.
OAB is a diagnosable medical condition for which treatments are available.3
A healthcare professional may offer treatment options if you have some or all of these symptoms.
Where I fit in
I have been one of those women who has used the men's bathroom (checking first of course) because I couldn't wait in line, and while I haven't peed in the bushes, I do have a travel pee cup that that I take JUST IN CASE. I have been able to hide it fairly well, but every now and then I worry that I might smell of urine (hence the perfume that I carry) from leakage.
Women age 55+ are more likely to not confide in anyone when it comes to frequently visiting the bathroom (to pee).6 I understand completely. It's embarrassing.
Since I started writing this post
I've peed four times. Last night I slept no more than 2 hours at a stretch because I had to pee. OAB affects my life more than I like to think, and starting today I'm going to Stop Stalling and call my doctor.


If you think you are affected by OAB, you can learn more about what to do at StopStalling.com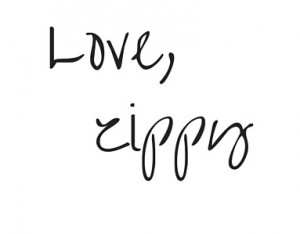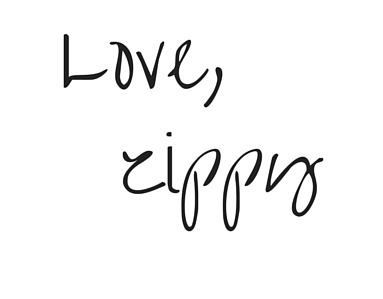 References:
Coyne KS, Sexton CC, Vats V, Thompson C, Kopp ZS, Milsom I. National community prevalence of overactive bladder in the United States stratified by sex and age. Urology 2011;77(5):1081-7.
Milsom I, Kaplan SA, Coyne KS, Sexton CC, Kopp ZS. Effect of bothersome overactive bladder symptoms on health-related quality of life, anxiety, depression, and treatment seeking in the United States: results from EpiLUTS. Urology 2012;80(1):90-6.
Gormley EA, Lightner DJ, Burgio KL, et al. Diagnosis and treatment of overactive bladder (non-neurogenic) in adults: AUA/SUFU guideline. American Urological Association Education and Research, Inc. 2014.
Sadananda P, Drake MJ, Paton JFR, Pickering AE. A functional analysis of the influence of β3-adrenoceptors on the rat micturition cycle. J Pharmacol Exp Ther 2013;347(2):506-15.
Filipetto FA., Fulda KG, Holthusen AE, McKeithen TM, McFadden P. The patient perspective on overactive bladder: a mixed-methods needs assessment. BMC Family Practice 2014;15:96-101.
Astellas and Ipsos Public Affairs. Data on File.
I am being compensated by Astellas Pharma US, Inc. for this post; however, the opinions expressed here are my own.
Click to Add Tracking Pixels