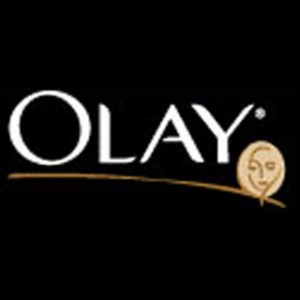 I love nothing more than supporting brands who go out of their way to do the right thing. I'll spend more for a shampoo, knowing that they're donating a portion to a charity. I might even be swayed from one brand to another because they have a heart. So, when I read recently that Olay and Venus have joined Pantene to help donate a YEAR of clean water to those in need, I needed to let you know about it.
In 2010, Pantene employees were able to provide clean water for 1,300 women and their families by participating in a 6K walk. It was such a success that their sister brands (Olay and Venus) felt it was necessary to help as well. As a result, over 3,000 Proctor and Gamble employees in over 10 cities around the world (like Boston, NY, Geneva, Singapore, and more) will take part in the Global Carry Each Other 6K Walk for Water in an effort to raise awareness of the global water crisis and provide clean drinking water to save the lives of women and their families.
On P&G's part, the brands plan to donate one year's worth of clean drinking water to a woman and her family in the developing world through the P&G Children's Safe Drinking Water Program.
"Why a 6K instead of the traditional 5K?" – 6K symbolizes the average distance that many women and children in developing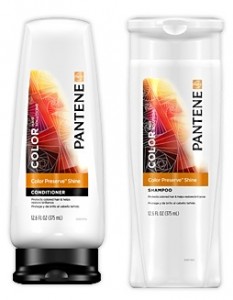 countries must walk in order to obtain drinking water for their families. Often the water is heavily contaminated but no other option exists for over 800 million people who do not have access to safe drinking water. Every day more than 4,000 children die from diseases caused by drinking unsafe water – more than die from HIV/AIDS and malaria combined. The P&G CSDW Program is a non-profit initiative focused on the critical, global need for clean drinking water. Pantene, Olay and Venus are partnering to help women and their communities, and to support CSDW's efforts achieve P&G's goal to 'save one life every hour' in the developing world by providing two billion liters of clean water every year, by 2020.
Today I plan on going to the store and buy a Venus razor and Olay Total Effects 7-in1 Advanced Anti Aging Body Wash (love this stuff). Thank you P&G for doing your part.
This post was NOT sponsored, I received NOTHING to write it. As a matter of fact I'm spending my own money on the products listed above.