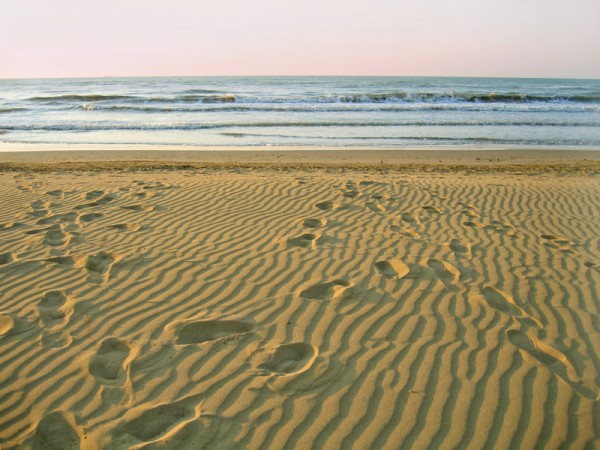 That's right STYLE! There's nothing like an uber cool beachfront hotel, with a distinctive dining experience, impressive rooms, and and atmosphere that just OOZES a modern/vintage ambiance. When you add amenities that you always WISH for, but never seem to find…. it becomes the perfect hideaway for a little winter warmth, or a secret spring break.
Most people only get to take a couple of getaways each year, and we put a LOT of stock into these respites. Because of that I have a list of requirements when I've invested my time into finding the perfect spot.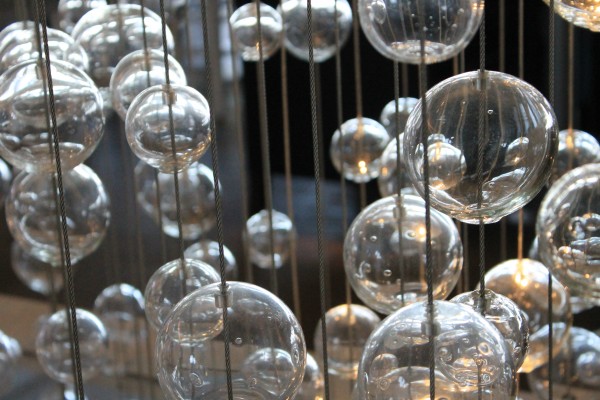 1. Location, location, location
2. The things that I want need to be either on the premises or close by
3. Great food and drink
4. The feeling like you want to come back….soon
Living in South Florida I get the opportunity to regularly explore the area that most people look forward to vacationing…and I've got my chosen secret spots. One of my faves to visit is the Delray Beach area. While I love going down there, I love the Delray Beach Lifestyle, so I like to stay directly on the beach, and the city doesn't allow any hotels directly on the sand (the closest you'll get is across the street). That was until….I found a secret spot only a couple of minutes south of Delray in Highland Beach.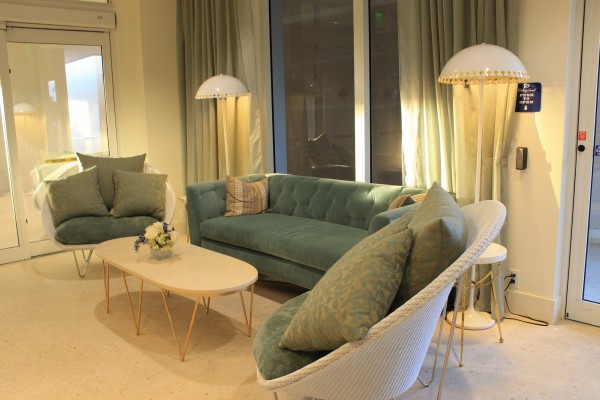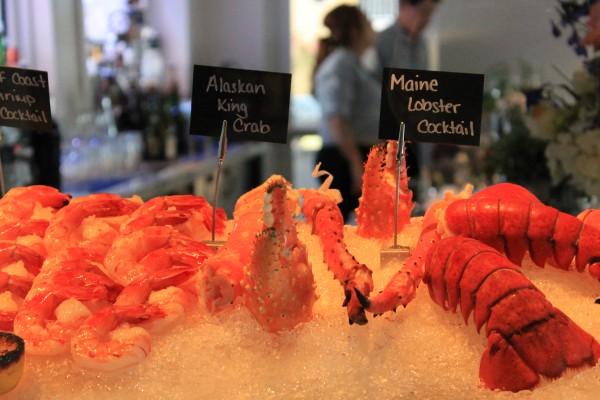 Don't be confused. From outward appearances, this is just your average beach front looking hotel. Your first clue that this former Holiday Inn has turned into a resort is the valet. At only $4 per car, this is the biggest bargain in hotel parking. If you're not familiar with Florida valet prices, just pull in to one of the many other hotels and be prepared to pay from $20-$25 per day for your car to be parked in eyeshot of your room.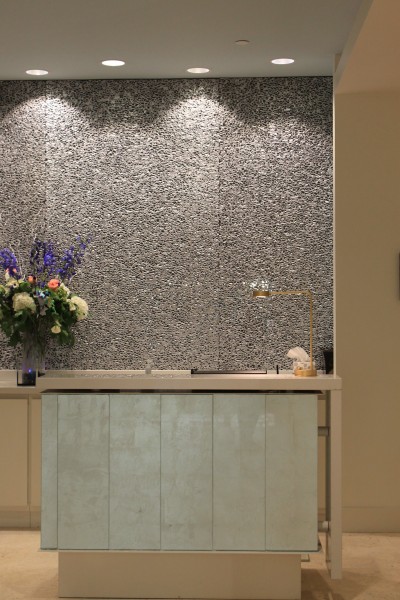 As you walk towards the front desk something happens. You're immediately surrounded with interesting artwork, retro lighting, and the feeling that you've stepped back into time with a modern touch. You're greeted cheerfully by the person at the front desk who engages you in pleasant conversation as she's checking you in. Within seconds you've become old friends. You know that you're supposed to be heading to your room to check it out, but you don't. You wander in a bit to peek at the pool and bar. Your eye catches the backdrop of bubbles behind the bar. You think….I'll just have one, until you find that you're favorite prosecco is on the menu. The room can wait.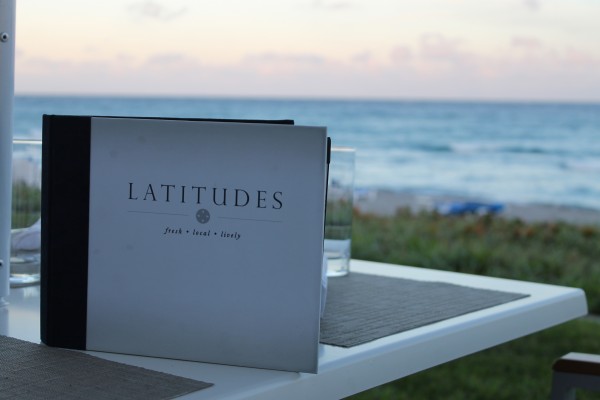 You wander around to the back of the bar and check out the waves crashing onto the shore, just a few steps from where you're sitting. The smell of the salt air and sound of the waves are the perfect backdrop.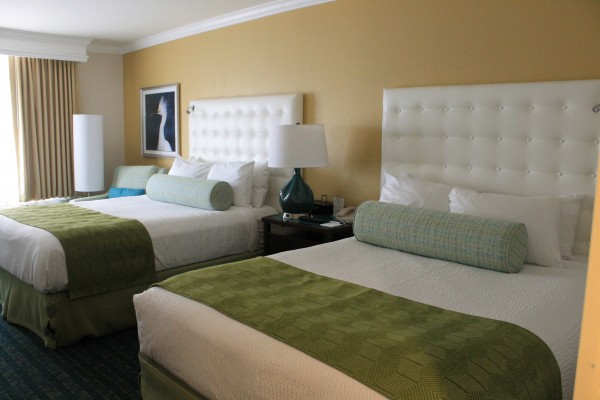 One step inside your room and you just know they've thought of everything. You toss down your suitcase and fall into the memory foam mattress and stare out your window to the ocean. With the cool mid-century modern decor that fits perfectly with an old Florida beach front theme, you'll feel right at ease surrounded by soft teals and off white beach colors. The desk is equipped with enough plugs for your laptop and they offer FREE wifi. Yes, it's included. The Keurig sitting on the desk is stocked with plenty of coffee and tea K-cups (6) to give you the luxury of lingering in your room in the morning. There's no rush, you're on vacation.

Then again, you don't want to miss breakfast at Latitudes, as a matter of fact, you don't want to miss ANY meal there. The theme is ocean front dining with circles of bubbles to be found all around. From the ocean colors and glass bubble sculpture, to the ceiling of circles that wash over this restaurant like foam at the shore, you'll be as comfortable dining here in a pair of short and a t-shirt as you will dressed to the nines for an elegant dinner. The menu is chock full of ocean favorites, including a lobster bisque that you'll be dreaming about for days. Don't miss the lobster roll done traditional New England style for lunch, or the Rustic Stew of Coastal Shellfish served with grilled ciabatta to sop up every last drop.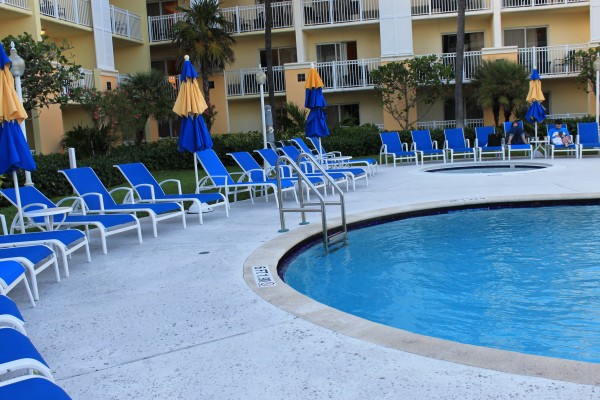 Run back to your room (to work off some of those calories) and get into your bathing suit! The only thing you have to decide now is whether to sit by the pool or grab a complementary chair by the ocean (umbrella's can be rented for $10 per day). It's time to perfect the art of doing NOTHING!!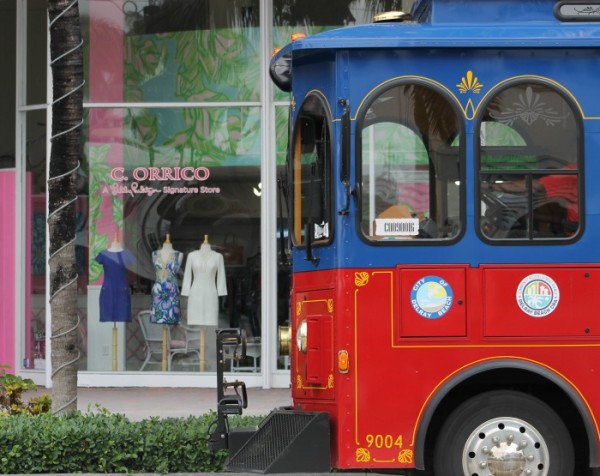 Shopping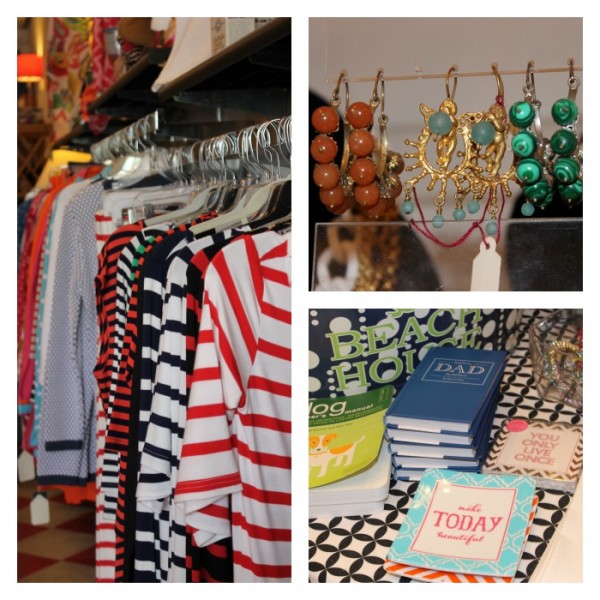 Mr. S loves to play golf when he's away, but you know I'm a shopper. Head a couple of miles down to FABULOUS Atlantic Ave and check out the great boutiques. My favorite? That's difficult to say. I'm a fan of Love Shack, Native Sun and of course Fresh Produce (take a little diversion to Pineapple Grove and check out Roxy Lulu as well). But my FAVORITE store hands down is The Mixed Bag. They carry everything from typical Delray Beach styles to my favorite line of striped dresses and shirts by Saint James. The prices are a mixed bag as well with some VERY affordable outfits and accessories (compare to some of the other stores and you'll know exactly what I mean).
Take a Break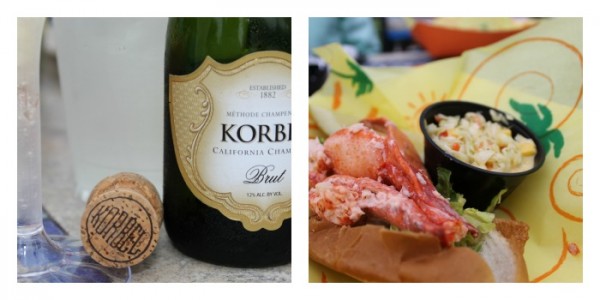 You've shopped til you drop, and the perfect place to just DROP is Sandbar, located just around the corner from Atlantic Ave. back on Ocean Dr. A tiki hut bar sets the stage with fun South Florida outdoor dining. You can plop down in one of the Adirondack chairs with your favorite drink in hand and relax before heading back out.
DETAILS
For more information about any of the places listed visit
Delray Sands Resort -40 South Ocean Boulevard, Delray Beach, FL 33483
Sandbar at Boston's on the Beach – 40 South Ocean Boulevard, Delray Beach, FL
The Mixed Bag – 1126 East Atlantic Avenue, Delray Beach, FL