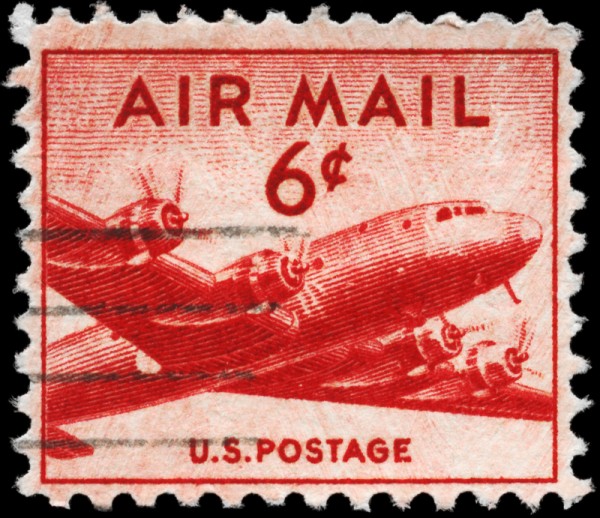 You just grabbed the bump, and you've got your palms around that voucher for $300. You stuff it into your handbag, knowing that the flight they switched you too will get you in only 15 minutes after you were scheduled to arrive anyway (and with airport delays, you could even get in SOONER). You feel like you've SCORED!
What the airlines DON'T want you to know is that you could have gotten a hell of a lot more than the equivalent of a RT flight from NY to MIA in the middle of the summer. Here are five dirty little secrets the airlines don't want you to know.
1. Hand over the CASH $$$$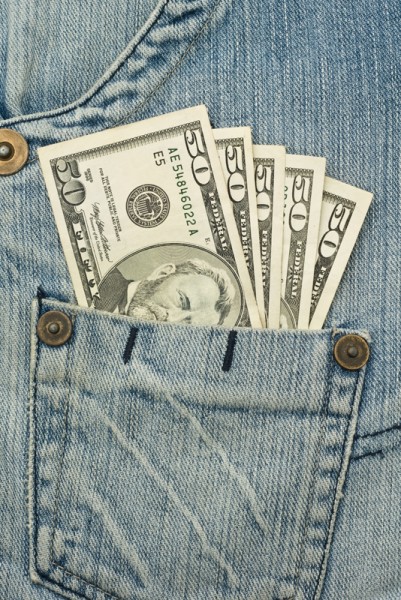 You may have thought you've scored a free trip, but did you know that by law you're entitled to the CASH (along with the zero fare ticket to your destination) and not just a voucher if the airline has overbooked your trip? That's right….agree to be bumped and you could walk away with up to $1300. According to Airconsumer, passengers who are bumped from overbooked flights are entitled to $650/$1,300 or 200%/400% of the one-way fare, whichever happens to be smaller. Oh, and if you've booked your flight with frequent flier miles, you're STILL entitled to the money and a zero fare ticket to your destination.
2. Cancel a nonrefundable flight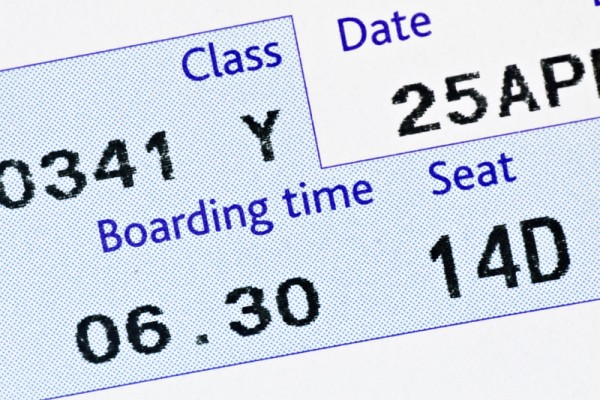 You may THINK that you're locked in, but you can get a FULL refund if you cancel your booking within 24 hours of making it as long as you book DIRECTLY with that airline and not a third party booking site. There are some exceptions to this rule, for example American Airlines allows you to HOLD a ticket without booking in lieu of that 24 hr cancellation, and some of the LARGE third party sites (like Expedia) will allow you to cancel within the 24 hr period.
3. Tues/Whensday – booking a cheap flight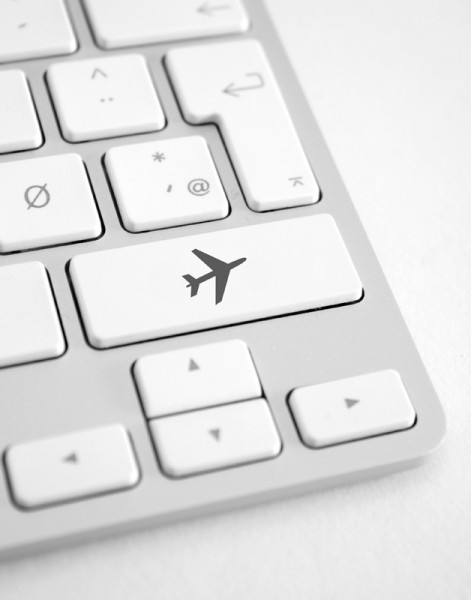 While I've read LOTS of articles stating that Tuesday & Wednesday are the BEST days to book flights, it's actually NOT always the case. You WILL find that those days may be the cheapest days to FLY (as well as Saturday), but not necessarily the best days to book.
4. Toss your cookies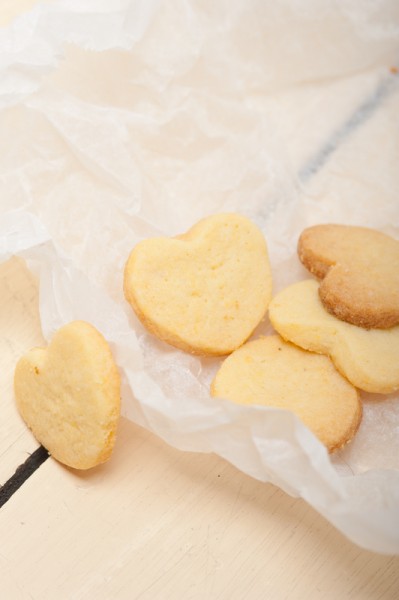 Have you ever noticed that the flights go UP rather than DOWN the more you look? Many of the sites for booking travel track your cookies as you shop. Clear your cookies and do a reboot before searching again. You may find an even CHEAPER flight than you did from the SAME site just an hour earlier.
5. One Way Charlie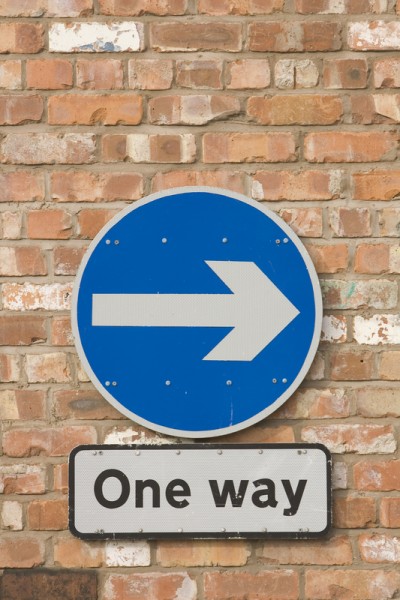 You'd THINK that plugging in the words "round trip" would make your flight less expensive, but that's not always the case. I've often found that flying on two one-way tickets can actually reduce the cost of the trip. Most of the time I find that it's by flying to my destination via airline A, and home via airline B. Use an aggregator site like Kayak.com that compares both RT and one-way flights as options.