The capital of Czech Republic, Prague, is a popular Eastern destination for a bachelorette party. The city features stunning and iconic features to win over even the most jaded visitors. Featuring the iconic Prague Castle, the city of Prague is sprinkled with an old-world charm. Whether you are into the ancient architecture, an adventure lover, or a party animal, the city of Prague fits in almost every box on the list. Friendly, cheap, filled with energy, and in near reach from other major towns in the region, Prague is just the perfect place for a bachelorette party.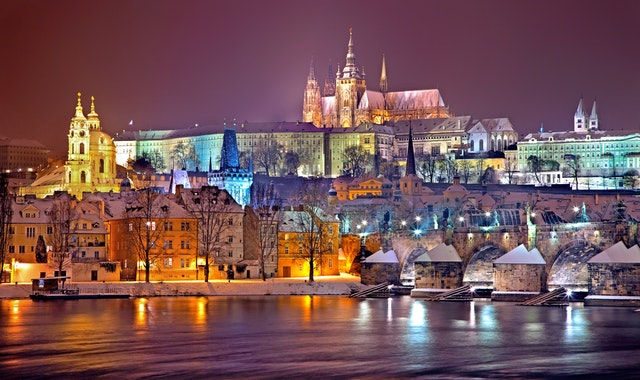 If you're planning for a bachelorette party or a hens party in Prague, you are going to want to take a piece of the various nightclubs in the Czech Capital. The city is famous for its stunning stag parties. In summer, there are several groups from England and Germany who come to the city to drink, party, and make merry. In winter, the groups are a bit smaller, so you need to enjoy the magic of Prague in a calmer setting while it lasts.
Cheap accommodations
Besides the period between Christmas and New Year, when accommodation is a bit expensive, in winter, accommodation in Prague tends to be a bit cheaper. In fact, you can expect to pay half the price of the high season for the period between November and February.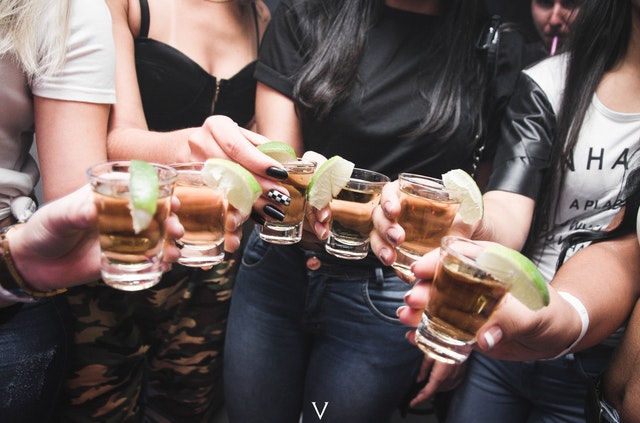 The Old-Town is a winter wonderland
There's no better time to explore Prague than in winter. The city streets are covered with Christmas lights while the Tyn church is lit up to showcase its magnificence. The astronomical clock and the 14th century Old Town Hall take an eerie look as winter lights take control of the surrounding.
It's a short flight time from major European cities
Prague is one of European's top tourist destinations, is served by frequent flights from all over Europe to the city's main airport. Major airlines serve the city with flights arriving from all over Europe on a daily basis. You can opt for airlines offering cheap flights just to keep your budget in check.
Being the cultural capital of Czech Republic, Prague is known for its historical monumental buildings. But there's more to the city than just this. It boasts of being a popular destination for partying in recent years, particularly for bachelorette parties stemming from its nightlife.