As if you haven't already guessed, this is a sponsored post for SheSpeaks/Duracell.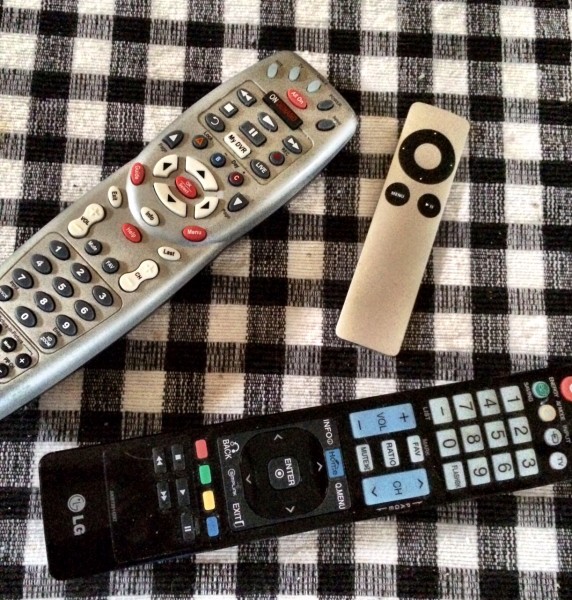 As long as there have been toys, moms and dads have been forgetting to buy the batteries that go with them. I remember having to "wait until Monday when we can pick some up" after opening my doll that was supposed to wriggle, cry and eat (all powered by a couple of batteries). Nowadays, it's more about – making certain that the TV REMOTE has batteries…as it would be a MAJOR CATASTROPHE if Mr. S reached for the clicker and nothing happened. Yes folks…THAT is worse than a video game that won't work, a monkey that won't clap it's tamborine, or a train flying across the mansion floor.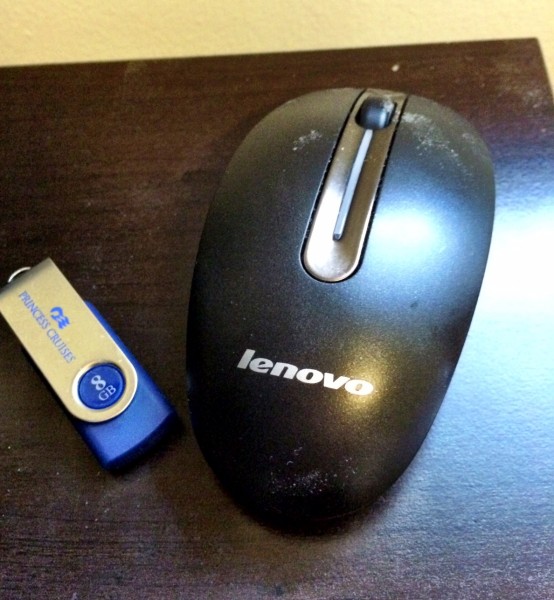 Then there's MY battery needs. I'm spending a week in Europe and a week in the Caribbean this December and I have to be sure that I can stay connected. I'm just an old-fashioned girl and can't possibly blog without using my wireless mouse (which seems to eat batteries like a real mouse eats cheese). My packing plan always includes extra AA Duracell batteries…just in case.
Needless to say that along with the latkes, Chanukah candles, and wrapping paper, I'm stocking up on Duracell Coppertop batteries. Even if I don't need them RIGHT NOW, I keep plenty on hand. Duracell is guaranteed for 10 years in storage, so I never worry about them "going bad" before I need them.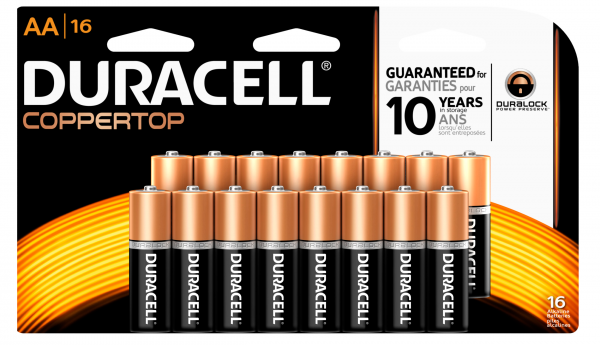 Duracell CopperTop All-Purpose alkaline batteries are not only dependable, they're also long-lasting. You can take comfort in a 10-year guarantee in storage with Duralock Power Preserve Technology. They're great for many of the devices you use on a daily basis in your home. And from storm season to medical needs to the holidays, Duracell is the #1 trusted battery brand of first responders, pharmacists and parents, so you know it's a battery you can trust. CopperTop batteries are available in AA, AAA, C, D and 9V.

Think of this as your Champagne Living reminder.
Don't forget the batteries !!! Of course, you'll want the #1 long-lasting battery so you KNOW they'll work the first time and every time!
For more information about purchasing Duracell Coppertop Batteries