2015 is the year of tech gifts (as was 2014…2013…etc). I went on the hunt to find some of the more unusual gifts, so that YOURS stand out in a sea of video games and bluetooth earbuds.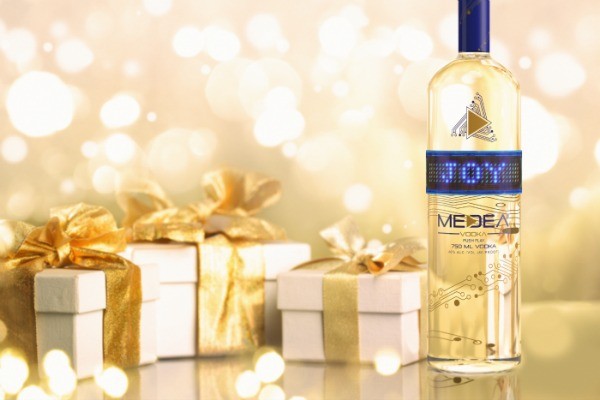 VODKA GOES HIGH TECH
This week I came across a vodka that will make the best personalized gift for the cocktail lover, who deserves something a little different. Medea Vodka is super smooth vodka, and is the only alcohol bottle in the world with a programmable LED screen, allowing you to create personalized messages that will stream across the bottle. You can conveniently program the bottles through the new Medea bluetooth app and invite friends to join. Medea retails for $29.99 and makes an awesome interactive gift that will also compliment your favorite mixed drinks for any occasion!
STAY WARM & CONNECTED
Ski or ride and STILL control your phone & GoPro with BearTek gloves. BearTek offers the world's First Motorcycle and Snow Gloves with Built-In GoPro® Camera and  Bluetooth® Controls, allowing you to change your tunes as you glide down the mountain, or take glorious shots at the peak.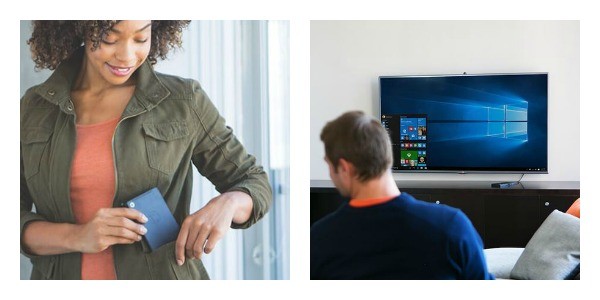 TEENY WEENY, ITSY BITSY
I think this may just be the answer to my schlepping a laptop around the world with me. Kangaroo claims to be the WORLD'S SMALLEST Windows 10 mobile PC. Small enough to fit in your pocket, the Kangaroo can connect to any PC monitor, large screen TV or iPad for access to your desktop. Kangaroo has shrunk the Windows 10 PC down to the size of a smartphone. That means, for travelers like me, I could connect it to the hotel TV via HDMI and have a HUGE monitor and still travel with it slipped into my handbag. It's currently available at Newegg.com for under $100.
For more ideas on how to shop, save, and celebrate this holiday, visit a few of my favorite bloggers:
Would your brand like to participate in #Thanks30? Fill out this form for more information.