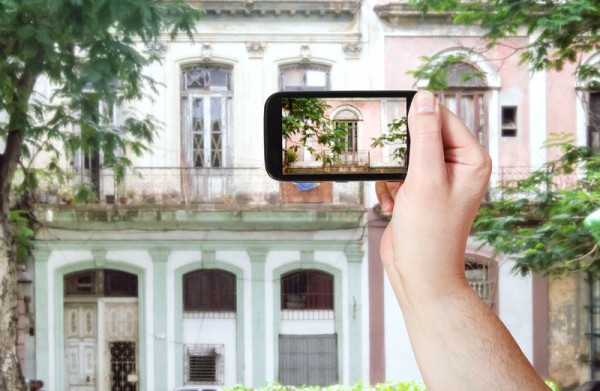 There's so much hoopla about Fathom the newest cruise line to visit this island country that was once off limits to US residents, but did you know that there are cruises that have been visiting Cuba since 2013? Now that the restrictions are being lifted, cruising is the CHOICE way of vacationing while the country gets ready for the onslaught of beach bathers.
MSC Cruises
It's no secret that MSC is one of my favorite cruise lines. A stop in Havana on your Caribbean sailing adventure is the newest stop on MSC Cruises roster, having been the first mainstream cruise line to bring passengers in and out in 2015. While not available from Miami yet, ships leaving from Jamaica and Havana both entertain guests at this new island stop.
Celestyal Cruises
A Cuba Cruise  that's been visiting since 2013 with interntional travelers, this Greek based cruise line will FLY guests from Miami to visit Havana, Maria La Gorda, Pinar del Río, Cienfuegos and Santiago de Cuba.
Globus
Colorado-based Globus begins their nine-night cruise tours to Cuba out of Miami this coming January as well, they'll be partnering with Celestyal Cruises, who as you can see, has had LOTS of cruising time at this island only 1 mile from the Bahamas.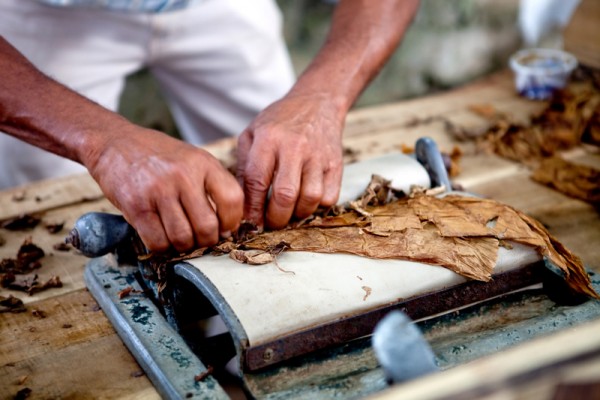 International Expeditions
Like Carnival Corporations route that begins shortly, International Expeditions has partnered with People to People for a cultural immersion to Cuba beginning next week, getting a jump on all of the others.
Marella Cruises
Sailing to over 120 destination, Marella Cruises even has the option of stepping straight onboard their cruises from one of their UK homeports. If you're looking to experience Cuba, just step off of their boat into Havana for a true 'rum and cigar' authenticity.
GROUP IST & VARIETY CRUISES
Another Greek cruising line join the rush to Cuba as the 48-passenger Panorama II and Panorama set sail on Group IST's series of 7-night Cuba people-to-people itineraries.