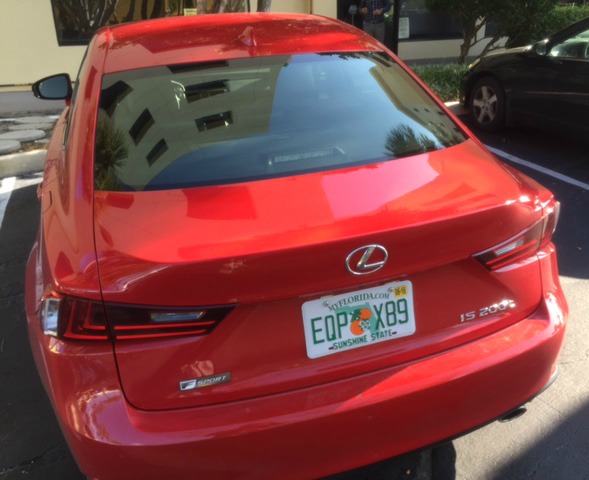 I've written a lot of mixed reviews of Lexus cars over the past few years. Will today be different?
I can make only one guarantee the word of the day is BOLD.  Before we get to that, I am really thankful that Lexus replaced the IS 250 with its v6 2.5L engine.  Also as you know last year I fell in love with the RCF let the Lexus winning streak continue.
Lexus sent me an IS 200T in red, equipped with the F-Sport Package. With a blind-spot monitor with rear cross-traffic alert and the navigation and audio package, it was quite well-equipped.
BOLD
Everything about this car is bold.  The first thing you notice is the exterior.  Everything about the car's exterior is aggressive.  The car sits very low, the spindle grille and the sharp contours of the body style all point to bad ass.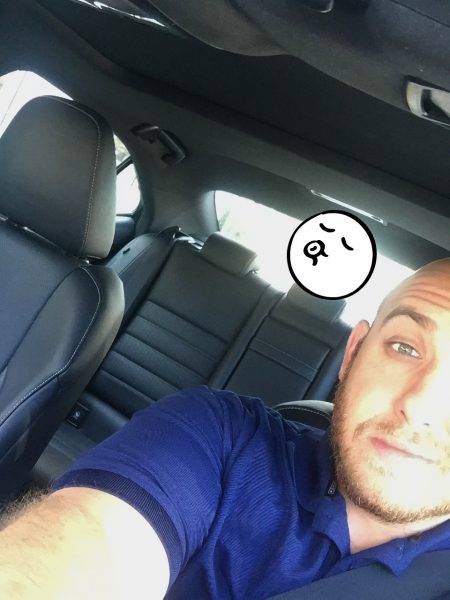 Moving into the interior I felt like I was sitting in the cockpit of a fighter jet made by Elon Musk.  Damn is it sharp.  The seats felt like a warm hug and were super comfortable.  The technology is amazing and very easy to use, the functions on the steering wheel as well as the center console were awesome to look at as well.   My favorite was looking at the engine functions right in the dash.
BOLD
The ride is awesome…I haven't felt a car this responsive since my old Honda Prelude V-Tech.  Of course, the big news for 2016 is the brand-new 4-cylinder engine, and I was impressed with the performance. The car offers plenty of power and feels lighter and quicker than the outgoing IS 250.   What is amazing about this car is it shifts gears based on G-Force – so cool.  I only have one complaint in this department – there is a bit of turbo lag from the getgo.  That is offset by a way smoother ride than any of its rivals.
BOLD
The Lexus IS is a fun sport sedan that now has a better base engine and the best interior in the game right now.  All the improvements made over the IS 250 make it a sexy smooth ride that I am looking forward to getting in again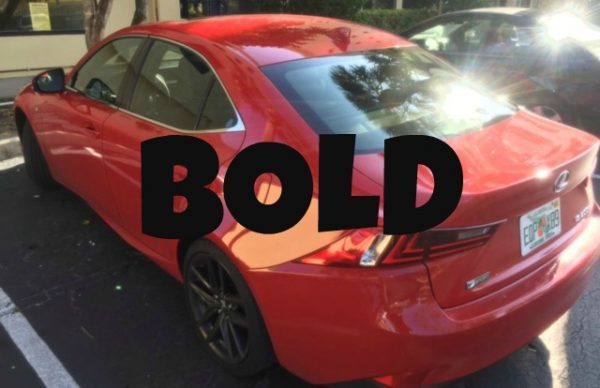 Head to Lexus.com or your nearest Lexus dealer and test drive one for yourself.