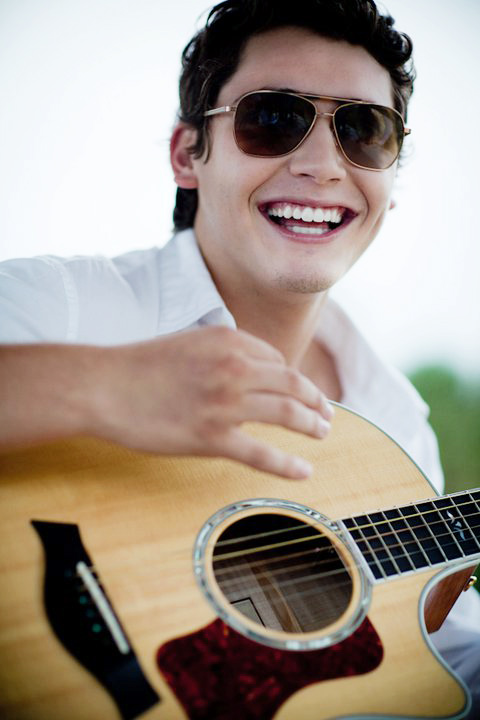 If you'll be heading down to Aventura Mall this coming Saturday, you won't want to miss this one!
The Macy's mstylelab Concert Tour is arriving in South Florida and bringing intimate performances from some of the top musicians to various Macy's stores across the country. All of the events will be free and open to the public at the mstylelab lounge at Macy's. This exciting music program produced by FILTER Creative Group will let concert attendees have the chance to uniquely connect with musicians while exploring the newly revamped mstylelab lounge.
So, what's in store for South Florida?
Teenage music sensation Cris Cab, is going to be appearing (and performing LIVE) at Macy's Fashion Store located in the Aventura Mall. The first 300 customers to make a $35 purchase in mstylelab for Juniors or Young Men's on September 3rd will receive a complimentary autographed photo.
If you don't know who Cris Cab is, your teen (or tween) probably does! He's a local rising star who at just 18 years of age has worked with hit-maker Pharrell Williams and has been featured in Teen Vogue. His music is reminiscent of the artists he counts as his influences: Bob Marley, Jack Johnson, Sublime and Coldplay. A South Florida music scene favorite, his debut EP titled Forward dropped June 7th. Cris' cover of Wiz Khalifa's Black & Yellow has nearly three quarters of a million views on YouTube and his latest release, Good Girls, was featured on Billboard.com.
DETAILS
WHEN: Saturday, September 3, 2011 from 2:00 p.m. – 4 p.m.
WHERE: Macy's Fashion Store at Aventura Mall, 1st Floor
19535 Biscayne Blvd.
N. Miami, FL 33180
Have FUN!