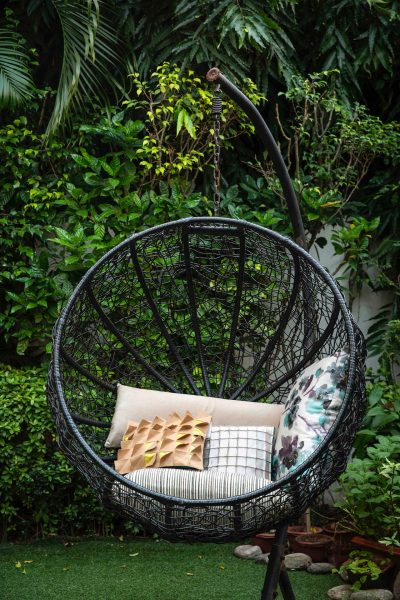 If you ask anyone who is looking to buy a house, chances are they want a backyard to accompany it. Backyards offer the opportunity for house guests to enjoy fresh air and host guests. Not only that but if you have children or pets, allow them a space to run around and play. However, planning what you want in your backyard can actually be one of the most difficult aspects of having it! Depending on your space, you may be able to implement all the things you want or only the most important. With that said, follow along with some backyard inspo to help get your creativity going! 
Figure Out Your Lifestyle 
To understand what type of backyard you want to build or recreate, you'll first need to think about the type of lifestyle you live. For example, if you are a family with children, you own a dog, you host a lot of parties, or maybe you're not home much. You may also want to think about the weather where you live. If you are in southern California you will get a lot of sun year-round where a pool wouldn't be a crazy idea for a backyard, whereas someone living in Illinois may stray away from that same idea. Take a hard look at what the perfect backyard would be like for you. Remember that may be unique to each person. 
Determine Your Budget
It's easy to get carried away with doing everything you've dreamed of to your backyard. However, remember to budget because it will help you reign in your ideas and get the best professional help you need. The cost of all the materials and labor will depend on your area. There are online resources for you to use in order to get an estimate on the costs of what you want. 
Hire Professionals 
Just like anything else, sometimes it takes trial and error to find someone you prefer. You might have to do several interviews to find the candidate that is best suited for your backyard design. Make sure to ask about their experience and look at projects they've completed in the real world. Get bids for your projects and compare that to others you have interviewed. This will help you make the best decision without jumping the gun too quickly. 
Plan It Out 
If there are things you absolutely want in your backyard and won't budge on, you'll want to keep that a priority. For example, maybe you want an outdoor kitchen to spoil all your friends and family with food. If that's the most important piece to you, you'd want to look for something luxurious like a big green egg outdoor kitchen. On the other hand, if you have children and you really want the backyard to feature adventure for them, you would consider a playground most important.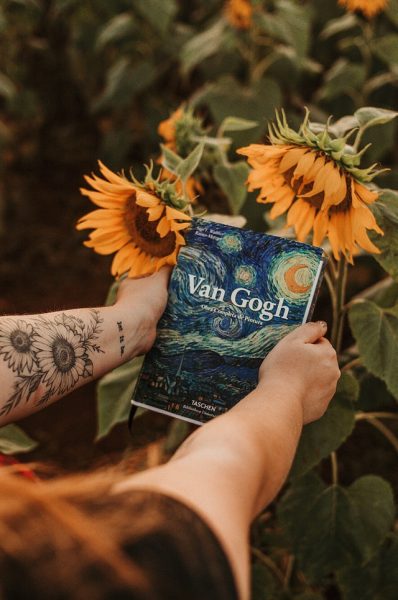 Here are some ideas of things people add to their backyard:
Playground 

Outdoor Kitchen

Garden

Pool

Fire Pit 

Deck 

Ponds

Entertainment Center

Furniture 

Vineyard 

Shed 
Fitting It In 
Clearly, you'll want to do the correct planning to make sure that everything fits in your backyard appropriately. You won't want to overfill the space so it's crammed with too many things you won't end up using. Remember that you want your backyard to feel open and spacious even though you are upgrading it with your dream items. Like any other room in your home, you want each area to complement each other.   
Don't Forget Lighting 
Don't overlook an important aspect of your backyard like lighting. String lights are popular for backyards as they can set the mood while also providing great lighting. It also amplifies the decor like highlighting a water feature or for safety reasons on walkways or by the grill. When the sun goes down, the correct lighting really sets the ambiance. 
Communication Is Key 
Make sure that throughout the process, you are communicating with all the people that are involved. Don't forget to remain in the loop with what's going on in your backyard. If anything worries you, make sure to address it right away. You can also stay in contact with your landscaper, to let them know if there's anything you need to add!