This post has been sponsored by Perdue Farms as part of their ambassador program. Please note that I only accept partnerships with brands that I truly believe in. I grew up on Perdue products and still use them today.
I'm laying it all on the table… 😉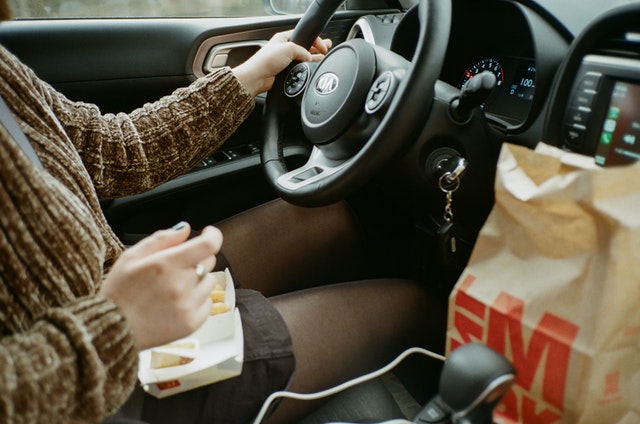 I'd rather
Besides cook.
Yes, I am THAT lazy. If I lived alone I'd probably live on cheese sandwiches and one of the many tosses in the microwave strips or nuggets that Perdue Farms offers.
But, I don't live alone
And, I think we'd both get a little bored having the same thing day after day (although, I do have quite a collection of sauces and dips stocked for variety).
As I was taking time this month to set my intentions…
I realized that the reason that I don't really enjoy cooking is that I never took any pride in it. I looked at cooking as more of a chore than as an art form. I came to the realization that I'm not a BAD COOK because I can't cook, I just never put the same effort into cooking as I did to those things that I love, like writing, or performing, or….well, lots of things. I realized that it isn't so much about HAVING to cook, but rather WANTING TO CREATE.
I was looking at this cooking thing all wrong
My intention is to change that. I realized that there are some things I do well in the kitchen and that's because I REALLY LOVE THEM! I don't expect to be a gourmet chef overnight. Not only is that unrealistic, but on a more personal level, I really don't have the desire to put THAT much effort into that ONE portion of my life, but by changing my mindset to
Take pride in my kitchen skills

Learn new techniques

– just like I learn how to spike my hair or to add pastels to my artwork. That's what other people's recipes are for.
Practice – people like me, we don't become experts overnight (see #2). It takes time to know what seasonings go together (like that blue + red = purple)
Make it my own – take that recipe and just like my painting of "Feldman" (if you watch The Compass Girls you understand), make it something that I will love to eat, and just as important, I will take pride in serving.
Acknowledge that it's not bad to toss some Perdue Buffalo Glazed Chicken Strips on a plate with a dollop of Blue Cheese dressing if that's what I NEED to do.
Ask for help when I really DON'T GET IT. My mom made reservations. I make reservations. I didn't have that experience of being in the kitchen as a child, but that doesn't mean that I can't have it now. Isn't that what the Internet is for?
Be more creative with those products that I use now. Make a homemade dipping sauce (that's an easy start) for those Perdue SimplySmart Organics Whole Grain Chicken Breast Tenders
And when all else fails…there's always Coleman Natural Bacon
I feel a lot better about being in the kitchen.
Although I know there will be days of hot dogs in the air fryer and peanut butter and Fluff between two slices of bread, I can do this. Slowly, with intention and taking pride.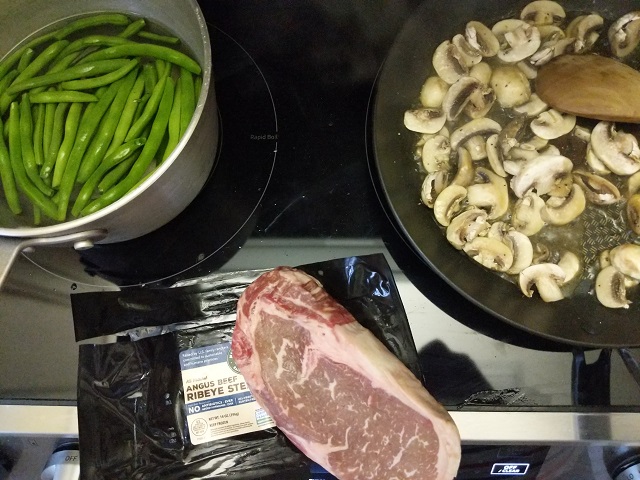 If you'd like to step up your game in the kitchen as well
The best place to start is with great foods from Perdue Farms. I do know that starting with a great steak, an organic chicken or a pork chop that's already been wrapped in bacon and rosemary should be your canvas. The colors you add afterward is your art.