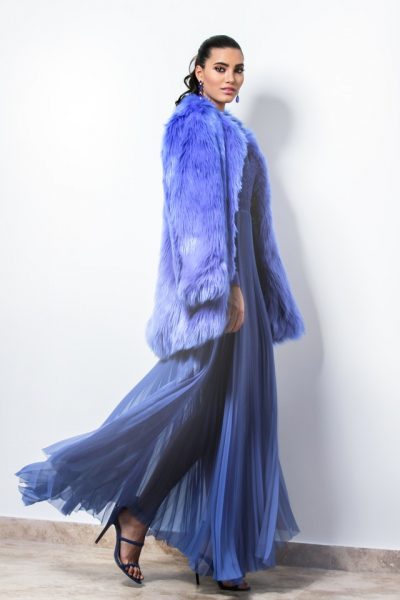 Today's fashion industry is a modern marvel. The sheer breadth of choice online and on the high streets allows people to find exactly their style, in exactly their color, with little difficulty – inspiring more than $50 billion in annual expenditure on fashion. The accessibility of such a diverse range of clothing lays bare our fascinating relationship with color, as certain hues and shades dominate different items and styles. Color psychology is a very real thing, with connotations for the clothes we wear and how we see them – so, how significant are different colors to fashion?
White
White is a cultural signifier for purity and innocence, with white materials considered fresh, clean, and unblemished by color. This is why white can be so prominently found in a bridal dress, as the white wedding gown is a symbolic representation of chasteness, and also of the new beginning that a wedding can herald. White as bridal wear was popularized by Queen Victoria's marriage in 1840, becoming a mainstream trend in the economic boom following the Second World War.
Red
Red is a passionate color, inspiring heated expression and heightened emotion in a number of ways. Red's connotations with heightened passion are often attributed to the color of blood, whether spilt in aggression or blushing cheeks out of love. Red lingerie is hugely popular for this reason, combining a passionate color with provocative clothing to elicit a strong response. Red is also used to exude power, with red skirts and blazers often worn in the workplace to signify confidence and dominance.
Yellow
Yellow is near-universally recognized as a Spring color; in the US, we see it in spring flowers such as the daffodil, while worldwide the Sun's yellow tinge heralds the start of a period of rebirth. To that end, yellow is a happy color, one which associated with youth and growth. Yellow is a stand-out color in fashion terms, popular on sundresses and mackintoshes alike – both of which re-appear in spring, to make the most of the sun and to weather the spring showers respectively.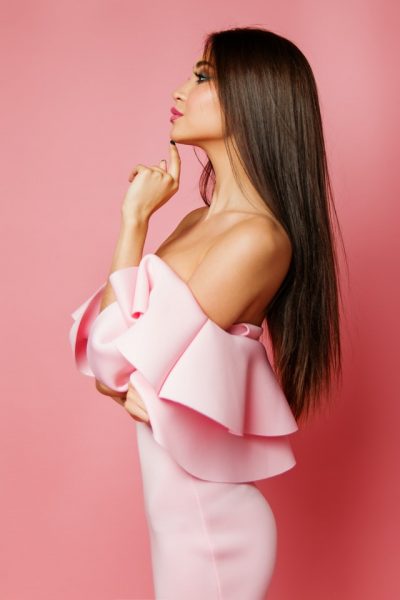 Pink
Pink has strong connotations in today's culture, being foremost a color of femininity, and a mainstay of clothing and toys for baby girls. Candy pinks are often found in 50's style swing dresses, insinuating softness and youth, while today pink is used to powerful effect in everything from pajamas to evening gowns. Interestingly enough, pink has not always been a feminine color in the West; indeed, pink was a predominantly male color until as recently as the early 1900s.
Green
Green is extremely evocative of nature, with verdant forests and grassland making up a majority of our land-based natural world. Green was often seen as the color of fertility, echoing the growth and endurance of natural habitats – but today, green more commonly suggests a pastoral sense of freshness and retreat. Green knitwear is popular, combining natural materials with the color of nature, while evergreen dresses are a statement way to leave Summer behind.