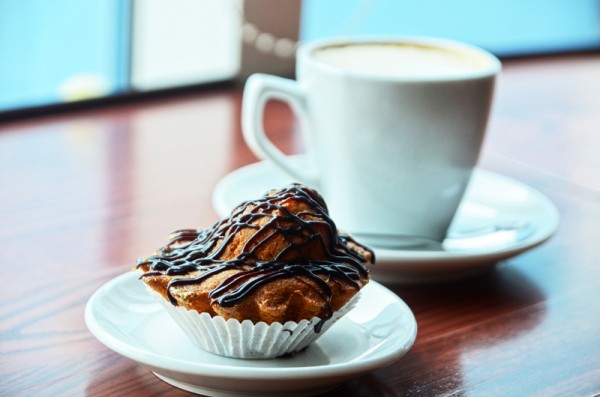 No matter where in the world I travel, one of the things that I ALWAYS do, is enjoy the local coffees. I've enjoyed a cup of rich Turkish coffee with the grounds swirling around my cup and a cardamon pod, I've had a Cortado in Spain, many a Cafe au Lait in Paris, and a simple Ristretto in Savona, Italy.
Being able to recreate my "great escape coffees" at home with my Keurig is actually easier than you'd think. I used to believe that to make a great cup of espresso that you had to have a fancy pump driven La Marzocco like I used to use when I worked in that coffee shop. But the truth is, it's as easy as ONE – TWO – THREE at home with a simple K-Cup and your trusty Keurig.
ONE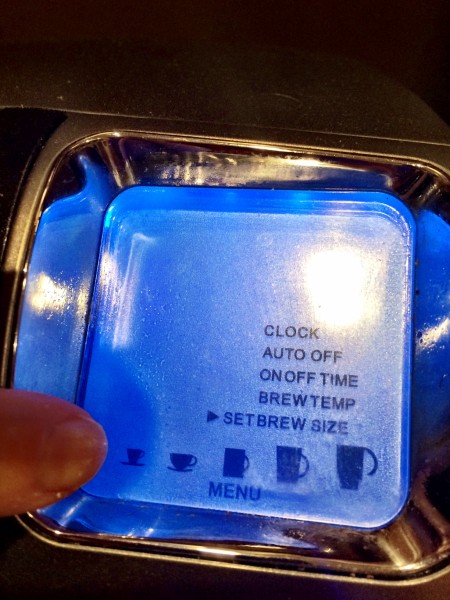 Go into the menu on your Keurig and switch to the smallest cup setting
TWO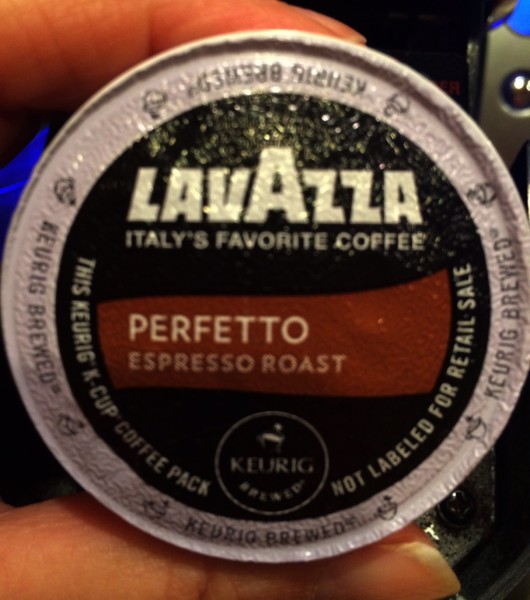 Put a Lavazza Perfetto Espresso K-Cup into the holder, close the lid and hit brew as you would your usual coffee. For the BEST flavor, use bottled water (minerals and chlorine can change the flavor of coffee).
THREE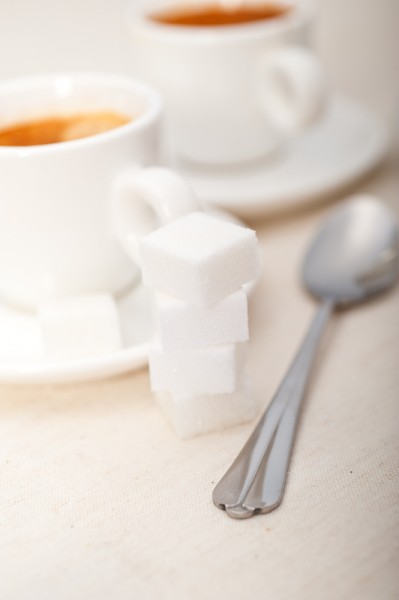 Add a zest of lemon or a sugar cube and some dark chocolate on the side and pretend you're in sitting in a caffè around the Piazza Navona….because you'll be drinking the SAME BRAND of espresso that I do when I travel throughout Italy.
Not an espresso lover?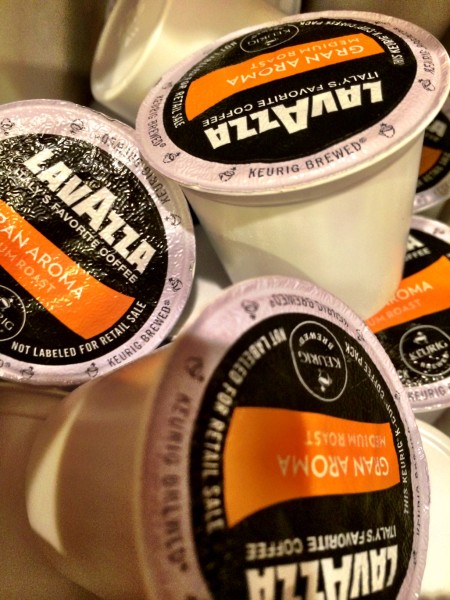 I understand (I love ALL brews and beans of coffee). If you'd still love a deep rich Italian flavor in a medium roast, Lavazza also offers their Gran Aroma blend. So, hop off of that Vespa and savour a cup while you dream of walking the Spanish Steps and tossing coins in the Trevi fountain.
Lavazza K-Cups can be found at: Cross-Country Cafe
I received K-Cups from Cross Country Café to facilitate this post.