I'll be attending the Cinderella Event and premiere as a guest of Disney Movie Studios. The products mentioned within this post have been provided by each of the individual brands mentioned. All opinions are my own.

Largest pumpkin in the patch – √
White mice caught – √
Fairy Godmother on speed dial – √
Christian Louboutin glass slippers ordered – √
Liquid courage to stand up to those nasty step-sisters – √
That's a good start, but it's not quite as complete as I need the list to be. You see from February 28 – March 1 I'll be running down the red carpet trying to make it back to my coach before midnight as I ditch my evil step-sisters and slip past the bouncers at the Cinderella Event and premiere in Hollywood. You just can't keep me away from a good old fashioned BALL.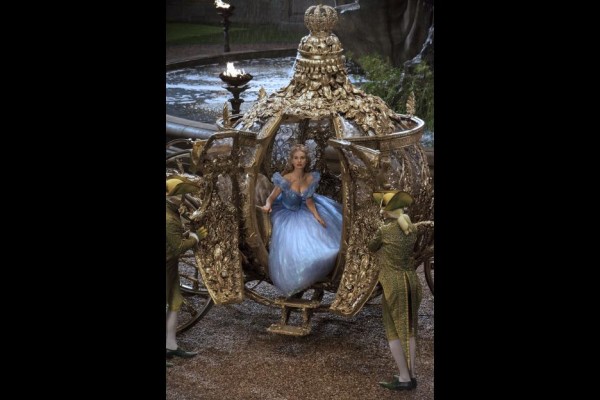 Of course YOU'RE included…simply follow along…
HASHTAG: #CinderellaEvent
You'll be able to get an inside look of what it takes to get "glammed" up (at JC Penney's Glam Ball – with hair/makeup touch-ups & accessories to make us ready to meet Mr. Prince Charming) before stepping out on the town, to a behind the scenes peek at the celebs as they waltz down the carpet and into the theater. Of course I'll be there to bring you a Champagne Living review and wrap up of the film and festivities.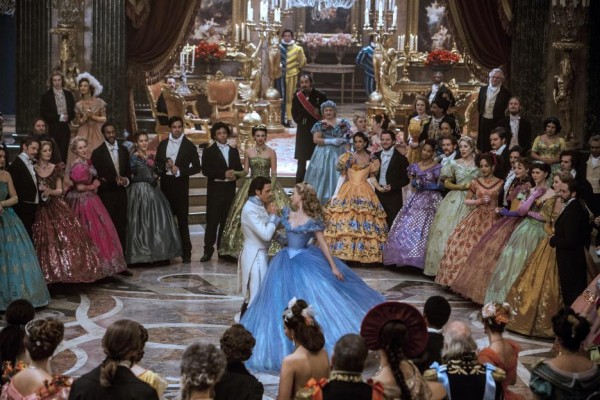 Make sure you're following me on
6 MUST HAVES for my trip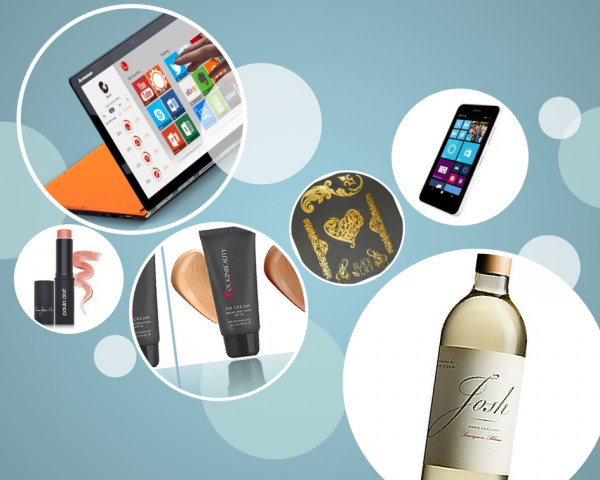 Sneak Peek
CINDERELLA
Cinderella opens in theaters on March 13, 2015