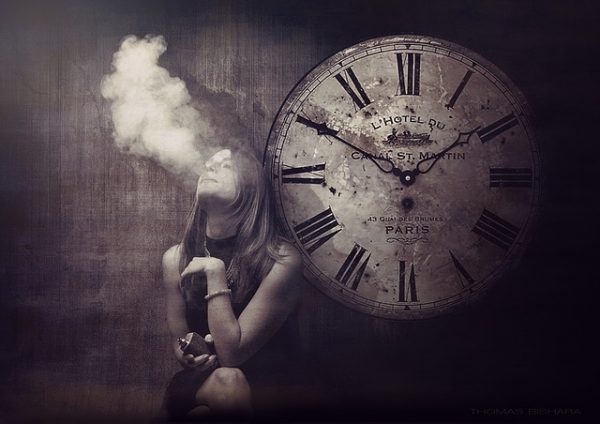 Why Vaping Technology Has Caught On
You may not realize it, but vaping goes back way further than most people think, in a historical sense. Essentially, vaporization technology is an iteration of what was previously known as "hookah". The difference is, a hookah requires a much larger apparatus to operate. By 1927, some forward thinking wunderkind managed to figure out a way of electronically producing the same effect which comes from a hookah. It would be another seventy-three years before it finally went mainstream. The reason had much to do with three factors. Firstly, tobacco of the cigarette variety has steadily lost its public acceptance over time. There have been massive lawsuits, and as marketing campaigns have been exposed for what they were–siren songs to serenade children into cigarette addiction–people became outraged. Severe sanctions have been put on cigarette and tobacco producing companies, despite this vice being an exceptional boon to the economy. Meanwhile, computer technology has taken off, and cellular phones are more en vogue than they have ever been. The third factor which finally made vaporizing more popular than it had been previously is THC. The same kind of vaporizing technology originally pioneered for tobacco in 1927 was twisted around to act on marijuana compounds in the same way.
Between cigarettes going out of vogue, computational technology of the smartphone variety blooming out of control, and marijuana becoming more regularly smoked, it was inevitable that vaporized tobacco technology of the portable variety should slowly return. Following is a review of one of the more well-known vaporizing companies' newest mods. After perusing this review, you'll see just how apt it is to compare cogent vape technology with champagne when it comes to smoking.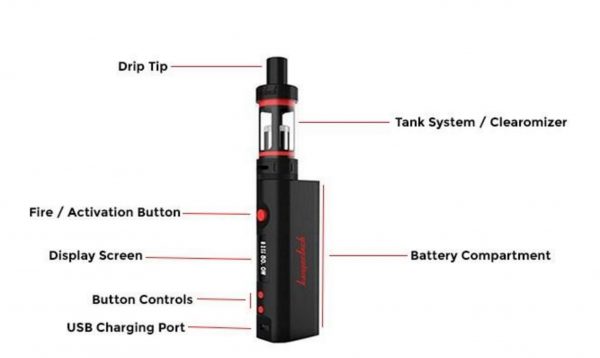 A Short Review of A New Vaping Mod
The IP3 D3 is a new Pioneer for you box mod that is designed to upgrade vaporizing technology of the handheld persuasion. Firstly, this little device has eighty watts of power coursing through it, so it has exceptional output. Secondly, it looks very nice when considered against its older brethren. Especially when you consider it against the grandfather of all vaporization devices, that sonic screwdriver/phallic object pictured above. Modern vaporization devices can use a pen-shaped design, but what's becoming more popular these days is a box that can fit securely in the palm of one's hand. This box can be switched out with multiple flavors, so there is no need to settle for one specific taste. Additionally, it's been configured to last longer and more dependably. It's about the same price as a carton of cigarettes, but should give you a hundredfold usage against such smoking options.
Additionally, this device provides some of the finest clouds of vapor you'll see, and it's got generations of older brethren that it's improved upon. It's a step in a long stair of development for vaporization technology, and this particular step has been well-designed. Without being so harsh as a cigar, which is a learned taste, or so harmful to the environment and ubiquitous as a cigarette, this device truly is like champagne among things which can be smoked. Cigarettes would be like beer, cigars like hard liquor. But vape technology is celebratory, and often has citrus notes to it. It's a cool, bubbly way of tobacco ingestion. Finally, vaporization technology is more friendly to the environment. No one is flicking butts into drainage ditches, onto lawns, or in alleyways. A vape pen or mod will either be cannibalized for electrical parts, or thrown into a traditional trash-site with other garbage. You're generally not going to find vaping technology strewn about like cigarettes are.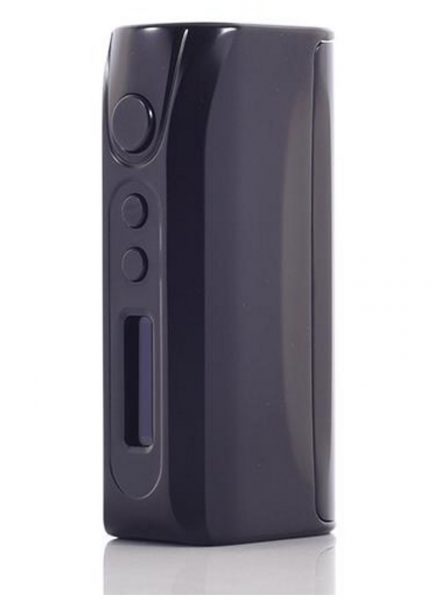 Author Bio
Wendy Dessler –  Super-Connector at OutreachMama
Wendy is a super-connector with OutreachMama who helps businesses find their audience online through outreach, partnerships, and networking. She frequently writes about the latest advancements in digital marketing and focuses her efforts on developing customized blogger outreach plans depending on the industry and competition.