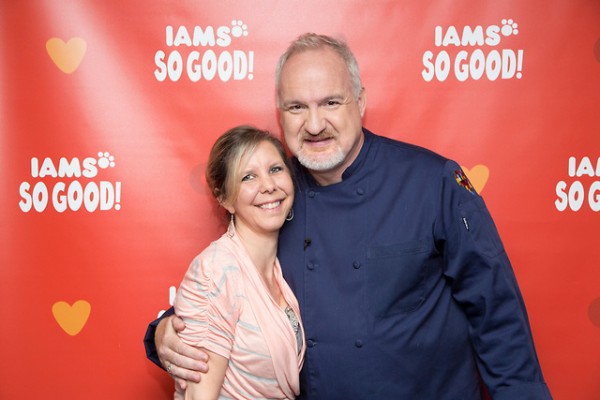 Growing up I always had a dog at home, and when I had children I wanted to make sure that they had the joy of having animals in our home as well. As a child my dog was my friend, but I never realized how much more a dog could mean until my husband and I adopted our Lexi from a shelter. Living with us and our children, she became so much more than a friend, she was like another one of our children, growing up right alongside them.
Although Lexi did live quite long for a dog of her breed, I never thought to read dog food labels. I simply always assumed that the makers knew what was best for the health and growth of my pup. Afterwards I learned not every brand is created equal.
We recently got a new puppy "Gemma" and this time we researched everything about dogs and her breed to make sure she'll live a long, healthy, happy life.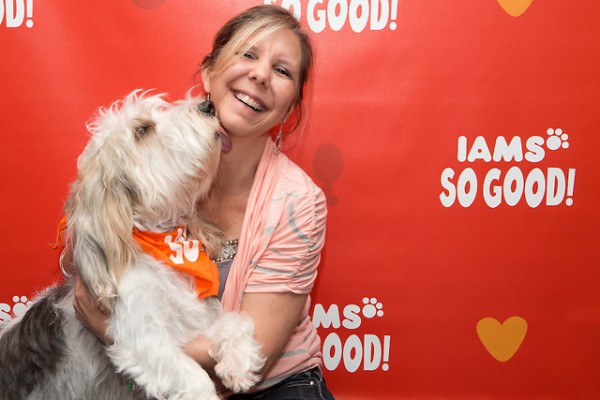 I was invited by SheSpeaks to attend an IAMS So Good event in NYC, where we got to hear Art Smith celebrity chef discuss the importance of wholesome ingredients in our diet but also in our pets diet. He shared stories about his own dog (Cochon) battle with weight and how with exercise and diet they were able to shed the weight to be healthier and happier!
IAMS So Good is a brand without artificial preservatives, dyes or sugars. Making sure my dog gets a good dose of her protein and vitamins helps me feel confident she will grow to be healthy and strong. After all, she is so much more than just a companion, she is family.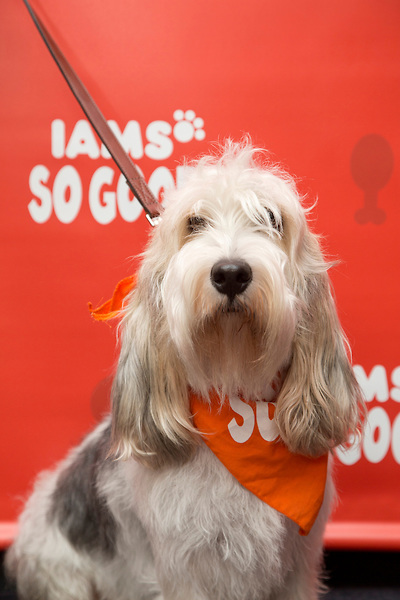 We stopped by the IAMS So Good! Zone event for a spectacle of fun & four-legged-friendly carnival-style games, dog-friendly obstacles and "doggie bag" giveaways with special celebrity guest Chef Art Smith and his dog Cochon! We also got to shake paws with IAMS VP of Canine Communications Pawl Griffin!
While there, we found out what's really in your dog's bowl. You may be surprised to learn that some of the leading dog food brands may add sugar, dyes or artificial preservatives. We think dogs deserve better than that – that's why IAMS has introduced So Good! for dogs made with 100% wholesome ingredients.
This post was sponsored by She Speaks and Iams. All opinions are our own.
To learn more
Visit www.WhatsReallyInYourBowl.com.
Guest post by: Rachel Ferrucci of Rachel Ferrucci and Family