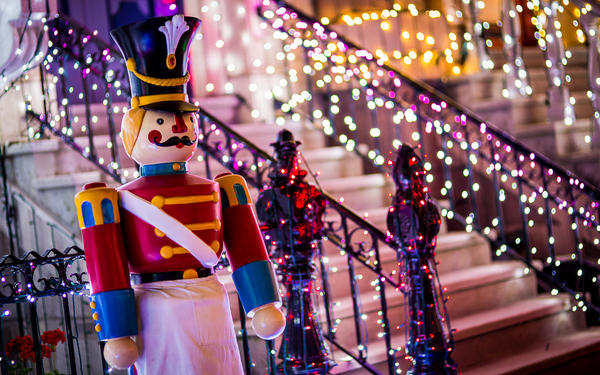 Christmas is only next week but unless you are really organised, there will be one problematic present that you still cannot find. Finding the right Christmas gift is always tricky but with such little time, it can make the days running up to the big day a real nightmare! But there are presents out there that are perfect as a last minute gift but still show that some thought has gone into it. Here are a few ideas for some members of the extended family that you may be struggling with.
Nieces and Nephews
Buying for younger nieces and nephews can sometimes be a real struggle – especially if you only see them a few times a year! Gifts for these family members are often reliant on recommendations from their parents. But if you are still struggling for ideas there is always something out there. Depending on their age and their gender, ThumbsUp Wholesale Gifts UK can provide some really fun ideas that the recipient will no doubt love. Whether you are looking for a gadget for your nephew or a novelty item for your niece – there are loads of cool and fun toys out there that can act as the perfect quick gift.
Elders
Always proving a bit of struggle are the elders of your family – your grandparents or parents. This is mainly due to the fact that modern technology often has bypassed them which makes the new items available completely impossible to buy for. Therefore in this case, it is always good to provide them with something meaningful that they can treasure. A great example of this would be some personalised jewellery which you can add a really meaningful message to. Then you are providing a nice piece of jewellery with a message that will make it all the more special.
Uncles and Aunties
The best last minute present for uncles and aunties without a doubt is books and games. All you have to do to sort these presents is to find out what they like and work on that basis. Whether it's a cook book that you would like to recommend or an author that you have heard they like – just nip to your local book store and there is a problem solved. The same applies with games, finding out what genre they like or other games that they like, you can see what else is recommended in your local games shop and buy them something new.

Photo credit: Brett Kiger / Foter / CC BY-NC-ND