One of my favorite (and most exotic) press trips that I've taken was to Central Thailand. While most people make their way to the beaches of Phuket or the bustling city of Bangkok, I took the first campervan in Thailand to explore areas that rarely see tourists. It's there that I learned to love the country, the people, and the food.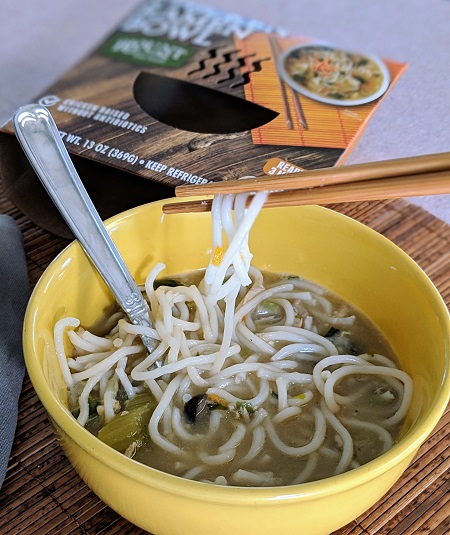 On this trip, I began to realize the great diversity of Asian foods available (my previous experience had been limited to the China Garden Restaurant where I had enjoyed take-out orders every week). From Vietnamese Pho to Japanese Ramen I want to enjoy it all, but since my husband doesn't always share my zest for foods outside of his comfort zone, it's a bit more difficult.
OMG, I love it when my personal life crosses paths with my blogging life. Let's backtrack a bit here. Mr. S grew up in the idyllic New England town of Barrington, RI. It was one of those suburbs where generation after generation return because the school department usually ranks #1 or #2 in the state, it is beautiful (think little white church on the water), has a beach, an artist compound and is exactly what you think of when you say the words "New England." Located in the East Bay area of Rhode Island, the small towns on the bay were football rivals and the places where the best of friends were formed. It was here that the Blount family first began their business. First as an ice company in Barrington and on to the next town over (Warren) to the oyster business. Eventually, the Blount's constructed a clam shack (a regular stop for us on the weekends) and a little store across the street where they sold their homemade chowders.
Our families interacted on the soccer field (Mr. S coached the Blount/Palumbo grandchildren), and childhood friends became adult friends. So, when my love of Asian food crossed paths with friends, it made my heart skip a beat.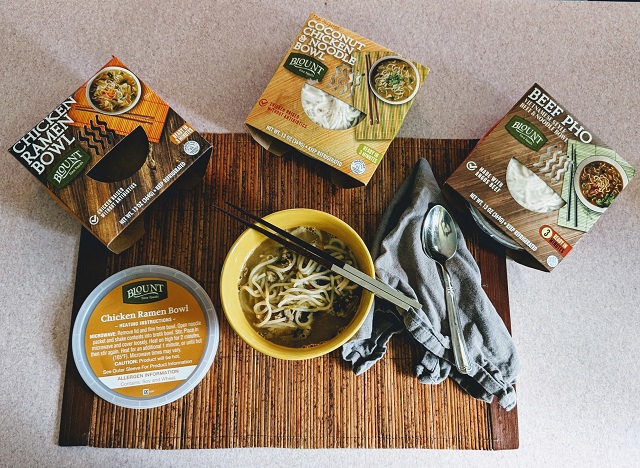 Asian Inspired Bowls
I don't know anyone who doesn't love a great meal in a bowl, but the thought of cooking all day to make a rich broth and getting the ingredients JUST RIGHT for an authentic flavor takes a  major commitment.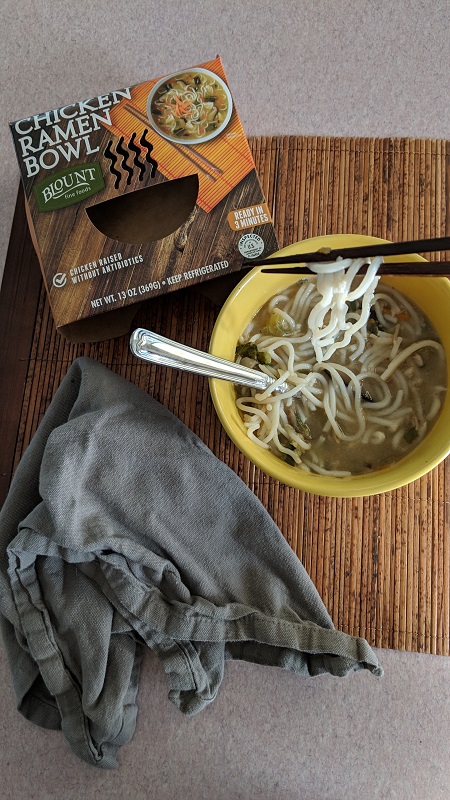 Blount Bowls allow me to indulge that love of good food with my lazy side and feel good about what I'm eating. Chicken bowls are all made with chicken raised without antibiotics, their Beef Pho is full of delicious Angus beef, and the rice bowls are made with brown rice. The steaming hot bowls right out of the microwave, have the Asian fragrance that I had come to love. All of the bowls are created with the most authentic ingredients. This is microwave food that I actually feel GOOD about eating!
I hope that you enjoy them as much as I do.