Just two weeks ago Ben called me. He had called the company that holds his student loans to see if he could either consolidate or somehow work out a deal with them. I know that he hates the burden of owing all of that money, but it's just part of the deal when you go to college. Honestly if we had done more research before he blew threw the college fund, he would probably owe less…a lot less.
Hindsight is 20/20
Looking back and seeing what you should have done doesn't really help the situation, but I learned from our mistakes and being able to help a friend (YOU) navigate through the loan process gives me a sense of having helped someone else.
Ben's College Fund
Before he went to school, he was given a fund of about $20,000. We thought that would cover the entire four years. Well, since he was on the seven year plan, including a portion of it at Emerson College in Boston, in a program that didn't qualify for student loan help, we were wrong…dead wrong.
College Ave
I recently found myself looking at the new College Ave Student Loans Parent Loan page to see how we could have saved using this tool. It's a great option for families who may need to pay for college.  A Student Loan from College Ave can save you money. How?
With no origination fee
Lower rates than the federal loan for those with qualifying credit
Personalized options to meet individual financial situations
Since kids need more than just tuition money, College Ave deposits the money DIRECTLY into the parents' bank account. That meant that it can also be used for things like books, school supplies, and all of those extra educational expenses that really add up. And because they offer meal multiple ways to pay back the loan – including a reduced interest rate if you start paying back while your child is in school, you can not only get a head start of getting rid of that debt, but also handle the payments with a lot more ease. College Ave Student Loans makes the student loan process easy, simple and clear so students can get on with what matters most: a bright future.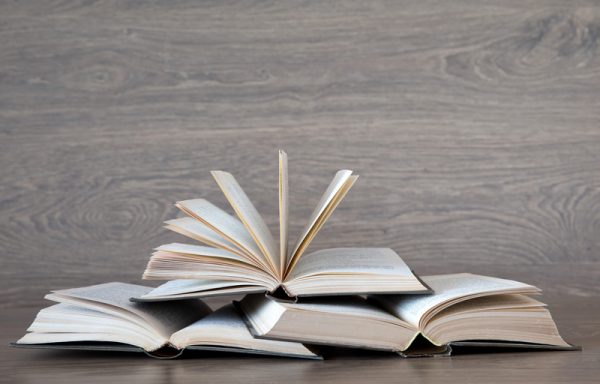 How much do we qualify for?
That was a HUGE concern for us. We were by no means wealthy, and we owed business loans for Mr. S' wholesale auto business. Using the College Ave Student Loans qualification tool, we would have been a lot more prepared. Not only can your child apply for loans but the new College Ave Student Loans Parent Loan offers savings over Federal Plus Loans. With no origination fee and a lower fixed interest rate than the federal program, College Ave Student Loans new parent loan offers qualified parent borrowers an average savings of  $1,000 vs. the Federal Direct Parent Plus program.
College Ave is collaborating with Experian to better support parents who may need to consider borrowing or cosigning a private student loan if savings, scholarships and federal aid fall short of higher education costs by providing a free credit education session with an Experian Credit EducatorSM agent. This complimentary, personalized credit education session can help you navigate the borrowing or cosigning process if your child(ren) don't have enough savings, scholarships or federal aid to cover the cost of their higher education. This one-on-one 35 minute call will walk you through how you can improve your credit score and a look at managing future credit. You'll also receive a copy of your Experian credit report. Being armed with the good information is the key to success…both in your child's studies as well as your financial future.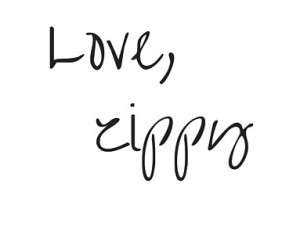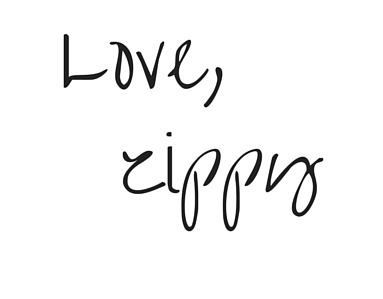 I was selected for this opportunity as a member of Clever Girls and the content and opinions expressed here are all my own.