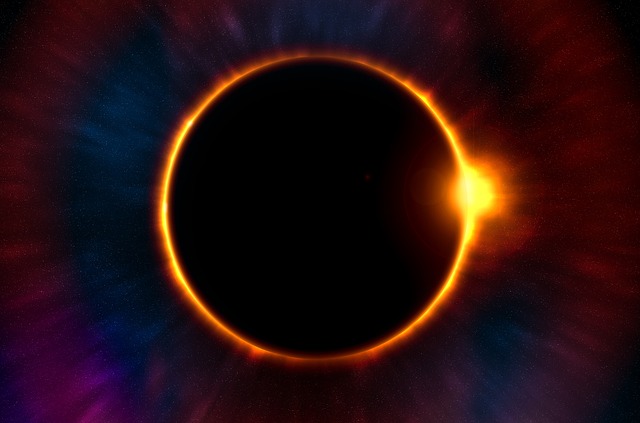 The last time the United States experienced a total solar eclipse was in 1979; now, 38 years later, we are set to experience one again. This event isn't quite once-in-a-lifetime, but it is still pretty unique, and as such, many people are excited to see it.
However, the quality of your viewing largely depends on where you are located in the US. The best spots are those that will be left in complete darkness during the eclipse. The good news is that this is a coast-to-coast eclipse, so most Americans will be within driving distance of a prime viewing spot. Below are some of the best cities to be in to witness this solar eclipse.
Columbia, South Carolina
The eclipse will be visible in Columbia right at 2:43 pm and should last two and a half minutes. In addition to offering an excellent vantage point for the eclipse, the city is holding multiple celebrations to make the trip worth your while, even if you are trekking it down all the way from Maine. Look up local view parties if you prefer to take in the phenomenon with a smaller crowd.
Gatlinburg, Tennessee
The eclipse will begin at 2:35 local time and will last a total of 1 minute and 17 seconds. While there are multiple places you can view the eclipse from, the best spot is Great Smoky Mountains National Park. In addition to giving you an amazing view, your day has more than just a little over a minute in it, and this park allows you to make the most of it with stunning nature and special events related to the eclipse.
Carbondale, Illinois
In Carbondale, the eclipse will begin at 1:20 pm and will last 2 minutes and 41 seconds, which is one of the longest viewing times you can get. SIUE Carbondale will be hosting a viewing party at their football stadium to allow a truly awesome view of the event. However, this one isn't free, and you need to purchase tickets in advance. Events such as craft fairs will be held around the stadium, and it is a short trip to several major cities from there, allowing you to make the most of your day.
Madras, Oregon
The eclipse starts here early, with it beginning at 10:19 am. It lasts just over two minutes in Madras. If you are on the west coast, this is the best spot to be. In addition to the eclipse, the city has a three-day festival planned to welcome travelers and make sure the trip is worth it.